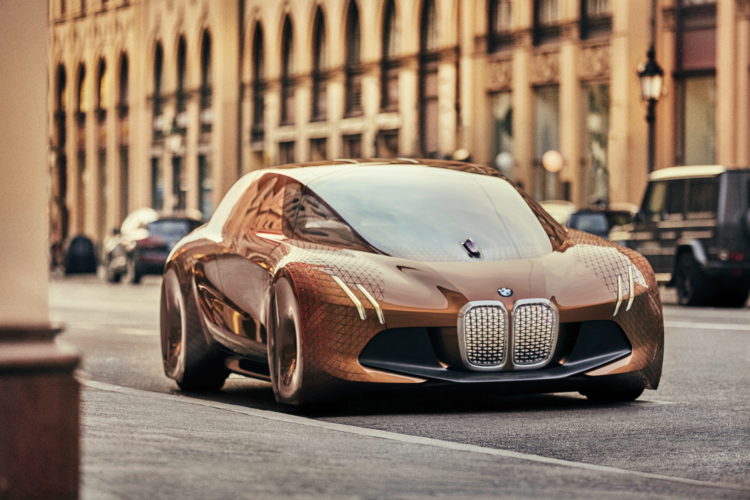 At a time when all the car and tech manufacturers are fighting with each other to make a better autonomous car technology for the future transportation, one of the biggest luxury car company BMW thinks it is not practical to have fully autonomous cars roaming on our roads.
Speaking at the Society of Motor Manufacturers and Traders (SMMT) Summit, BMW's special representative to the UK, Ian Robertson, said that it could be difficult to permit 'brain-off' self-driving.
"Imagine a scenario where the car has to decide between hitting one person or the other — to choose whether to cause this death or that death. What's it going to do? Access the diary of one and ascertain they are terminally ill and so should be hit? I don't think that situation will ever be allowed," Robertson said.
The statement is coming around a time when the latest report from IIHS pointed out that Driver-less cars are still not fully safe. 
The main concern Robertson has is the complete elimination of human decision in driving. "If we are working towards a 'brain off' scenario, where perhaps we expect travelers to even sit in the back of the car and relax, then that clearly isn't possible today, despite what some might tell you." He said.
This is not the first time Robertson has made such a statement. Last year also, he had stated that he could never see a scenario where the firm made cars without steering wheels.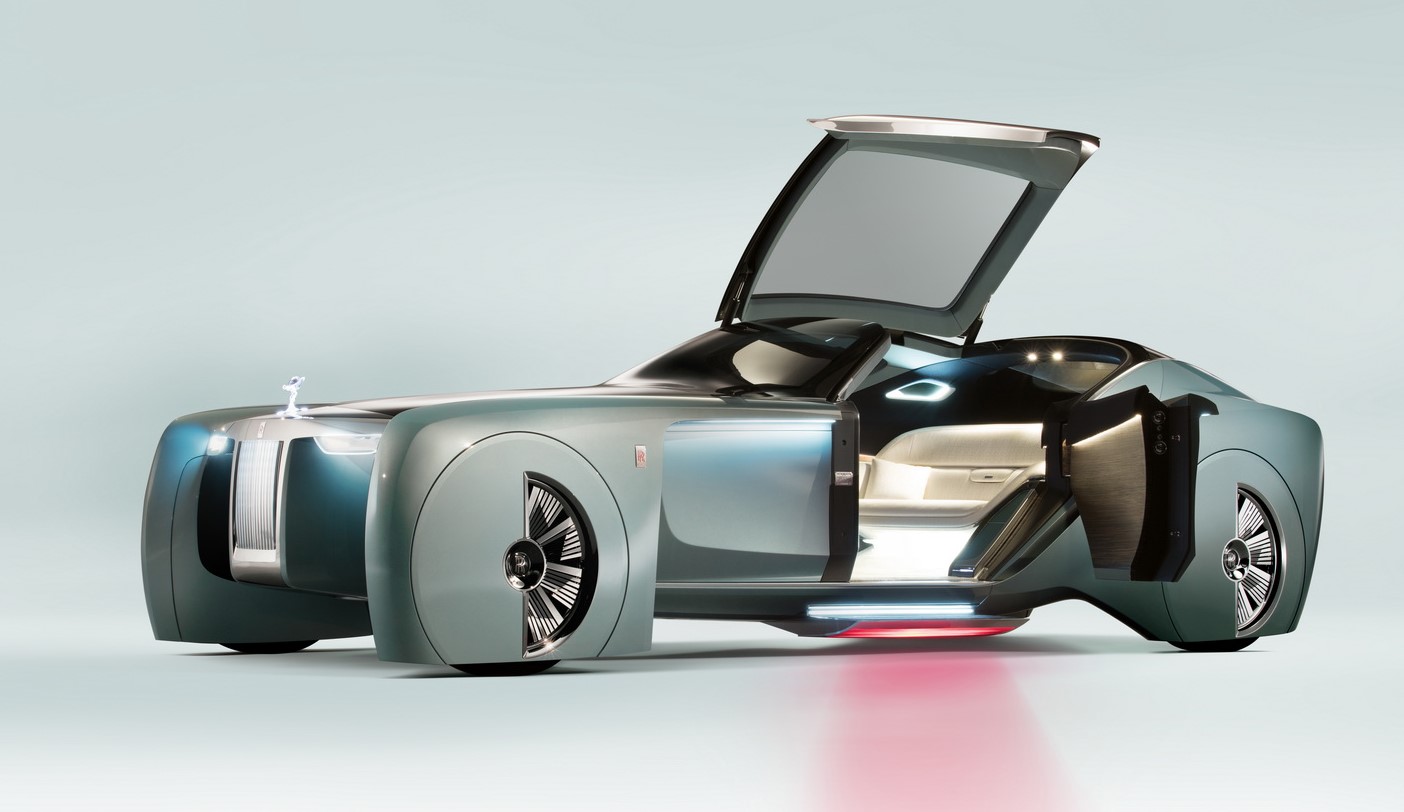 However, it doesn't mean that BMW isn't working on the autonomous technology. On their 100th anniversary, BMW Group (BMW, Rolls-Royce, and MINI) unveiled three autonomous car concepts as their next 100-year vision.
Comments
comments