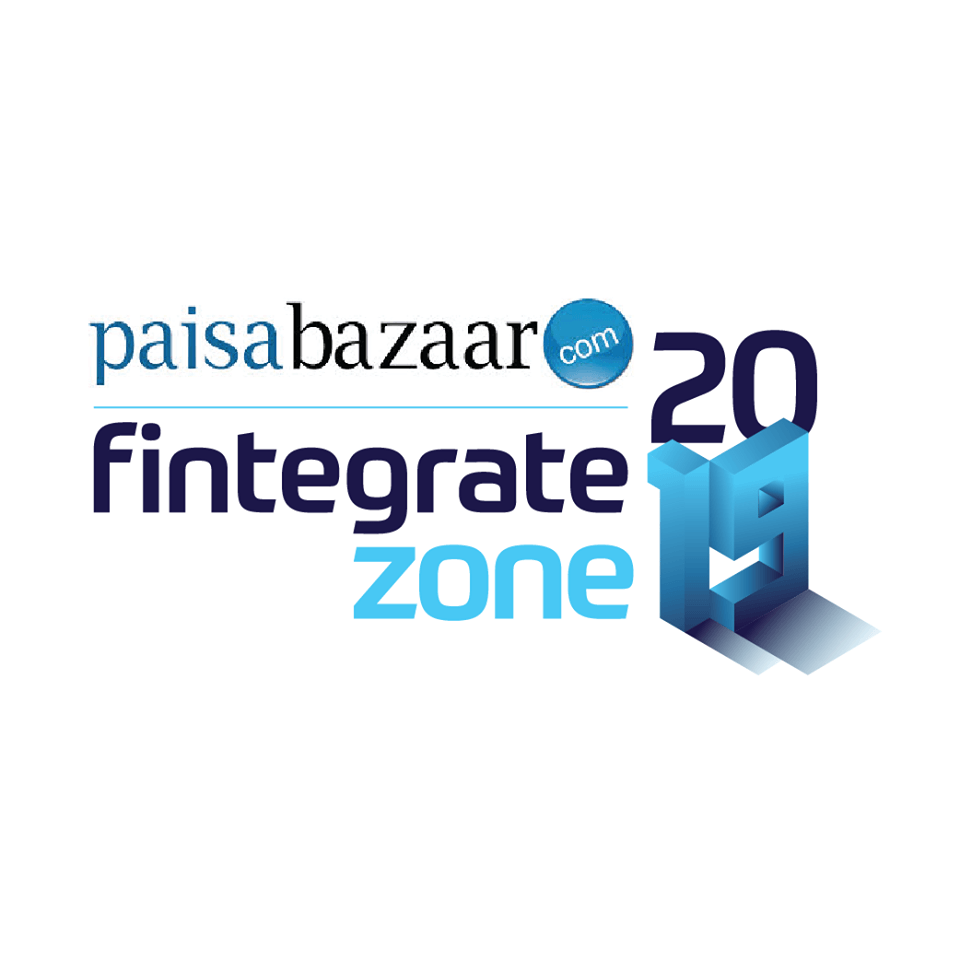 26 February 2019, India:
Fintech conclave Fintegrate Zone will kick off this week in Mumbai. Paisabazaar.com is on board as an anchor partner. The conclave is a 3-day event, which takes place at World Trade Center in Mumbai from February 27 – March 1.
The event will include high-profile speakers from YES Bank, TransUnion CIBIL, Kotak Mahindra Bank, Flipkart, Paisabazaar.com, PWC, Incred, RBL Bank, Value Research, Reliance AMC etc.
Naveen Kukreja, CEO & Co-founder, Paisabazaar.com, said, "We are happy and excited to collaborate with Fintegrate Zone to present what is a standout fintech conclave in India. It's a rare event which not just brings the financial services industry together, but also builds conversation and presents thought leadership on extremely relevant industry trends."
Ajay Ramasubramaniam, Director & Co-founder, Fintegrate Zone, said, "Through FinTech empoWer, we aspire to raise awareness around Women in FinTech, and be a catalyst to bring about real change. FinTech empoWer will see 20 Women entrepreneurs building FinTech ventures, competing for 3 grand prizes; and a Women in FinTech Awards (WIFA) for recognising top-20 women leaders, entrepreneurs, investors and policymakers making a dent in the FinTech ecosystem."
Fintegrate Zone 2019 will see several product launches by emerging FinTechs. The show will also see the India launch of Visa's FinTech Fast-Track platform that has been launched in a few other countries.
Visa's recently launched Fintech Fast-Track program, which speeds up the process for Fintechs to integrate their payment solutions with VisaNet, Visa's global network.
TR Ramachandran, Group Country Manager, India and South Asia, Visa, said, "As an integral part of the payments ecosystem, Visa believes in enabling the growth of not just its partners but of new players who serve varied customer needs through innovative ideas and novel business models."
Annie Dube, Consul General of Canada for Western India, said, "Canada continues to be a world leader and a hub for innovation and technology. We are excited to be platinum sponsors at India's largest fintech conclave. This year, we are glad to bring on board a Canadian expert, Lloyed Lobo – Co-founder and chief strategy officer at Boast.AI. Canada continues to support the very dynamic and successful EMPOWER program, which is India's 1st technology accelerator focused on women entrepreneurs. I am confident this event will advance collaboration between Indian and Canadian businesses. I look forward to witnessing more Indian companies investing in Canada, as well as increasing the role of innovation in advancing shared bilateral goals between both countries."
Ajay Ramasubramaniam, Director and Co-founder Fintegrate Zone, said, "The vision for Fintegrate Zone is to be a global event in India's financial capital Mumbai, and showcasing as a FinTech Capital of the world."
(Image – Fintegrate Zone)
Comments
comments