The Kingdom of Bahrain has 50 natural islands and 33 artificial islands. It becomes the first Persian Gulf country to get approvals to operate SpaceX Starlink internet services. With the permission from Telecommunications Regulatory Authority (TRA) the country will have access to one of the most advanced telecom capabilities.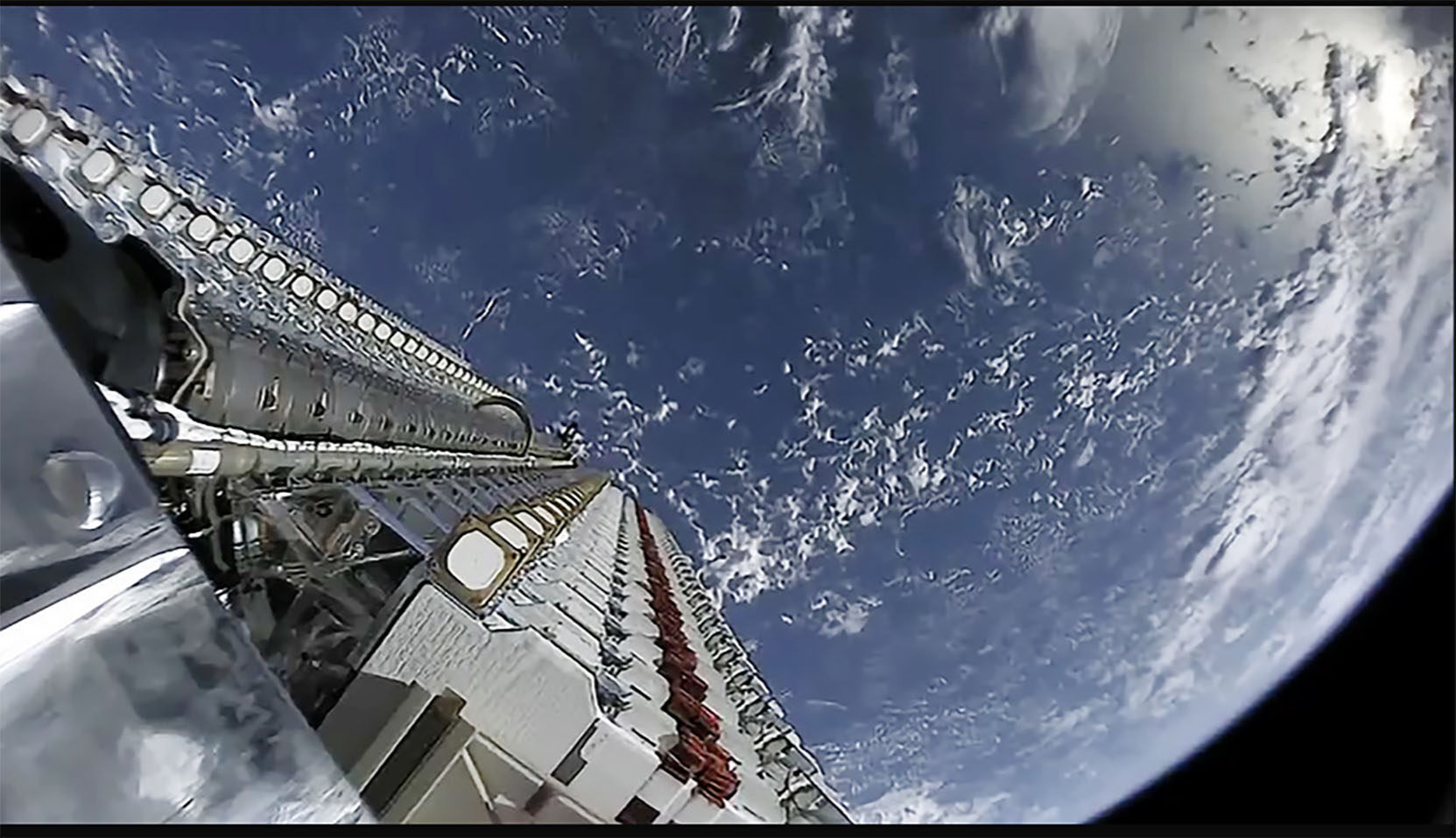 "We are pleased that Starlink has chosen Bahrain as the first market in the Gulf to obtain licenses for its services," said Director-General Philip Marnick. "This will ensure that consumers and businesses in the Kingdom continue to have access to the most advanced telecom capabilities and services," Marnick stated. The Starlink broadband satellite constellation is designed to beam high-speed internet service with low latency globally. SpaceX currently operates around 2,300 satellites in Low Earth Orbit out of 12,000 that will one day comprise the constellation. The network is very easy to access with a Starlink phased-array antenna that is connected to a Wi-Fi router, without a professional technician.
"Using advanced satellites in a low orbit, Starlink enables video calls, online gaming, streaming, and other high data rate activities that historically have not been possible with satellite internet. Users can expect to see download speeds between 100 Mb/s and 200 Mb/s [megabits per second] and latency as low as 20ms [milliseconds] in most locations," said SpaceX.
Starlink services
The company already provides Starlink internet service to over 250,000 users across 29 countries, including the war-torn country of Ukraine. SpaceX delivered over 3,000 Starlink user terminals to Ukrainians amid the ongoing Russian invasion. Starlink service has been demonstrated to be a reliable source of communication for emergency response teams.
SpaceX already had a relationship with Bahrain prior to the Starlink deal. In December of last year, a SpaceX rocket launched a Bahraini-Emirati satellite to the International Space Station. This was Bahrain's first space satellite.  The agreement with Starlink could help Bahrain maintain its strong internet sector. More than 99% of the Bahraini population has internet access, which is among the highest percentages in the region.  Starlink may soon be available in other Middle Eastern states as well. Last year, the Israeli technology news outlet CTech reported that Starlink's services would be available there sometime in 2022. (Prediction as reported by AI Monitor.)
SpaceX has launched some 2,000 Starlink satellites to low-Earth orbit since 2019 and, though the network is not yet fully deployed, offers broadband internet service to thousands of customers in a handful of countries for $110 a month using a $599 terminal dish roughly the size of a pizza box. SpaceX has sought regulatory approval from the U.S. Federal Communications Commission to operate Starlink on airplanes and shipping vessels and had previously tested the internet network on a handful of Gulfstream jets, as well as military aircraft.