FITTR, a FITNESS start-up based in Pune, has laid off nearly 11% of its workforce, with sources close to the company stating that nearly 60 employees, including coaches and trainers, have been let go since last year. Marketing, sales, client service, and technology teams have all been laid off. Jitendra Chouksey, Fittr's co-founder and CEO, claims that the layoffs were due to role redundancy, and that the company hired employees to backfill certain critical positions. Chouksey also stated that the start-up experienced a surge in hiring following COVID due to the company's hyper-growth.
Fittr, which was founded in 2016, began as a fitness community platform on WhatsApp with the goal of assisting people in reaching their fitness objectives. In a freemium model, the app provides free services such as answering questions about individual fitness regimens while charging a fee for fitness coaches who create personalized diets and exercise regimens. While digital wellness platforms experienced a brief setback during the pandemic's early stages, they quickly recovered as users flooded online platforms as physical training centers and gyms remained closed.
However, according to Fittr's MCA filings, the company lost Rs 25.2 crore in FY22, compared to a profit of Rs 49.04 lakh in FY21, despite an increase in revenue from operations from Rs 52.7 crore in FY21 to Rs 83.05 crore in FY22. Fittr last raised $11.5 million in September 2021 from Dream Capital and Elysian Park Ventures, and its investors include Sequoia Capital India's Surge. In FY23, the company plans to double its revenue to Rs 200 crore and expand operations by hiring 1,000 more coaches.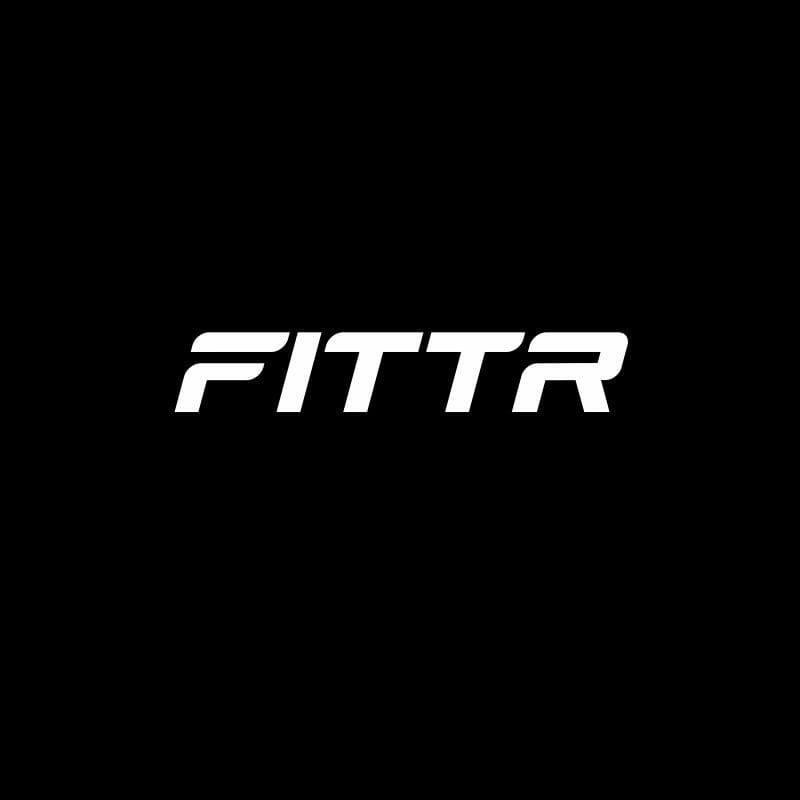 Jitendra Chouksey, Founder of FITTR, discusses with ETPanache how to maintain a healthy body and mind: Lifelong fitness: Health and fitness are about more than just looking good. FITTR Coaches have guided over 3 million community members looking to transform themselves and have helped over 300,000 people achieve their fitness goals. As a coach, you will educate and support the FITTR community, as well as influence and motivate members to live their best lives.
WHY FITNESS IS SO IMPORTANT?
Fittr provides its users with a freemium model. Free diet and training tools, over 5000 healthy recipes, live fitness sessions with experts, Q&A with coaches, and access to a community of over 3 million fitness experts and enthusiasts. Physical activity can improve your brain health, help you manage your weight, lower your risk of disease, strengthen your bones and muscles, and improve your ability to do everyday tasks. Adults who sit less and engage in moderate-to-vigorous physical activity reap health benefits.