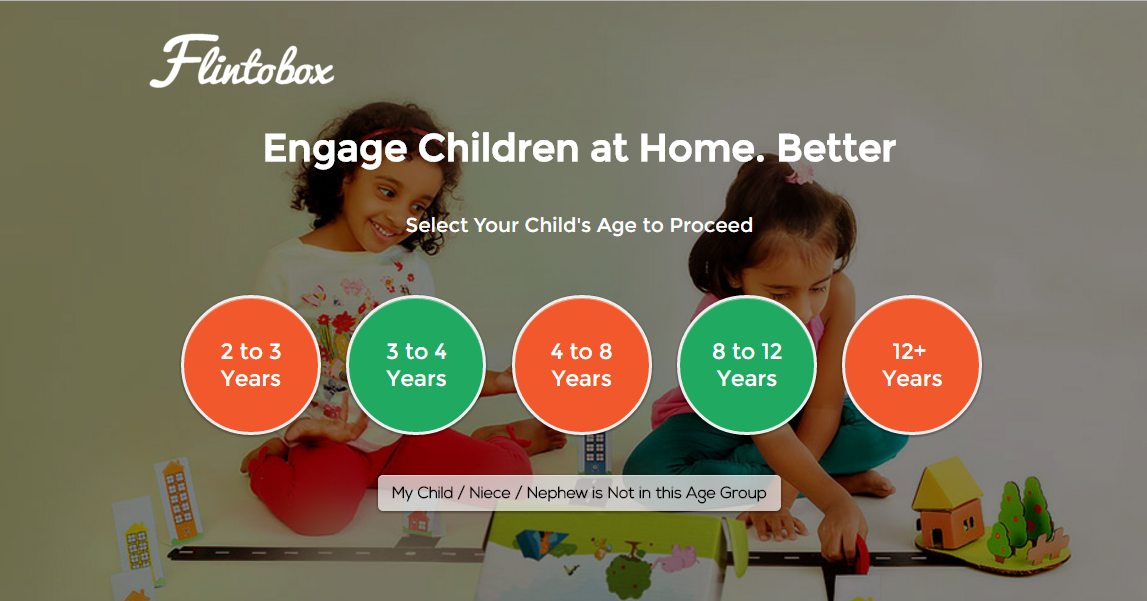 22 December 2016, India:
Chennai-based kids activity boxes provider Flintobox has filed a legal notice against Amazon claiming that the online platform has unlawfully used its brand name as a keyword to drive traffic to its website, reports ET Tech.
Founded by Arunprasad Durairaj and Vijay Babu Gandhi, Flintobox is an age-appropriate subscription box for children, delivered to your doorstep every month! Each box is loaded with play-based activities for kids that promote early child development in a fun and explorative way. With a new theme every month, this research-based box is crafted by Montessori experts and child psychologists, and caters to the 12 developmental areas of a child.
Vijay Babu Gandhi, co-founder of Flintobox, said, "We had to start a social media campaign against Amazon because the company was not responding. The decision to go legal is also one taken when few alternatives were in view," he said.
A representative for Amazon India said, "Our automated systems pick keywords based on what users search and buy, Amazon follows all copyright and trademark policies."We have paused all our ads mentioning the Flintobox brand and variation of the same in our ad copies on Google," the representative said in response to email queries from ET.
Trademark law experts stat that the law protects an entity against infringement just with the same vigor in the virtual world. But in Flintobox-Amazon's case, where software has generated a trademarked brand as the keyword, the case gets more complicated.
Comments
comments