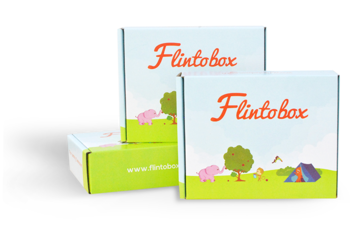 01 April 2018, India:
Edtech startup Flintobox has raised ₹6 crore in debt funding from InnoVen Capital.
The startup will use the fresh capital to expand its footprint in India as also expand into international markets including South East Asia and Middle East.
Tarana Lalwani, Director, InnoVen Capital India said, "We are excited to partner with Flintobox, which is building an innovative activity-based curriculum for the early education segment in India. This space has great potential as more parents look for activities that help children learn in a fun way. Our investment will support Flintobox's expansion plans, as it looks to scale up."
Arunprasad Durairaj, CEO and co-founder, Flintobox said, "Having built a subscription business on solid unit economics that gives us optimal cash flow, debt investment makes a huge impact in scaling business rapidly. We're excited to partner with InnoVen for its aspiration and capability to support entrepreneurs to build large businesses in India and abroad."
Flintobox was founded by Arunprasad Durairaj, Vijay Babu Gandhi and Shreenidhi Srirangam in 2013. It produces educational activity boxes for children. Based on a theme, the startup makes resources for Early Child Development on a monthly basis. The startup follows a subscription operational model and delivers the boxes straight to a child's doorstep.
(Image – Flintobox)