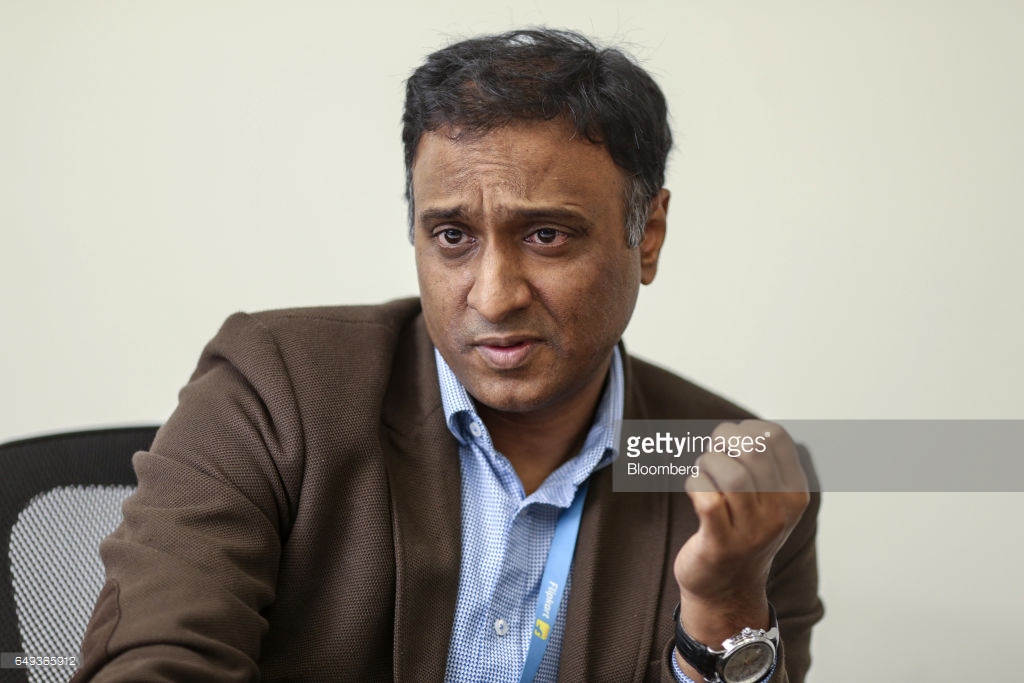 23 March 2017, India:
While there layoffs going on in the IT sector, Flipkart is eyeing new talent. One the largest e-commerce marketplace in India, Flipkart aims to strengthen the engineering team by hiring new talent.
As per the report by ET, The company will focus on hiring mid-management employees in three core areas for engineering including mobile experience, cloud infrastructure, and personalisation.
"Engineering Flipkart is hiring talent to engineer rejig in the middle will drive our innovation edge. The assumption is that e-commerce industry is driven by capital, but it is (actually) driven by innovation. We are proud to have a truly world-class engineering function which is a source of innovation. The first investment is to grow that," said Nitin Seth, chief operating officer of Flipkart in an interview to ET.
Last week, Flipkart finally raised $1 billion from Tencent and Microsoft. Along with the current investors, the company was in talks with eBay as well early this month to raise anywhere between $1.2 billion to $1.5 billion. (Image- Getty Images)
Comments
comments