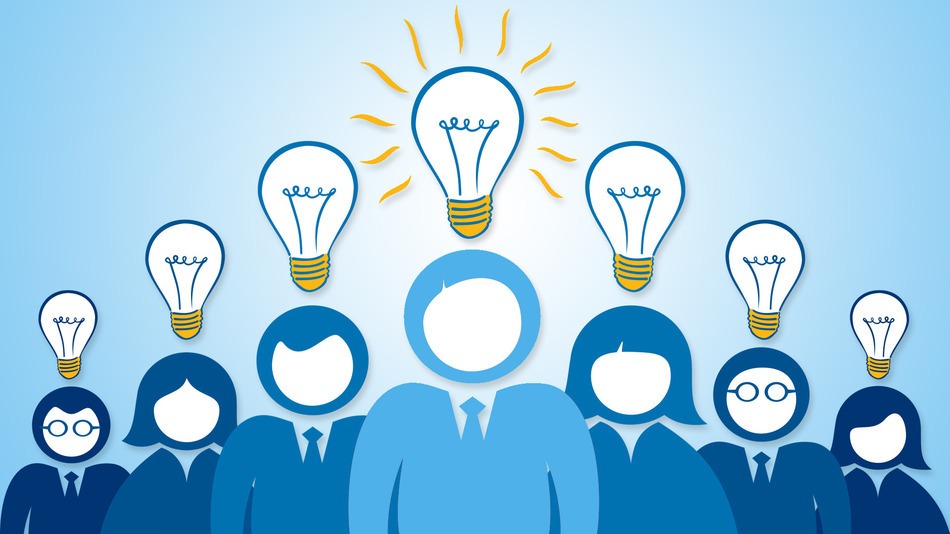 23 March 2017, India:
Startup founders have something to cheer up amidst the recent controversies of Stayzilla, TVF. As per the latest update, Alternate Investment Funds (AIF) will now have to invest at least twice the amount they receive from an SIDBI-operated Rs 10,000 crore fund in start-ups, giving a boost to entrepreneurs.
"Alternate investment funds (AIFs) supported by FFS shall invest at least twice the amount of contribution received from FFS (Fund of Funds) in start-ups…," an official statement said today.
Last June, the cabinet had cleared a Rs 10,000 crore FFS, which is to contribute to the corpus of AIFs for investing in equity and equity-linked instruments of startups. The fund, being managed and run by Sidbi, contributes to Sebi-registered AIFs, with contributions going up to 35% of the corpus of AIF.
The other issues raised by stakeholders were that the process of funding of Startups by AIFs is long drawn which starts from pitching by a Startup, commitment by the AIF and then release of funds in tranches. Thus it is possible that before the release of the final installment the turnover of the Startup crosses Rs. 25 crores but it still needs funds to meet its growth requirements. Besides, Start-ups need access to funds through various stages of their life cycle, viz. early-stage, seed stage and growth stage.
This tweak in FFS will result in a greater flow of resources. (Source- Deccan Chronical)