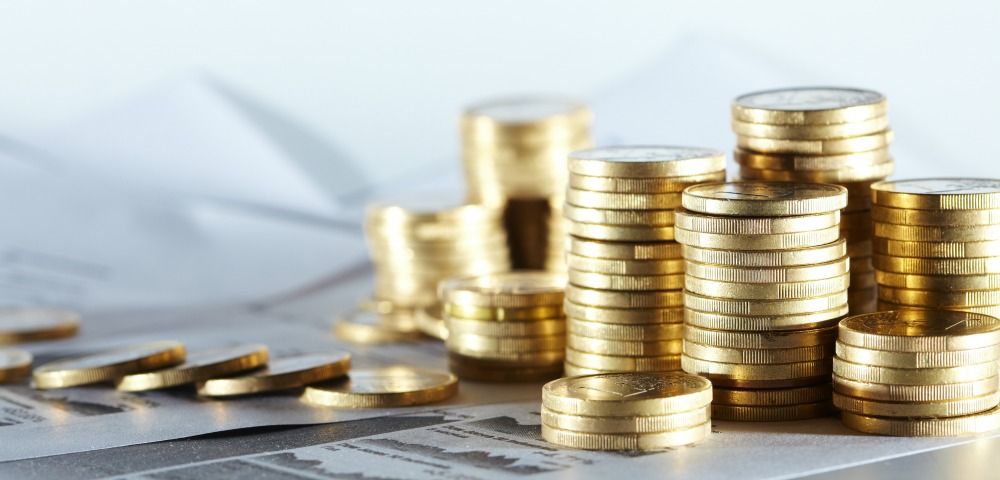 Mumbai, March 14th 2016: Palred Technologies Limited (Palred), a public listed company on NSE & BSE which owns and operates LatestOne.com, one of India's largest e-tailer for mobile accessories and also India's first B2B portal in this vertical, is raising INR 22 crores through a preferential allotment.
Palred is promoted by Palem Srikanth Reddy, an MS from Stanford University, USA and with over 25 years of experience with global technology and logistics companies including Hewlett Packard and UPS.
Palred (formerly Four Soft Limited) had sold its logistics software product business in 2014 to a portfolio company of Francisco Partners and distributed most of the proceeds to its shareholders for handsome returns. It retained a small portion of the proceeds to build LatestOne.com.
LatestOne.com has now achieved quarterly net revenue of a INR 12.5 crore (annual net revenue run-rate of INR 50 crores) with an investment of under INR 30 crores. In contrast, many of the other vertical focused e-com companies have raised over 10 times the capital to achieve similar scale.
LatestOne.com is expecting to become one of the few Indian e-tailers to declare a gross profit on a full year basis during FY 2017. LatestOne.com has built technology, processes and capabilities with a differentiated business model. LatestOne.com has substantially reduced its burn rate over the last couple of years (expected to be INR 7.5 crores during FY 2017, mainly related to indirect costs). For Q4 FY2017, the gross margin contribution is expected to be 15% and the overall burn rate is set to go below 10% of net revenue.
The board of the Company approved an allotment of INR 22 crores by way of preferential allotment at a price of INR 145 per share. Florintree led and advised investors are the lead participants in this round of preferential allotment. The investors include Mathew Cyriac (former Co-Head of Blackstone India Private Equity Business), Chidambaram Palaniappan (founder of Florintree), K. Madhavan (Joint Managing Director of Star TV India) and Bharat Sheth (Managing Director of Great Eastern Shipping).
Ashish Dhawan, founder of Chryscapital and an existing investor for over ten years in the Company is participating in this financing round apart from another existing investor, Passage to India Master Fund.
The Chairman of the Company Palem Srikanth Reddy said "The company is pleased with the support of highly respected existing investors and marquee new investors for their faith in the growth story of LatestOne.com. This is particularly gratifying considering that funding for e-com companies is drying up. We are excited about the participation of Florintree in this financing round and their decision to join our Board. We believe that the support of institutional investors and the right investor mix is critical to the long-term success of the company. The funding will be used for accelerating our growth through investments in additional fulfillment centers, brand building, inventory, building b2b channels and developing the managed market place further."
Also Read: In Order to Survive, Freecharge Raises Rs. 30 cr Funds from Jasper Infotech
Feature Image: Flipboard