Flying car company Kittyhwak announced that it is going to shut down. It is backed by Google co-founder, Sebastian Thrun, who founded the company in 2010. Thrun is a self-driving whizz who has worked on various projects at Kittyhawk. Officially the reason behind the shutdown was not stated. However, some media sites state that it is due to the shift of focus or strategy as the company went from project to project.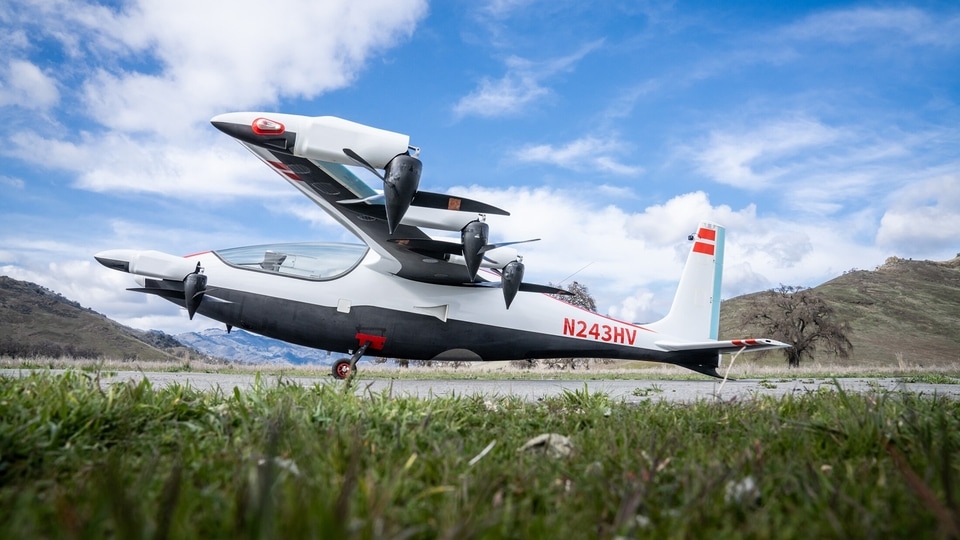 Kittyhawk announced on social media, "We have made the decision to wind down Kittyhawk. We're still working on the details of what's next." Kittyhawk had built and flown more than 100 aircraft, conducting more than 25,000 successful flights, before shifting its operations to focus on a quieter electric aircraft two years ago.
The firm also created a joint venture Wisk in 2019. It was with aircraft maker Boeing. Wisk will continue to operate even after Kittyhawk's shutdown, having received $450 million (£390 million) in investment this year, showing Boeing's ambition to make flying cars a reality. However, Kittyhawk's demise comes as more and more firms join the race to take cars to the skies, which want to show that, even in densely populated places like London and the UK, flying cars could work.
Worthiness
According to Stephen Fitzpatrick last year, flying cars were predicted to become a reality in the UK from the mid-2020s. His flying taxi company, Vertical Aerospace, already has 1,000 aircraft on order from airlines, and he plans to offer flights based at London Heathrow that will take 15 minutes and cost £50 per passenger. Furthermore, European competitors are rushing in too, such as Germany's Lilium and Slovakia's Klein Vision. The latter has received a certificate of airworthiness from the Slovak Transport Authority and is reportedly planning a London to Paris route that would take just over two hours.
Pal-V is another company that makes vehicles that can be converted into gyrocopters in 10 minutes. The drivers need not have a pilot license to fly them. The Dutch firm started to offer flying car driving lessons in April, opening bases in Coventry and Oxford. Should companies like Klein Vision and Pal-V receive full approval by UK regulators, a trip to the Cotswolds from central London might take just over an hour at a 100mph flight speed, cutting journey times in half, skipping traffic, and offering birds-eye views of the countryside. Kittyhawk's shutdown closes a chapter for one of the highest-profile eVTOL pioneers. It shows how hard the market is to crack. As of Wednesday the company still had the same message it had earlier, "If anyone can do this, we can."