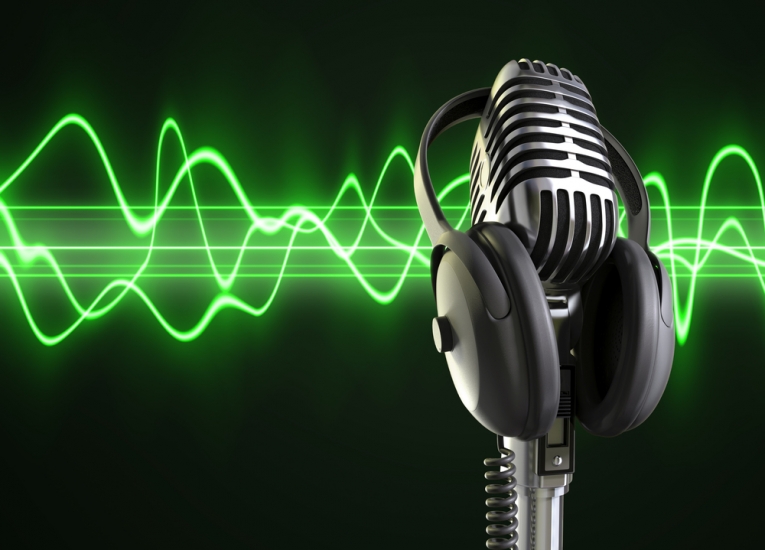 Mumbai, March 25 : The government is planning to open the airwaves for another 1,000 plus FM radio channels, a senior Information & Broadcast ministry official said today.
The government has already approved the much-delayed first batch of the radio frequency auctions in phase-III, covering 69 cities and 135 channels.
Pointing out that though there were several challenges in media and entertainment sector, I&B ministry's Additional Secretary J S Mathur said, "Emerging technologies have given way to newer platforms like mobile apps, content diversification and newer revenue models which signal exciting times for the media and entertainment sector."
Addressing the opening day of the media and entertainment industry's annual jamboree Ficci Frames, the additional secretary said the government's vision for a digital India is on track.
"After the limited phase I and II of digitisation, the roll-out of phase III & IV is a major step forward," he said adding that it would cover the entire country, including rural areas, "with tremendous stakes for all the stakeholders."
He indicated that a "lot of things are on the anvil," especially for emerging segments like animation and gaming.
Mathur also said the government is working towards making the country a global film destination, with a more enabling taxation and regulatory regime and pointed out that proposed goods and services tax regime would simplify the taxation for the industry.
With the broadband penetration widening, he urged the industry to use the opportunity. "We are here to facilitate the best for the media and entertainment sector," he said.
Comments
comments