After cancelling a previous agreement with Catapult IP Innovations Inc., BlackBerry Inc. said on Tuesday that it would sell patents, mostly about its mobile devices, for up to $900 million.
At the time of contract closure, Malikie Innovations Ltd. will pay $170 million in cash for the patents, plus an additional $30 million three years later. In addition, BlackBerry will get yearly cash royalties from the sales of the patents that relate to its messaging and wireless networking, among other things.
Although the intended agreement with Catapult IP Innovations Inc took longer than usual to finish, resulting in a loss of exclusivity, Blackberry stated last year that it was looking into other opportunities to sell its rights.
The main business of BlackBerry was to include cybersecurity and software used by automakers
The Canadian business stated in a statement that Catapult "was unable to acquire funding" that would have allowed it to carry out the previously planned deal on modified conditions BlackBerry would have approved of.
BlackBerry's main businesses today include cybersecurity and software used by automakers, despite once being recognised for its phones with a small QWERTY physical keyboard and the BBM instant messaging service. After years of losing market share to Apple's iPhones and competing Android handsets, the business ended service for its cell phones last year.
The company has a 0% market share today
The first series of high-end smartphones in the world to gain widespread adoption was created and produced by BlackBerry. With yearly sales of more than 50 million devices, BlackBerry phones once accounted for 50% of the U.S. smartphone market and 20% of the global market.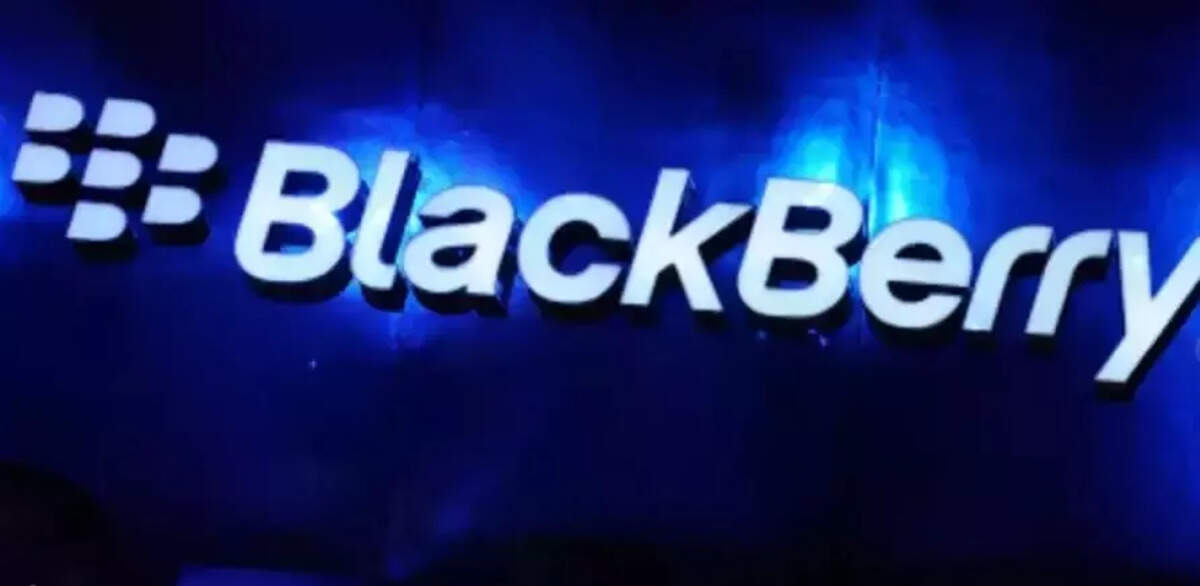 Currently, BlackBerry phones have a 0% market share, older models are frequently the subject of jokes and memes, and the firm is in a life-or-death struggle.
In 1984, BlackBerry was first known as Research In Motion (RIM). Building communications equipment like pagers and modems was its area of expertise. The RIM 957, the company's original line of mobile phones, featured push notifications and internet access in 2000.
Yet by 2012, BlackBerry was facing significant difficulties. A number of their new smartphone models, including the BlackBerry Storm and Torch, could not compete with the new Android and Apple phones due to a lack of customer traction.
Even though RIM officially changed its name to BlackBerry in 2013, more than a name change was needed to win back consumers. The business made the decision to shift its attention from creating smartphones to providing cybersecurity software and services in 2016. The firm declared that it would stop providing support for all of its vintage devices in 2022.