Regulatory oversight and process of checks and balances in US banking industry is facing a big question mark now as latest reports suggest that a short seller had in mid-January send a letter to Federal Deposit Insurance Corporation stating that now closed signature bank was in trouble.
On March 12, banking and financial regulatory officials closed Signature Bank, a New York-based institution that held assets worth $110 billion and deposits of $90 billion, as it had fallen into a liquidity crisis. The bank had substantial exposure to the struggling crypto industry and faced severe financial pressure as customers started withdrawing deposits in large quantities.
Marc Cohodes, a seasoned long-term short seller who would benefit if Signature Bank's stock price declined, wrote a letter to the FDIC warning that the bank lacked fundamental operational controls. As an illustration, Cohodes referenced a transaction in April 2020 where Signature Bank granted a pandemic assistance loan of $370,000 to Alameda Research, a hedge fund affiliate of the crypto exchange FTX. FTX was one of the world's largest cryptocurrency exchanges, but by the end of 2022, it had filed for bankruptcy.
In his warning to the FDIC, Marc Cohodes, who had previously predicted the downfall of FTX and their banking partner Silvergate Capital, highlighted the troubles faced by Signature Bank. He explicitly stated in the letter that Signature Bank played a crucial role as a facilitator for numerous illegal crypto transactions.
Thus far, the Federal Deposit Insurance Corporation has not provided any comments on Marc Cohodes' letter or disclosed any actions taken in response to it. According to Cohodes, he only received an acknowledgment letter from FDIC staff, with no follow-up on his concerns.
Fall of Signature Bank
Signature Bank, a regional bank with a focus on digital assets, was shuttered by state regulators in New York after warnings that its continued operation could threaten the stability of the financial system. The bank suffered a significant outflow of deposits after announcing new financial data, despite attempts to increase diversification, causing customers to withdraw their deposits and move them to larger banks.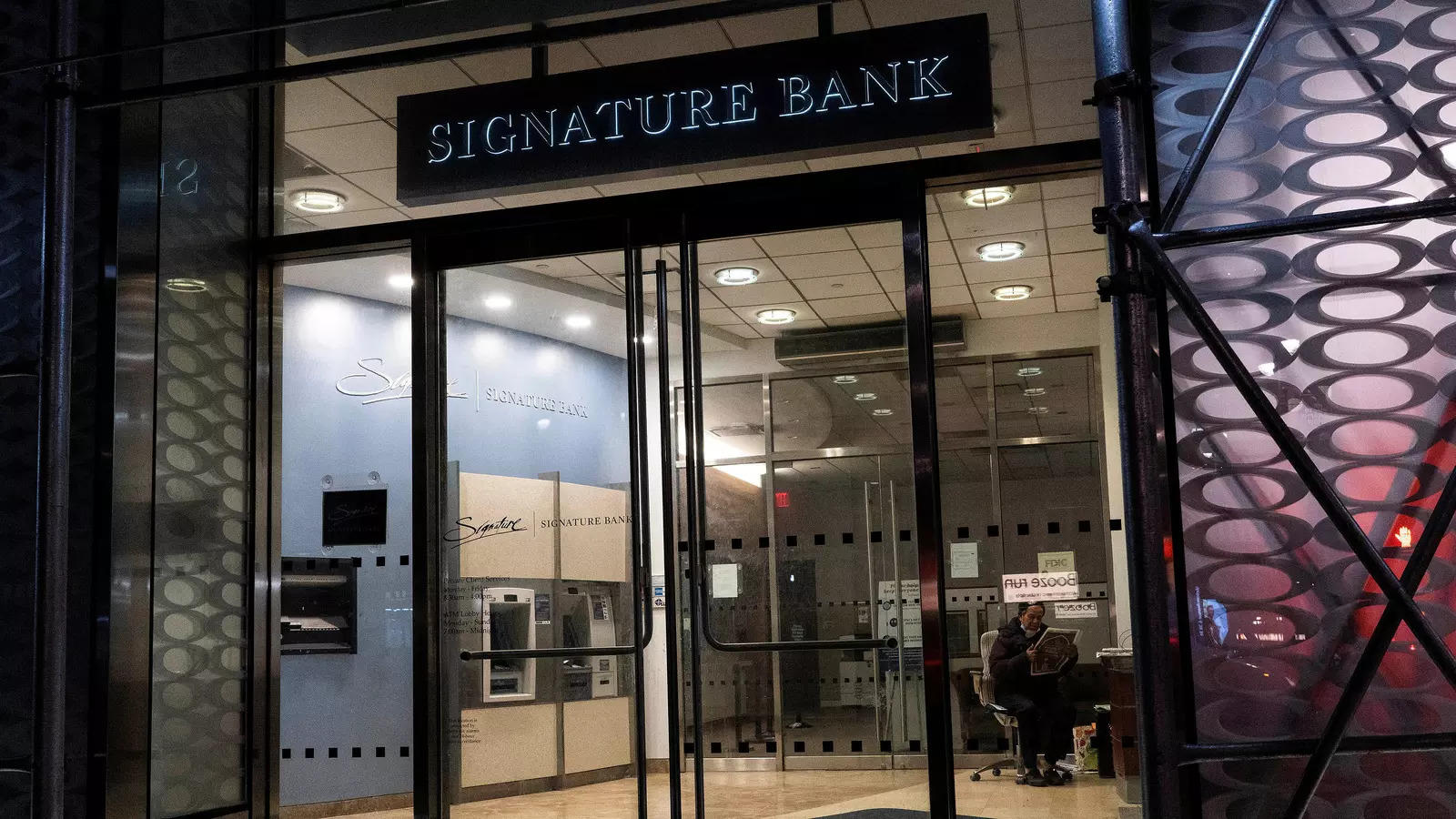 The collapse of Signature Bank, along with other crypto-friendly banks, has sparked fears and prompted an examination of banking regulations, risk management strategies, and partnerships with crypto companies.
New York Community Bancorp takes over closed Signature Bank
The Federal Deposit Insurance Corporation announced on Sunday evening that New York Community Bancorp had acquired Signature Bank and taken over most of its deposits. Starting on Monday, Flagstar Bank, a subsidiary of New York Community Bancorp, will operate Signature Bank's 40 branches, and "substantially all" of Signature's deposits will be assumed by the bank.
Comments
comments