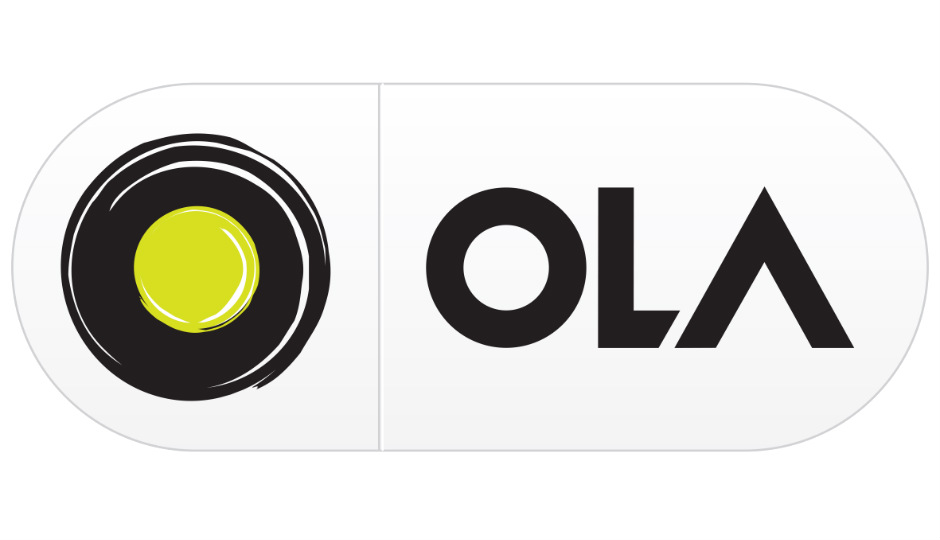 10 September 2018, India:
Ola announced that food delivery startup Foodpanda will soon be integrated within the Ola app to reach to an additional customer base of 150 million in the country.
Foodpanda's technology centre, launched earlier this year, is working with the teams at Ola to seamlessly integrate food-ordering experience on the Ola app to further boost Foodpanda's growth and enable its reach to millions of untapped consumers across the country. Starting with the key markets, the integration will be rolled out in the entire country in the next 1 month, the company said in a statement.
Actively leveraging data sciences, the team is also working on customising the experience for users that will make their successive order journeys more intuitive and less time consuming, the statement added.
Foodpanda also announced a major milestone of achieving 3 lac orders a day.
Bhavish Aggarwal, Co-Founder & CEO, Ola said, "The milestone that we have achieved in such a short span of time is a testament to our passion and commitment towards creating the best food experience for our customers. We have a unique strength of a customer base of 150 million, which we have been able to delight with several industry leading innovations in the past. Integration with Ola's platform will help Foodpanda leverage these assets along with our deep understanding of Indian customers, large scale distribution and logistical & technical prowess."
Cab sharing firm Ola acquired Foodpanda in December 2017.
(Source – Blog, Image – digit)
Comments
comments