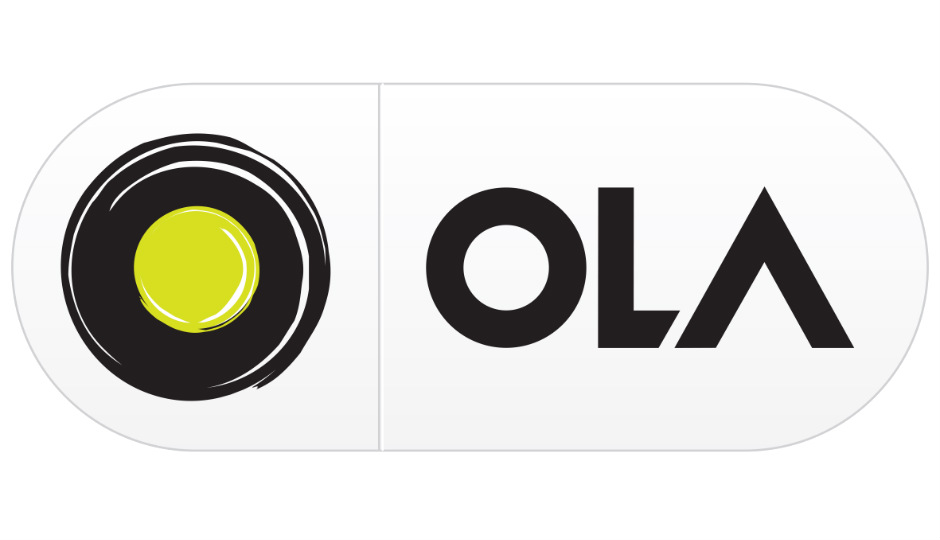 19 December 2017, India:
Homegrown cab sharing firm Ola has acquired online food delivery startup Foodpanda India from its German parent Delivery Hero AG in an all-stock deal. The ride sharing firm will infuse $200 million in Foodpanda India's operations.
This is one of the largest funds infusion in an Indian online food ordering and delivery company to date. The ride sharing firm has bought Foodpanda India business in exchange for its stock. The details of the transaction and share-swap arrangement were not disclosed.
According to a Times of India report, the deal is likely to have valued the food delivery venture at under $50 million. This deal will help Foodpanda India to increase its influence in the online food delivery space in the country.
Ola CEO Bhavish Aggarwal said, "I'm excited about our partnership with Delivery Hero as we team up to take Foodpanda India to the next level. As one of India's pioneers in the food delivery space, Foodpanda has come to be a very efficient and profit focused business over the last couple of years. Our commitment to invest $200 Mn in Foodpanda India will help the business be focused on growth by creating value for customers and partners."
He added, "With Delivery Hero's global leadership and Ola's platform capabilities with unique local insights, this partnership is born out of strength. I look forward to welcoming the Foodpanda India team to the Ola family."
Saurabh Kochhar, former CEO of Foodpanda India has decided to move on to pursue other opportunities. Pranay Jivrajka, founding partner at Ola has been appointed as the interim CEO of Foodpanda India.
Niklas Östberg, chief executive and co-founder of Delivery Hero said, "The partnership with Ola will allow us to further consolidate markets where it strategically makes sense to collaborate with leading local players. At the same time, we consider our stake in Ola as a very valuable asset, while Ola's investment commitment in Foodpanda India is a clear and confident signal to the Indian market".
This is not the first time Ola has tried to enter into food delivery business. In 2014 the ride sharing firm entered into the food delivery business with Ola Cafe. However, Ola Cafe was not able to attract many customers, so it was shut down.
The German company Delivery Hero had acquired Foodpanda from Rocket Internet in December 2016. Delivery Hero is headquartered in Berlin. It operates in more than 40 countries in Europe, North America and Middle East.
Ola's rival Uber also runs its food delivery service UberEats. UberEats was launched six months ago.
(Image – digit)
Comments
comments