Ford is looking out ways to separate its EV business, to unlock its value like a Tesla-like business. It will allow them to earn the sort of respect from investors like Tesla, and other EV automakers. Ford's CEO Jim Farley wants to separate the electric vehicle operations from the internal combustion engine business. He even considered a spin-off company according to the reports by Bloomberg.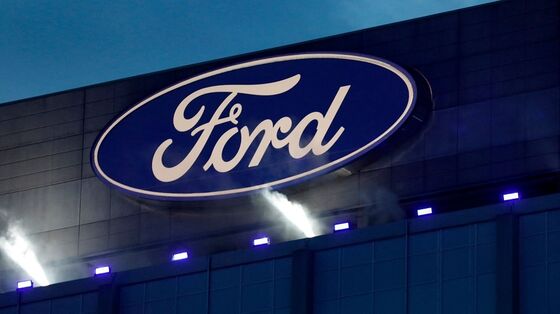 Ford isn't planning for a split up, yet, adding that it could prove to be difficult. So Farley stated that they could separate the EV business internally and part of Ford's unit, giving it an edge in the electric age. A spinoff could be a tough sell to the Ford family. They control the automaker through a special class of stock and are leery of losing influence over the 118-year-old company, said the people, who didn't want to be identified revealing internal deliberations. The founding family, led by Executive Chair Bill Ford, has three seats on the board.
There is certainly pressure from Wall Street, by joining in the EV business their value could be boosted but there would be legacy costs. There would also be greater access to capital markets. Pure EV makers like Rivian are often valued by investors, who topped Ford's market value last year.
New era
The company stated in an email, "We are focused on our Ford+ plan to transform the company and thrive in this new era of electric and connected vehicles. We have no plans to spin off our battery electric-vehicle business or our traditional ICE business."
Technically there is a lot of room to grow for the automaker. Recently when Farley was queried on the subject during the company's earnings call he didn't reject the possibility of a spin-off company. Farley said, "Running a successful ICE business and a successful BEV business are not the same. I'm really excited about the company's commitment to operating the businesses as they should be." Stated that the EV business is "fundamentally different" in the customers it attracts, the way its products are built, and the engineering and design talent that must be hired.
Over the call to Bloomberg, Farley stated that they are not seeking half measures and that they have a plan for incremental change. Late last year, Ford had talks with financial advisers to explore some options for the EV operation, including a potential reorganization and raising private capital for it, according to two people familiar with the matter. Despite the complications, splitting the engineering and operations at a carmaker could be beneficial in long term.
Comments
comments