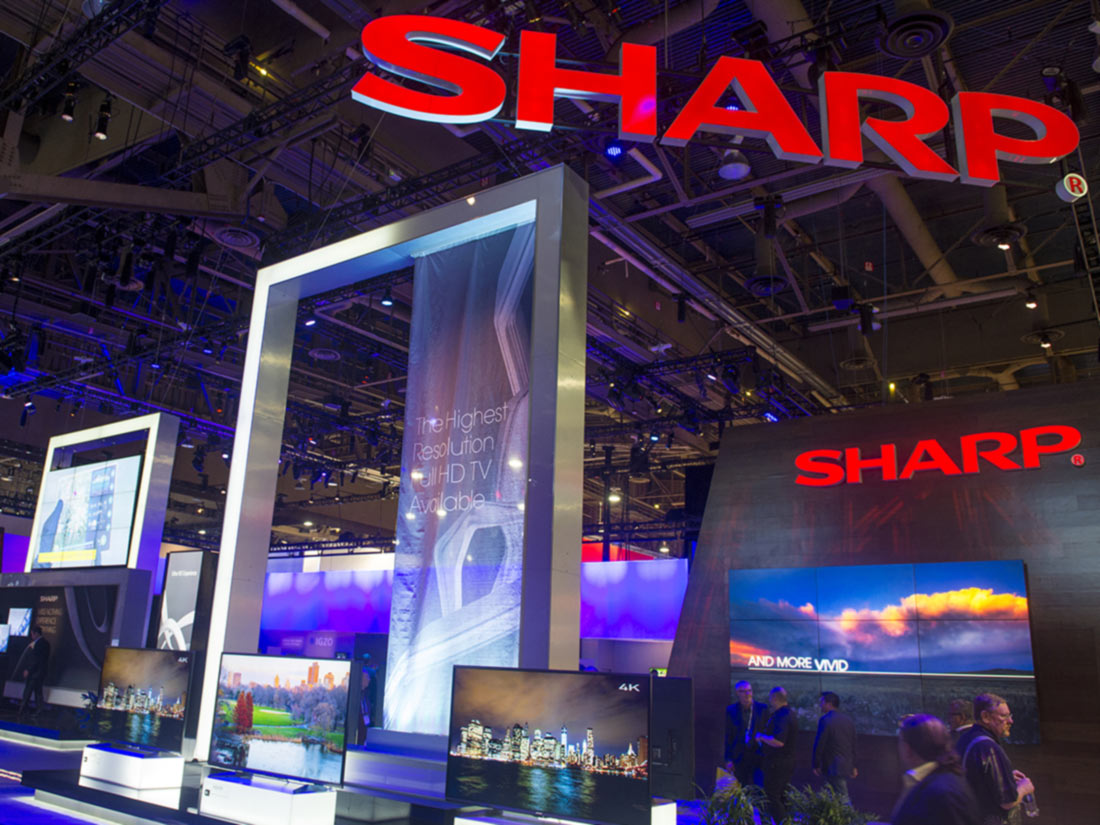 26 February, 2016, Japan: In an interesting move, Foxconn has paused its procurement of Sharp. The announcement came just few hours after the Japan-based Sharp proclaimed that it had concluded to a buyout. If the sources are to be believed, this US $6.2 billion deal is now put on hold.
The Wall Street Journal reports that, despite Sharp's confirmation, Foxconn has not signed an agreement and has put a understanding on reason given it harbors concerns over Sharp's financial future. The Journal cites sources who explain that Foxconn is evaluating a 100-point list in a hope that it can revitalise a deal.
"We already told Sharp on a same day (before Sharp hold a house assembly on Thursday) that a side had to explain a contents," the association told a Journal in a statement. "We have to postpone a signing before both sides can strech an agreement. We wish to explain it fast and to pierce this understanding to a successful conclusion."
If this deal manages to go through, it is going to be a largest acquisition of a Japanese company from an oversea purchaser. Sharp unveiled that it really dismiss a Japan-based offer from state-supported Innovation Network Corp, which had proposed part Sharp and its presentation business, and incorporating the last into Japan Display, a LCD joint endeavor between Sony, Toshiba, and Hitachi.