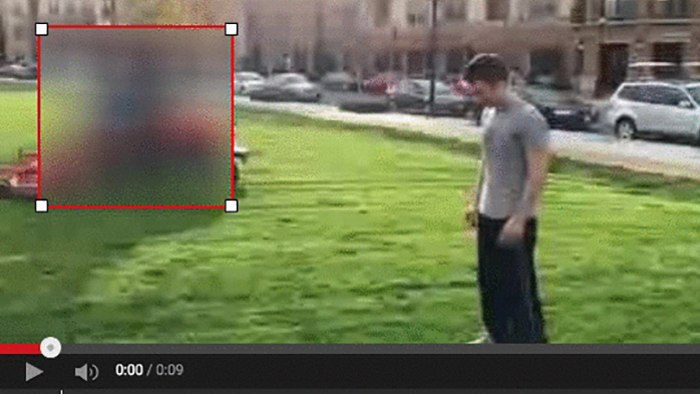 25 February, 2016, USA: Youtube has added one more feature to its bandwagon. In its recent announcement, the company has revealed its new feature that enables the user to blur out anything they want in their video.
With this newly launched feature, user just needs to draw a box around a particular object, person or a thing that he wants to blur and the system will automatically perform the task for him. This customised feature enables the user to adjust the size of the box, move it, and adjust the start and stop time. A Lock button keeps the blurred box in the same place on the screen.
Taking down on the blog about the new feature, YouTube privacy lead Amanda Conway wrote, "While the use cases for this tool are vast, we built this feature with visual anonymity in mind. We wanted to give you a simple way to blur things like people, contact information or financial data without having to remove and re-upload your content."
"At any time, you can move the blurred area, resize it and choose when the blur starts and stops. There is also a "Lock" option to blur something that doesn't move at all. When you're done making edits you can either save the changes as part of the same video or save a new copy, which also gives you the option to delete the original video," said the company in its blog.
Also Read-
From March 23 Google Compare Will Be Completely Off The Grid
Google Will Now Protect Media Sites And Other Organisations From Hackers
Google Unwraps Its Another Hi-Tech Feature; Allows Users To Edit And Format Text With Voice