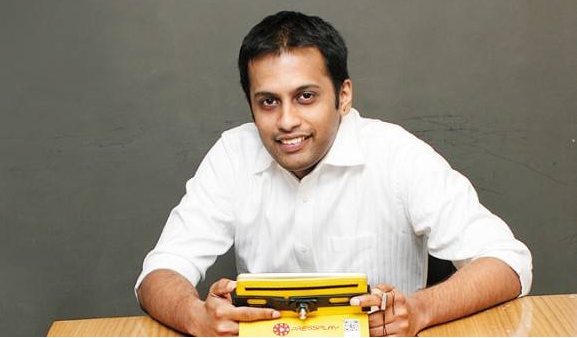 19 December 2016, India:
One of India's elite online payment app FreeCharge has appointed Anand Sinha as its Director – Partnerships & Strategic Initiatives. Sinha has co-founded Omni channel entertainment platform PressPlay and previously worked with Zomato.
Freecharge is widely used by people across the country to make prepaid, postpaid, DTH, metro recharge and utility bill payments for numerous service providers. Freecharge wallet was launched in September 2015 and customers are already using it to pay across all major online platforms and offline stores
"With a start in consumer shift towards digital money and a relentless focus of our government on digital transactions, the payments landscape is at a very exciting stage," Sinha said in a statement.
Govind Rajan, Chief Executive Officer, FreeCharge said, "We are absolutely delighted to have Anand on-board. At FreeCharge, we are committed to elevate our services and products through infusion of a right mix of talent and experience in our team. We are certain that with his experience and business understanding, we will be seeing huge growth and success for the organization in the coming days."