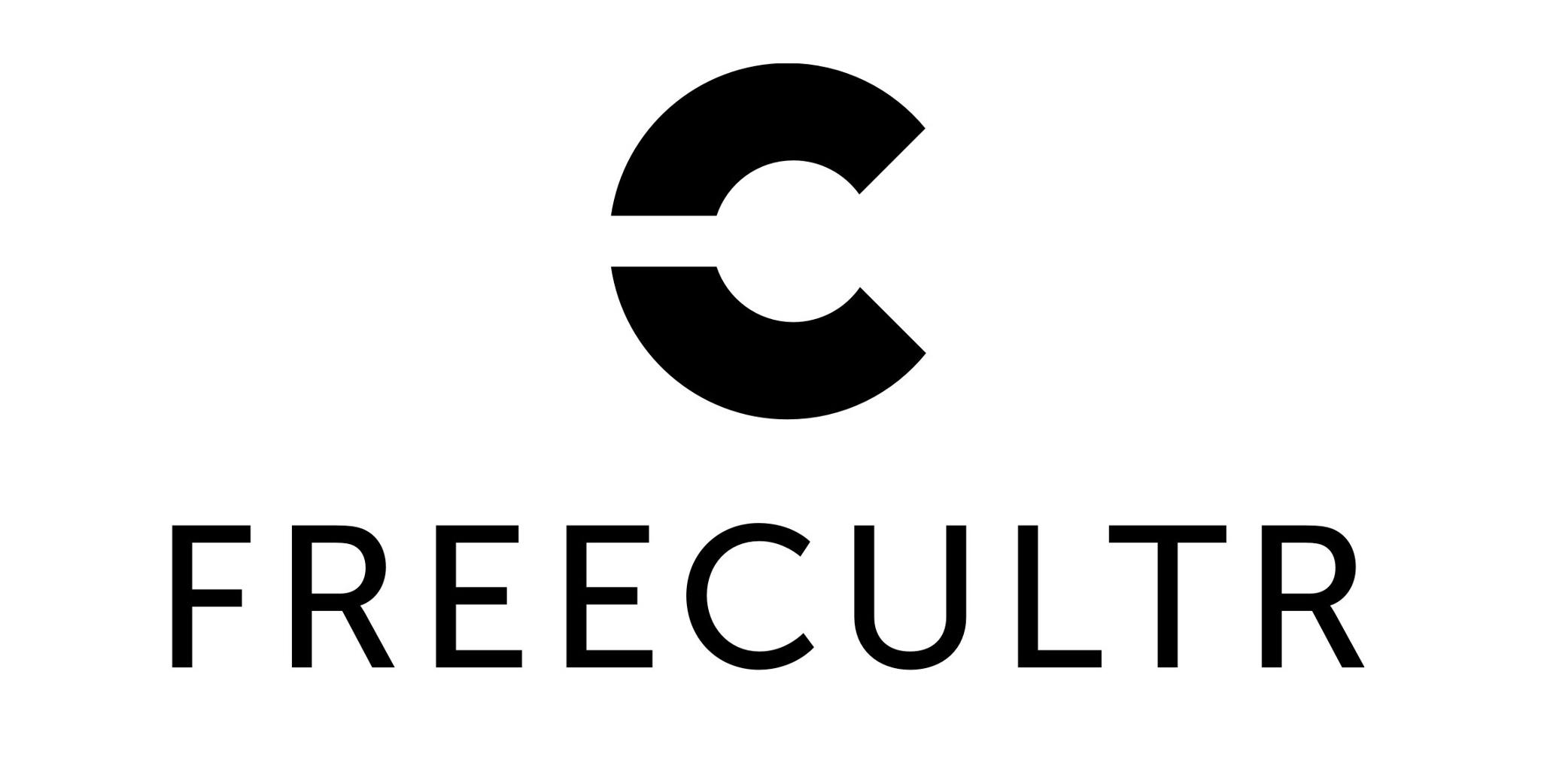 FREECULTR Express is a fashion e-commerce platform enabling creative people to set up their Tee stores and earn online.
"People will stare, make it worth their while"
– Harry Winston
India's t-shirt market is expected to reach 21,250 crore by 2018, growing 12 % every year from 12,200 crore in 2014. The demand for tees has been steadily rising owing to several factors such as the domination of youngsters in the workforce across industries, organisations are increasingly open to casual dressing at work thereby spiking the demand for tees. Every one wants their designs to stand out, and if we come across some really interesting design, we just wanna grab it from wherever it's available.
Additionally, industry experts predicts that crowdsourcing in Asia will quadruple and India will be single-biggest user (and beneficiary) of online crowdsourcing services. India is considered the "king of crowdsourcing," as Indians have readily embraced this concept as it has given them an opportunity of an additional income.
The FREECULTR Express

FREECULTR Express is a technology driven fashion platform that enables anyone with creative visual content to open a tee store and start selling without any upfront financial investment. All one has to do is sign up, create a tee store, upload their designs on a t-shirt and start selling. FREECULTR takes care of the order fulfilment and post purchase services.
Through this model they aim to target all the creative minds – who have great content and wish to enter the merchandising business but face challenges in terms of infrastructure and retail platform. The platform now has over 34,000 designers from which 11,500 are active and are successfully selling their merchandise on the platform. FREECULTR Express also offers NGOs, brands and musical bands a unique platform to reach out to their audience by opening an online tee store and spreading their desired message through a tee. They have likes of The Beer Café, CRY and WWF and bands like 'Parikrama' and 'Bhayanak Maut' selling their official merchandise on the store. It is also a one stop shop for all the young spirited and cool customers who love to experiment and are looking for innovative and funky digital printed t-shirts. The platform offers over 100,000 designs across all themes for the customer to choose from.
"The main reason behind starting this venture was our vision to democratise fashion."
The retail industry at the moment is dominated by few big brands who can only provide limited choice to the customer and lacks the innovation and freedom a customer can have. Also, a talented artist who wants to become a designer is unable to do so because of lack of resources and cut-throat competition in the market. Through this venture they wanted to focus and address both the areas and make it simpler for customers as well as budding artists to have platform to express their choices.

Although there are companies who offer similar products and work on a similar crowd sourced model, what makes them different is their zero inventory model and no minimum order requirement. Even if there is one order for a particular t-shirt, they will still print it and ship it to the customer. Additionally they use an innovative fabric which is a unique blend of cotton and polyester which keeps them cool as well as provide a unique matt look to the t-shirts.
The time taken for a design to reach the shop floor is anywhere between 3-4 months to almost a year. At FREECULTR, a design to merchandise time is as less as 2-3 working days. They enable anyone who has talent but has access to limited resources to become a designer and run a successful fashion merchandise business without incurring any upfront financial costs or face any risks.
"They are not about mass marketed products but about lack of unique designs which will fit into customers unique requirements thus finding its own market."
The biggest learning from FREECULTRE Express for them have been that there could be a demand for each and every design. As a result, they don't take subjective calls on designs, and give each design a fair chance to get discovered. Their core proposition is that they offer customers a large number of designs to choose from – so a consumer can actually find designs relevant to their passions, interests, moods, personality.
FREECULTR Express Facts
Venture Started: FREECULTR in 2011
Operations Started: FREECULTR Express in March, 2015
Founders: Sandeep Singh and Rajesh Narkar
Headquarters: Haryana
Team Size: 65
Community: 34000 Designers with over 1,00,000 designs uploaded
Funding: USD 35 million in 2 rounds
The FREECULTR Founders
Sandeep Singh is the Co-founder and CEO of FREECULTR. Prior to this Sandeep co-founded Quasar, which was acquired by WPP. During his graduating year, he founded a city based youth portal. He went on to complete his MBA at Symbiosis Institute of Business Management, Pune, specializing in Advertising & Communication. In 2004, he joined the Media Sales & Strategy team at India's largest horizontal portal, Rediff.com. By the following year, Sandeep co-founded Quasar Media Pvt. Ltd., India's leading digital marketing solutions company which was later acquired by WPP in 2007. Under his leadership, Quasar saw a healthy growth both in revenues and profitability led by geographical expansion & addition of new business lines, last being a foray in Social Media Marketing which today contributes substantially to their revenues. Venturing from digital to retail Sandeep recently was awarded as one of the Top 50 most talented retail professionals of India by Asia Retail Congress.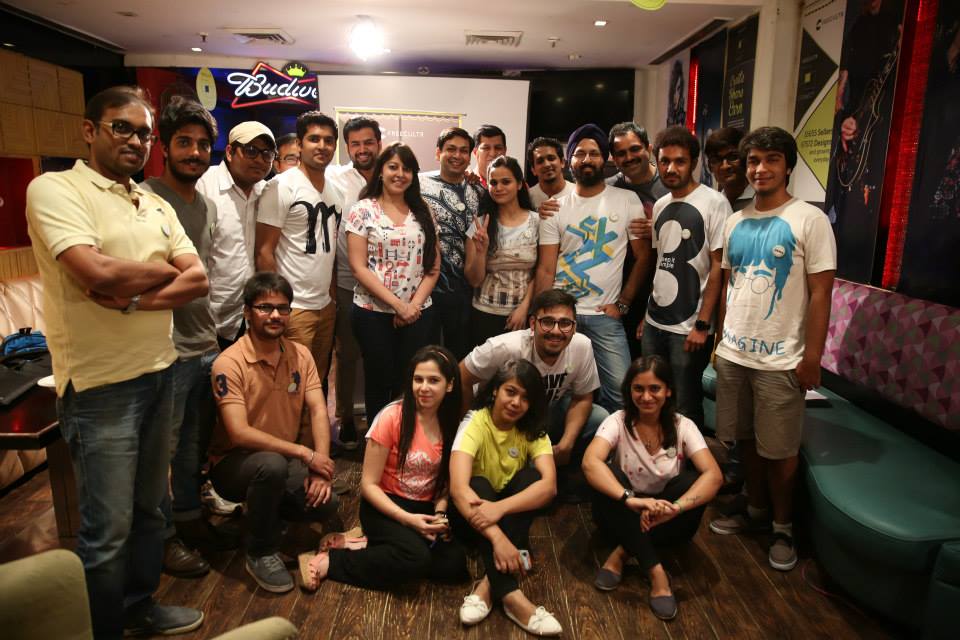 @ FREECULTR Connect Designers Meet
Rajesh Narkar is the Co-founder and Chief Product Officer of FREECULTR. Rajesh is a passionate product and fashion individual, with a keen interest in building brands, customer connect and uses "simplicity in design" as a main differentiator to help build product ranges. He brings an in- depth knowledge of fashion and product trends, supply chain and merchandise built on his global experience working with Arvind Ltd for many years. He's the guy who's always developing newer concepts, colors, fabrics, fits and styles at amazing costs and quality to help deliver the "fun" in FREECULTR. If you ever visit them, he's the guy with stories on product and brands globally (he's worked in Germany, UK, Spain and Belgium). He is inspired by Adriano Goldschmied, Giorgio Armani and recently Tom Ford.
The Challenges in the Journey
FREECULTR started in the year 2011 as a fashion lifestyle brand and performed phenomenally in the omni-channel retail industry. In 2015, March they introduced a new platform called FREECULTR Express. Just like many start-ups, they also had to face a few challenges.
When we started the biggest challenge we preempted was of attracting a robust quality of designers and designs on their platform.
As they went along the idea, it was a challenge to convince the first 100s who came on the platform to put up the design as the designers were skeptical of the response they will get and will their designs sell on merchandise. They experienced a rapidly growing demand that required them to move way faster than what they had anticipated. However, these challenges gave them the necessary impetus to excel by keeping them on their toes at the same time giving everyone a quick glimpse of the growth and excitement that lay ahead. As Freecultr scaled up, they have seen a strong network effect that has helped attract some great designers & designs on board.
Their experience has been overwhelming till now. Within 8 months of launch they have seen immense growth of the platform with over 34,000 designers and more than 1,00,000 designs uploaded. Additionally, they have recently paid out more than Rupees 1 Crore to the 2000 top earning designers since their launch.
More Tees to look forward to!
In the next few months, they are excited about launching their kids range for boys and girls of the age group 5-12 years. Soon after, they will also be launching more styles for men and women and also merchandise for winter. Additionally, they have an exciting line-up of tie-ups and associations in the coming months.
They have already raised $ 13 million as Series A and Series B investment by Sequoia and Ru-net. They are currently looking to raise Series C funding.
They have a team of 65 talented professionals. Currently, there are three fulfilment facilities through which products are shipped pan India. They are looking to set up more in different parts of the country. They also plan to launch Mobile App for designers by December 2015.
---
Similar Reads:

Jack of All Threads – Turning the E-commerce Model Upside Down !
How Bhavesh Sanghvi is using T-shirts as a medium to highlight social iniquities !