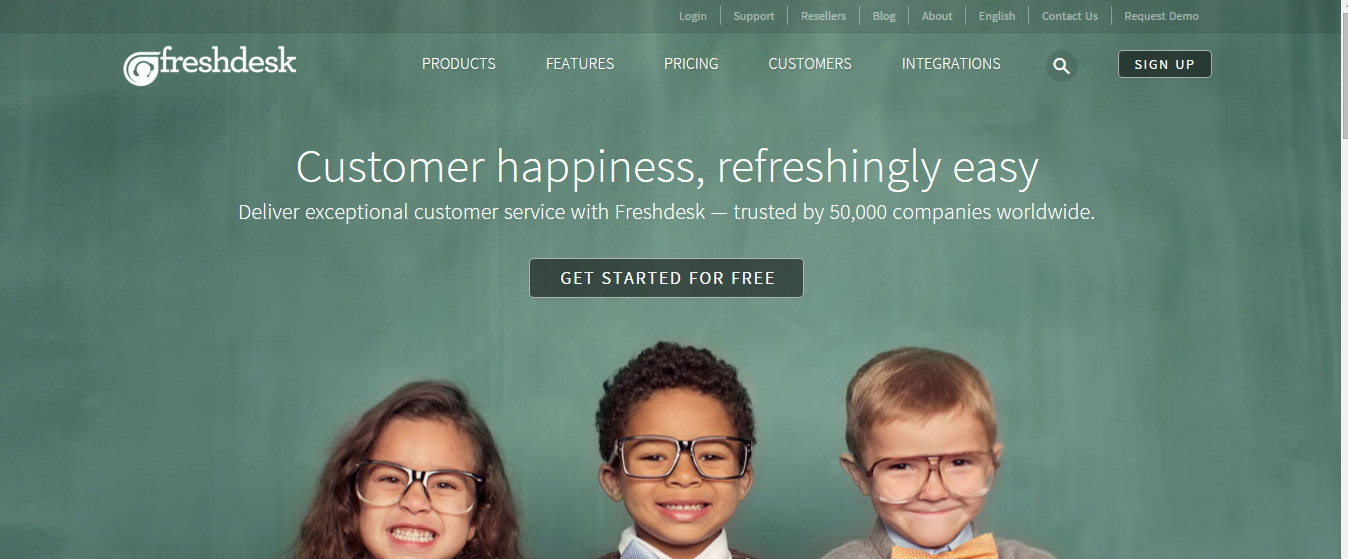 22 February, 2016, India: Freshdesk makes its another move for expansion as the company acquires Framebench. Though the final terms of the acquisition are not yet disclosed, but Frshdesk is looking very positive about its fourth acquisition. Framebench is an online portal that enables the users to share, review and comment on videos, images, presentations and documents.
As per the officials, now the features of Framebech can be accessed by the Freshdesk's clients to interact with their product teams as well as customers.
Elaborating on the acquisition, Girish Mathrubootham, CEO, Freshdesk, said, "The acquisition of Framebench presents an opportunity to integrate collaborative capabilities not only into Freshdesk, but also other products like Freshservice. Collaboration plays a critical role in enabling businesses stay on top of delivering customer happiness."
Since the time of its inception in 2013, Pune based Framebench is backed up Blume Ventures. Last year, company had hit the headlines with its unique tool which was utilised by Republican Party committee in the United States to carve posters, advertisements and slogans for an election.
Also Read-
Buddy Acquires Funding Of $500K From Blume Ventures and Others