Failed cryptocurrency exchange FTX announced that they met with the Official Committee of Unsecured Creditors (UCC) in their chapter 11 cases and shared a presentation, publicly posted on their website, that identifies an $8.9 billion deficit in unaccounted for customer funds.
FTX has been trying to locate billions of Dollars in missing customer funds since it filed for bankruptcy in 2022, when it filed for chapter 11 protection after allegations that Alameda Research, the hedge fund created by now-disgraced FTX co-founder Sam Bankman-Fried was taking money from FTX customers' accounts without appropriate authorization. In the presentation, FTX claims to have identified about $2.7 billion in customer assets compared with the $11.6 billion in outstanding balances on customer accounts.
the exchange released a presentation showing FTX had $2.2 billion in exchange wallets and fiat accounts, of which $694 million consisted of the most liquid "Category A Assets" that include cash, stablecoins, Bitcoin and Ether priced at the latest spot prices.
Only $191 million of total assets were located in the wallets of the accounts associated with FTX US, in addition to $28 million of customer receivables and $155 million of related party receivables.
FTX wallets showed a $9.3 billion net borrowing by the exchange's sister trading firm, Alameda Research, and a $107 million net payable to Alameda from FTX US. FTX recorded surpluses across its less liquid "Category B Assets," which includes its own FTX Token but the holdings are insignificant compared to the deficits on its other held assets.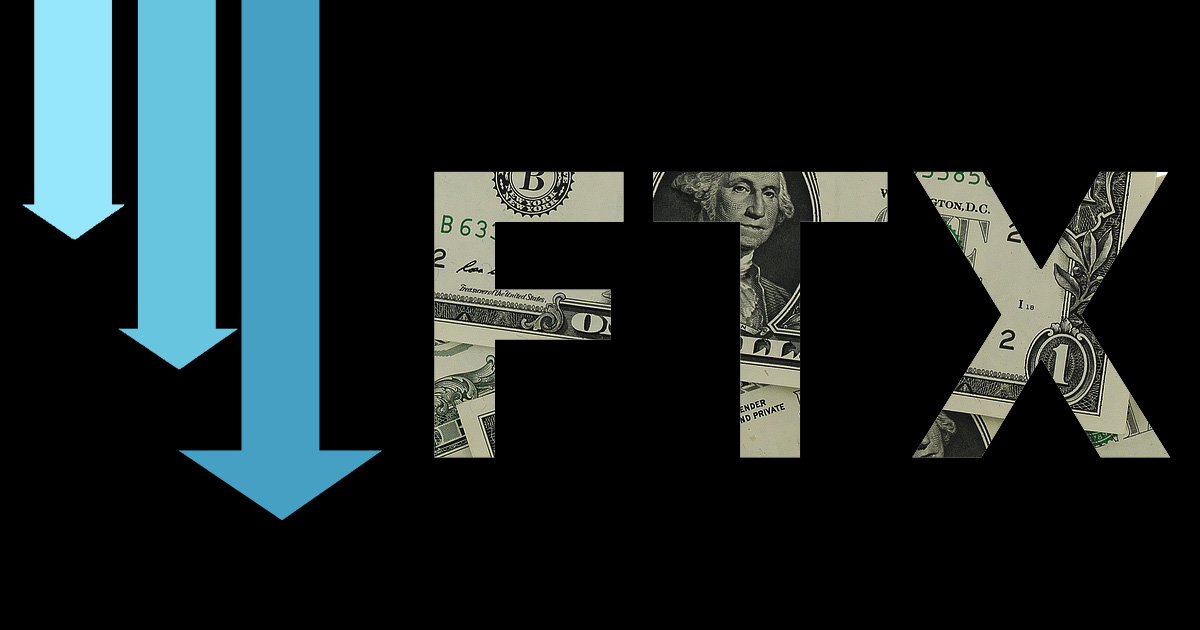 While the disgraced FTX co-founder and ex-CEO Sam Bankman-Fried once claimed FTX US was completely isolated from FTX's problems, the company's latest analysis found that FTX US has a shortfall in the hundreds of millions as well.
"It has taken a huge effort to get this far," said John J. Ray III, FTX's current CEO who took over amidst the bankruptcy, in a statement(Opens in a new tab). "The exchanges' assets were highly commingled, and their books and records are incomplete and, in many cases, totally absent. For these reasons, it is important to emphasize that this information is still preliminary and subject to change. We believe it is more important to provide transparency to stakeholders by making this information public now than to wait until we can achieve certainty."
FTX was once one of the largest crypto exchanges in the world. However, in November of last year, reports emerged saying that its sister company, Alameda Research, was insolvent. Soon after, competitor Binance sold off its holdings of FTX's cryptocurrency, FTT token. Over the next few days, billions of dollars were withdrawn from the exchange by its customers. Within a week, FTX filed for bankruptcy. Evidence was soon unveiled that Bankman-Fried had been improperly using customer funds, which led to his arrest and indictment for securities fraud.
Comments
comments