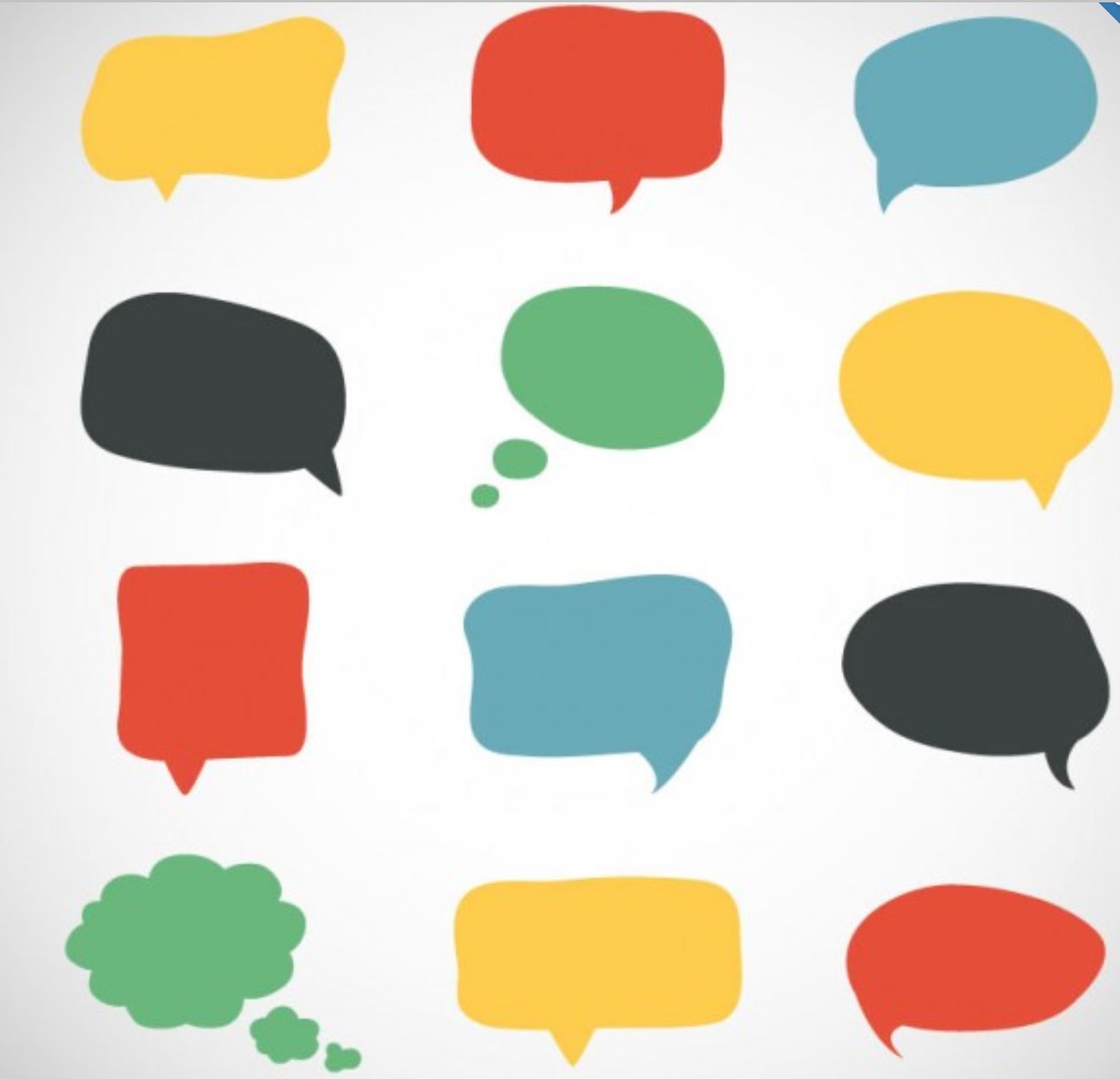 Users are not limiting their communication to friends and family anymore, turning to messaging services for on-demand services, online dating, sports clubs, shopping communities, support forums, and increasingly any situation where two-way communication is necessary.
So what are the solutions?
1. "Plug & Play" messaging library:
In case of location and payment, apps integrate with google maps and stripe instead of building their own. The same thing is going to be with instant messaging and it has already started.
Context is very important, If I am shopping from Snapdeal then I will prefer to chat with the seller there itself as opposed to switching the screen to some IM app. Also, the conversations happening in IMs can't be monitored or analyzed for analytics purpose.
A"plug and play" messaging library like, ZEGOCLOUD, Applozic and Layer can be integrated to any app and help people connect within the context of that app.
Companies like EventBaazi, Constapark, TryKaro, OnlinePrasad, Localinger and many more are improving the user engagement and user experience with Chat feature.
2. Messaging for workplace communication:
Email communication is going to be replaced with team messaging apps like Slack: Be less busy
3. Messaging will reduce the need of user interfaces
Things will get done with instant messaging and usage of user interfaces will be reduced. As an example, if I want to order food then a simple chat with "1 veg biryani, 2 noodles and 1 cold drink" will be fast rather than going to the user interface with menu items Veg, Non-Veg then selecting the items from different sections and placing the order.
Some startups like http://supertextnow.com/ have already started this.
4. ChatterBox
Artificial Intelligence technology to chat with us and perform different tasks like doing flight tickets, product orders, etc
5. Messaging with Connected Devices
Driverless car sending a message to you, fridge sending a message to the nearby store to bring milk, etc.
What are you thoughts on the future of messaging?
Do let us know your amazing ideas and views on the future of messaging in the comments section below.