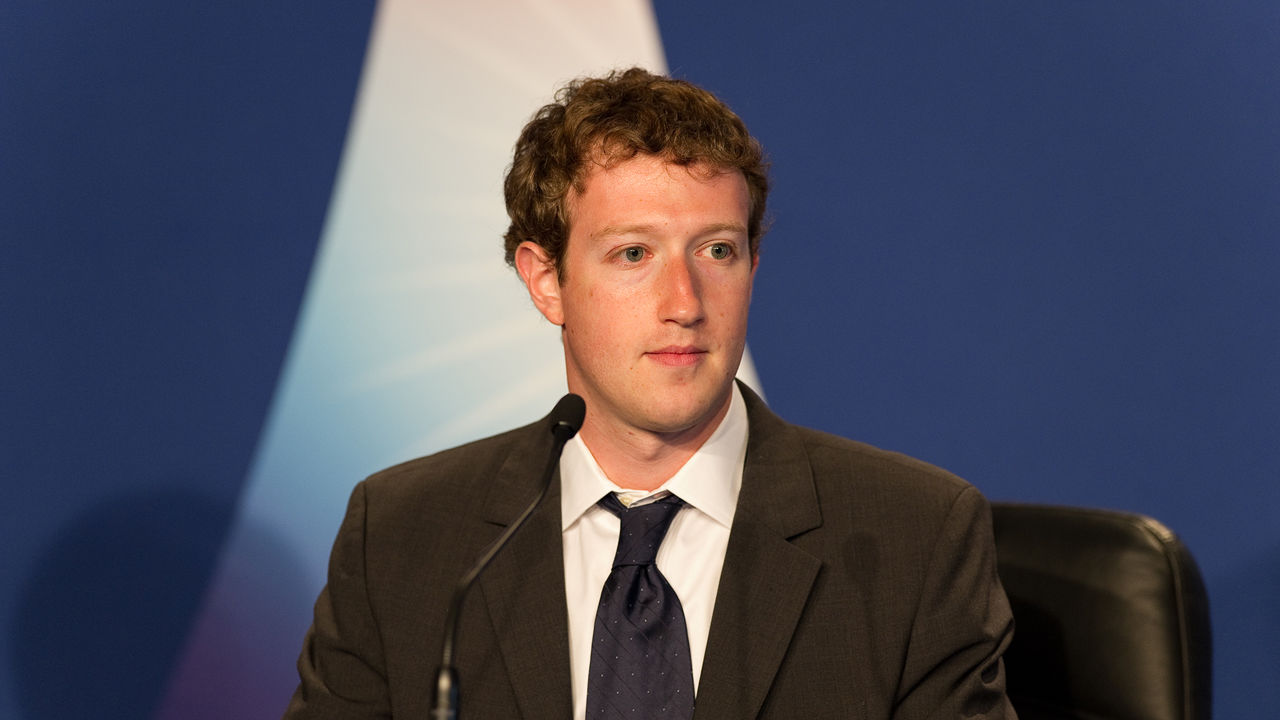 9 February, 2016, USA: Once again the CEO of Facebook, Mark Zuckerberg has hit the headlines. The CEO while commenting on Telephone Regulatory Authority of India's (TRAI) ban on Facebook's Free Basics Programme, stated, "Our mission is to make the world more open and connected. That mission continues, and so does our commitment to India." Recently, TRAI has put curtains on Facebook's Free Baiscs program as it feels that it will violate the net neutrality. Explaining the ban, TRAI said, "The system and others like it violate the principles of net neutrality." The ban came as a big shock to the social media giant as with the help of the programme, it was looking forward to provide basic connectivity to poor people.
"While we're disappointed with today's decision, I want to personally communicate that we are committed to keep working to break down barriers to connectivity in India and around the world," the Facebook CEO wrote. "Internet.org has many initiatives, and we will keep working until everyone has access to the internet," adds Zuckerberg.
Apart from Free Basic Program of Internet.org, Facebook is also actively working on other programmes that falls in the periphery of TRAI norms. FB is focusing on its two major projects that is satellite and drone-based internet systems developed in the company's Connectivity Lab. These programmes can be implemented in India without any hassle as both falls under the guideline of TRAI. But the picture is still not clear on internet.org and still speculations are building up in the market on whether Facebook will shift away from Free Basics outside of India as it seems like the company may face the similar music in other countries as well.
Comments
comments