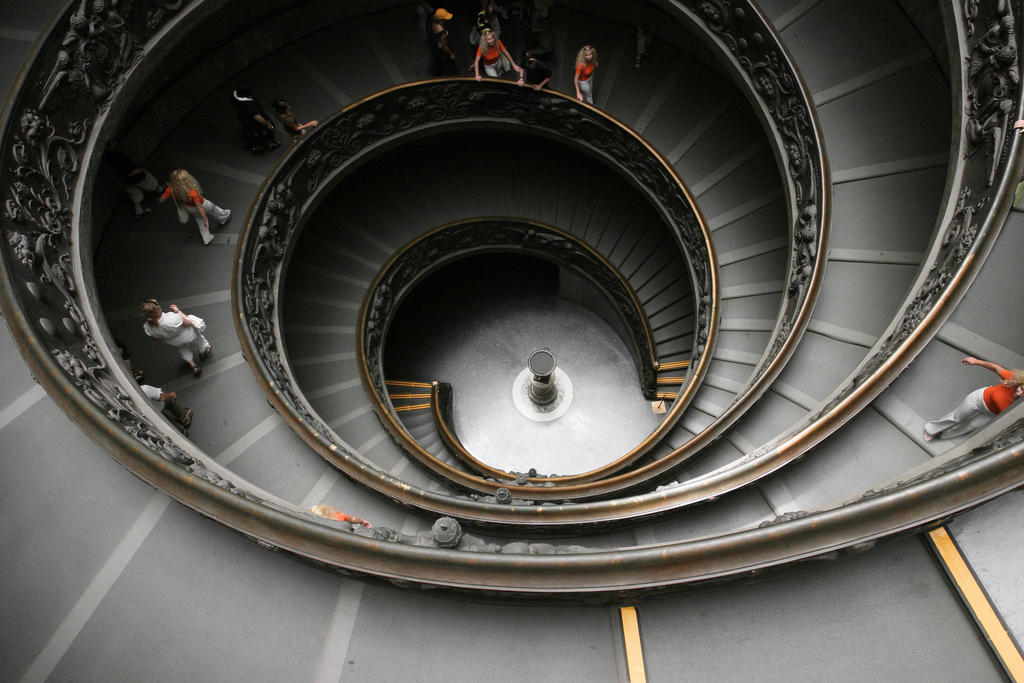 In today's dynamic business landscape, employees are the most valuable resource to an organization to gain a competitive edge in the market. So it becomes absolutely essential to ensure that your company has a pool of engaged, happy and motivated workers! Disengagement of work staff leads to a huge drop in productivity levels, and ultimately a decrease in the bottom line profits.
Managers need to look for innovative methods to encourage employees to perform well. Once in a year performance reviews are dreary ordeals and do not stimulate employees. A consistent system of work feedbacks and reviews makes employees feel valued and drives them to excel at their work roles.
In such a scenario, outdated performance appraisal methods hold no value addition. The new big trend in performance management assessment is the use of data and work analytics to revolutionize the way employees are evaluated.
Robust HR software allows executives to make better personnel decisions by providing performance data insights in a single dashboard. These data tools can simplify performance management processes by identifying top contributing employees and skill gaps across entire employee pools.
Performance management data and analytical platforms help senior managers from the time consuming process of tracking employees work performance and they can spend the saved time on strategic human resource development goals instead.
However, a lot of employers are hesitant to make such a radical change from their existing traditional performance management systems. They are unsure of how to incorporate such a huge change seamlessly and fear that there may be roadblocks in doing so.
So, let us go through some useful tips that will aid your organization in the transition to more efficient and improved ways of reviewing performance at the workplace:
Move Over From the Traditional System
It is important for managers to accept that the old performance management system is not user-friendly in their approach.
According to a Forbes study in 2015, only 55% of employees stated that the existing performance development processes had a positive impact on their organizations. That means that there is a lot of scope for improvement in the traditional performance management processes.
Companies need to have an open-minded approach and adopt more meaningful and forward thinking approaches. For example: General Electric believes in 'informal touch points' with employees to update them on organizational goals and provide coaching to enhance performance.
Analyzing workforce data can provide organizations with all the performance management data they need to make well-informed personnel decisions. The decision to move towards the a metric based performance system has to be accepted by the executive top brass and employees have to be informed of its advantages so that the transition can occur in a smooth and seamless manner.
Understand the Benefits of Data
Moving on to data analytics in performance management requires a progressive shift in thinking! This ground breaking change will lead to more objectivity, credibility and transparency in the process of performance management.
Relying on data ensures that performance reviews are unbiased and based on solid evidence. There is no guesswork or intuition on the part of managers, and they have the solid numbers to back their performance management decisions.
One of the key benefits of performance metrics is that it can identify employee weaknesses and feedback can be focused to the correct direction. For example : a sales representative can be provided customer relationship coaching if retail feedback forms show that he/she score low on customer engagement.
Hence, appropriate corrective action can be taken on the basis of workforce analytics to make a massive difference in the way you manage performance!
Provide Training to Evaluate Correctly
Tracking real time performance data is a difficult and complex process. It takes manager's time to understand the new system and implement it with ease. Training is a vital factor to ensure that managers are able to handle, store and analyze huge volumes of performance related data!
It is important to make sure that data is being comprehended in the right manner and actionable feedback is provided to employees. Leadership training should be provided to senior managers so that they can deliver performance advice/ counseling in a positive and constructive manner.
Each coaching session should be personalized and tailor made for the employees benefits. A time-based corrective program should be provided along with constant guidance and mentorship for performance improvement.
A systematic ongoing training program is absolutely essential to ensure the harmonious adoption by managers and employees alike, of the futuristic data-based performance management system.
Companies need to shift the norm and incorporate a system where continuous performance management throughout the year is the norm. Workforce data and metrics should be harnessed to provide a treasured repository of information that can be utilized to fuel the performance of employees.
Data-based performance management is here to stay and it's time to move on to this collaborative trend to reap transcended business results!
(Disclaimer: This is a guest post submitted on Techstory by the mentioned authors.All the contents and images in the article have been provided to Techstory by the authors of the article. Techstory is not responsible or liable for any content in this article.)
Image Source: Happyfly.cz
About The Author:
Bhavesh Koladiya is a software analyst for SoftwareSuggest and CallHippo. He covers topics in a variety of markets including accounting, asset management and digital technology. In his spare time, he enjoys reading about the latest technologies and spending time with his family and friends.