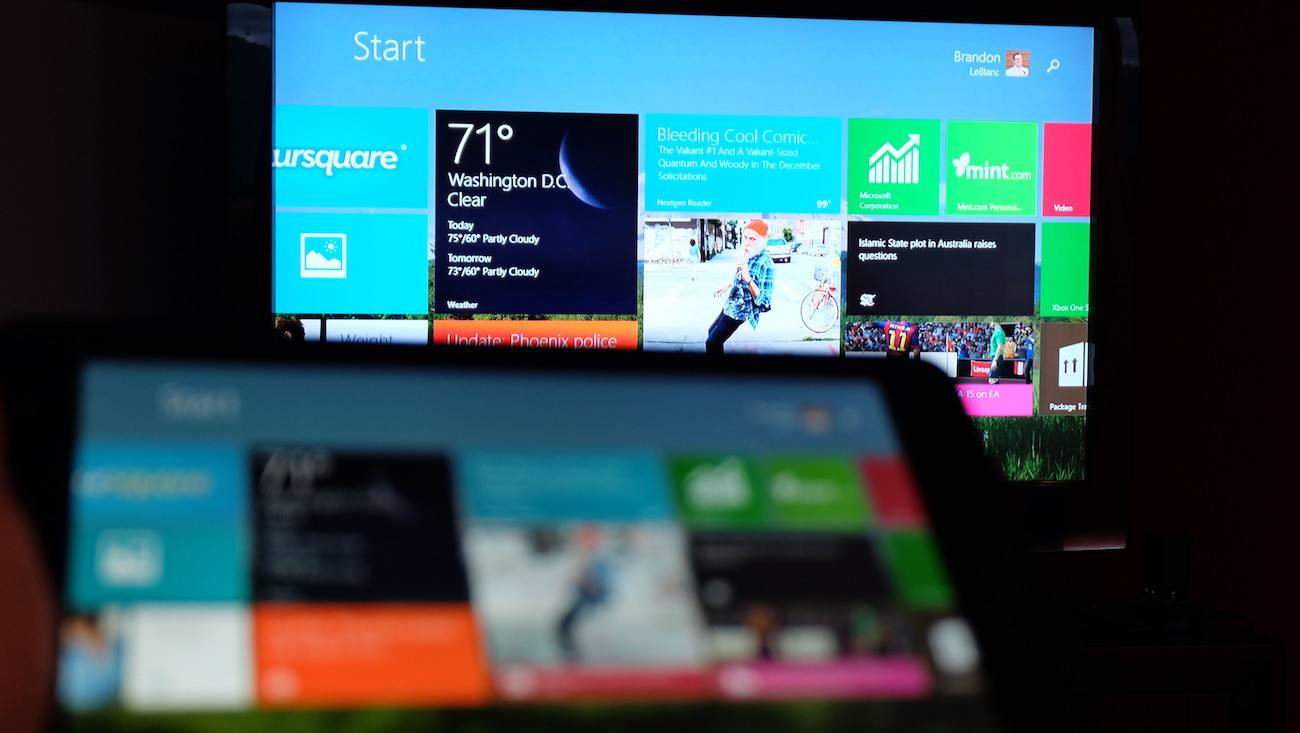 We are surrounded a number of electronic gadgets that have display technology. This could have the various negative impact on your eyes. Microsoft has decided to resolve this using light guide display based on augmented reality for this purpose.   
Why this technology?
The need for a display that is safe for you arise from the fact that we are surrounded by electronic gadgets with the display. If we clearly analyze your daily routine then we would find that we spend most of our time staring at some kind of display.
We use the smartphone to video call, play games when we feel bored, browse through many contents. We use the laptop in our office for work. We also use laptop or desktop for entertainment purpose. When we come back home then we watch TV for movies or news and much more.
These regular interactions have numerous of harmful effect on our eyes. The number of students using glasses has increased rapidly in the recent times. This does not only affect the user's health but also decreases the user experience for that device. If any device will put a lot of strain on viewer's eyes then he is likely to not use that device for the long period of time.
So, there is the need for some kind of display that would reduce this negative impact. Microsoft technology might be the one good solution for this purpose. 
How does this technology work?
The light guide system consists of a housing configured in the hand-held form. The light guide is supported by the housing. There is also a light engine that is disposed within the housing. This is optically coupled to the light guide.
Apart from this, there is one more module that causes the light engine to output a user interface for display. This is done via the light guide along the image place which is focused at infinity.
Also Read: Evolvement of QLED (Quantum dot Light Emitting Diode) Technology: An Overview
The first side of the device is viewed by the user. Whereas, the second side includes one or more touch sensors. The modules are also used to guide the light engine to project a user interface which displays using the light guide. This display is visible on the first side. The second side is used to detect the input using touch sensors. The operations are based on the input that is received from the second side.
What's next?
The next thing for Microsoft is to implement this technology in real life practice. They will have to deal with many challenges. There is many display manufacturing company that are producing the display with an inbuilt protection for the eye. Microsoft needs to prove that their technology is better that what other display companies are producing. Let's see how Microsoft goes with this one.
Image Source: gadgetflow.com
Comments
comments