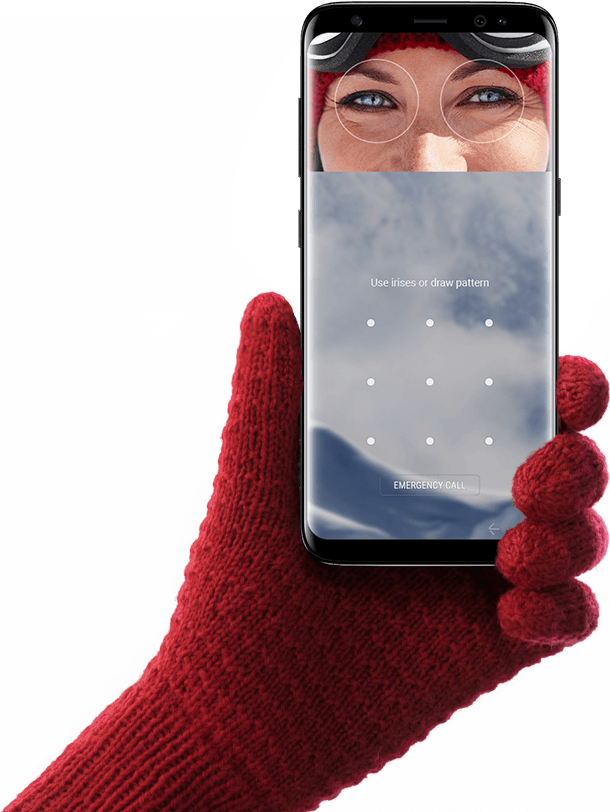 Samsung's Galaxy S10 is already a game changer in the market but now, some leaked information has revealed that the handset is likely to change from what we expect from a latest modern handset.
The credit for the discovery goes to the ever-reliable Samsung specialist site, i.e., SamMobile. It has learned that not only will Samsung release three Galaxy S10 models, but all three will come to the market fully equipped with an in-display fingerprint reader.
Digging into the tech, SamMobile does warn that the sensors in all three phones won't be similar. The premium Galaxy S10 and Galaxy S10+ are also going to come up with the ultrasonic display that is based on sensors while the entry-level model will have an optical sensor.
That said, the Galaxy S10 is expected to be the first phone which is going to come up with an ultrasonic sensor. Furthermore, the Galaxy S10 will have a true facial mapping sensor for the first time just like the iPhone X for. A simple move which merely explains why Apple is now thinking to do a U-turn and bring Touch ID back to future iPhones.
However, no matter how good the Galaxy Note 9 smartphone is, 2018 was a year of iteration for Samsung. But, in 2019, the Galaxy S10 will see Samsung break some of the boundaries again before the company introduces something even more radical and latest.
Picture Credits: Samsung
Comments
comments