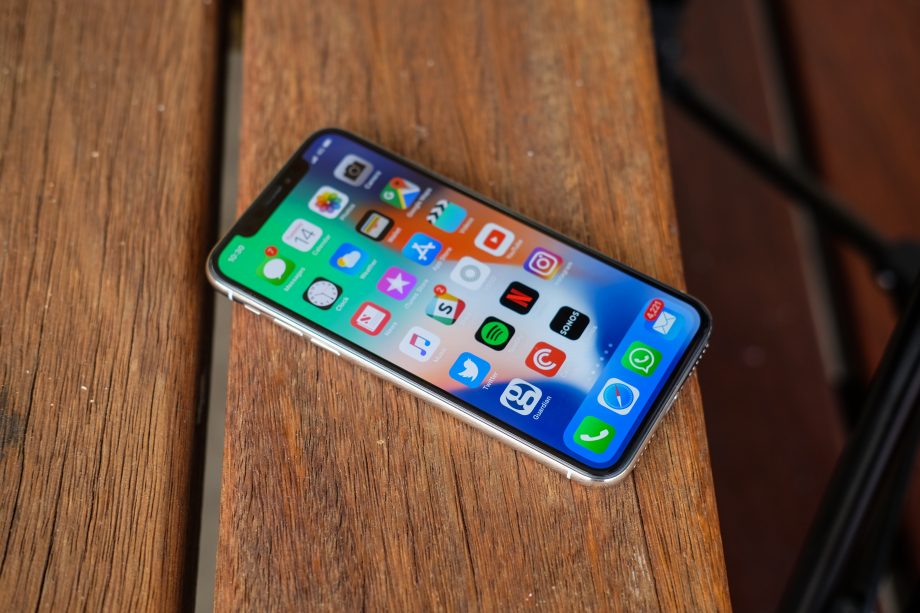 After lots of leaks and rumors, the iPhone 9 has emerged as Apple's one of the most exciting smartphones of 2018. Furthermore, the world's most acclaimed iPhone insider has now unveiled some of the things about the smartphone like its several significant shortcomings.
According to a report released by the famous analyst Ming-Chi Kuo, the iPhone 9 will actually be a lot less than the 'affordable iPhone X' hype that many reports have claimed.
Inferior Display And Resolution
It has been revealed that iPhone 9 will have an LCD display while the new iPhone X and iPhone X Plus feature OLED.
Questionable Battery
Kuo revealed in a report that the new iPhone X and iPhone X Plus will have batteries up to 2,800 mAh and 3,400 mAh, but the iPhone 9 will be limited to 2,600 to 2,700 mAh.
Reduced Storage And RAM
The iPhone 9 RAM is just limited to 3GB and 256GB of storage.
No Dual Camera
We have also come to know this before but Kuo brings more weight to the news that Apple will limit the iPhone 9 to a single rear camera only. This means customers will miss out on the 2x telephoto capabilities of the OLED models.
Release Delay
This is also what we have recently heard that the iPhone 9 faces a delayed launch as compared to the other models and Kuo believes this as well.
Despite all this doom and gloom, however, Kuo does stress one part of the iPhone 9 that is likely to win out over any shortcomings and that is its price.
Picture credits: Apple
Comments
comments