As we step into 2023, the world of sports is expanding at an incredible pace, with athletes becoming more than just players. They are now celebrities and business icons. These athletes have conquered not only their sports but also the endorsement game. In this blog, we will dive into the top 10 highest-paid athletes in 2023 and see how they are raking in millions through their athletic prowess, brand endorsements, and successful businesses.
Lionel Messi – Soccer Player – $126 million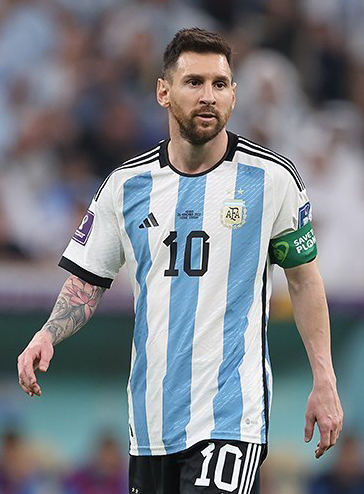 Lionel Messi is the undisputed soccer champion and the highest-paid athlete in 2023, earning an incredible $126 million. The Argentine superstar has a tremendous fan base, which he has capitalized on by signing endorsement deals with worldwide businesses such as Adidas, PepsiCo, and Huawei. Messi also co-owns an Argentina soccer team and has invested in a number of real estate ventures.
Conor McGregor – Mixed Martial Artist – $117 million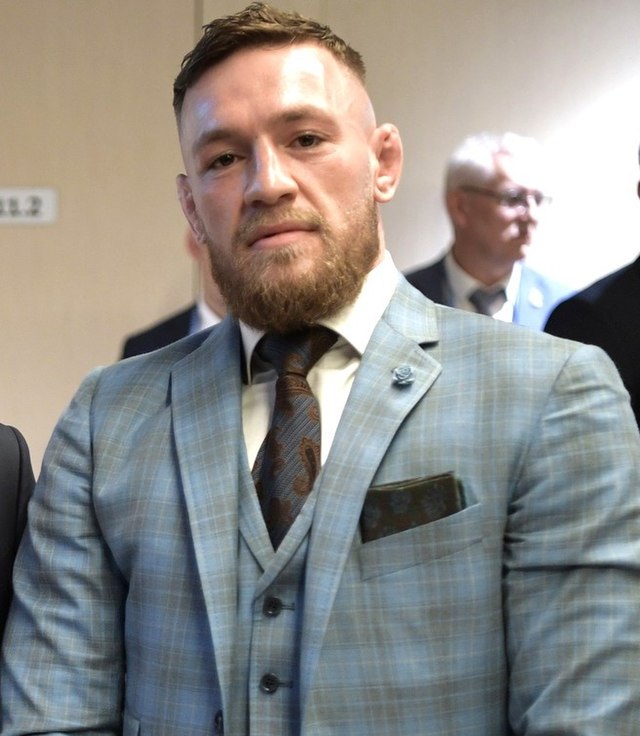 Conor McGregor, the infamous Irishman, will be the second-highest-paid athlete in 2023, earning a whopping $117 million. McGregor has become a brand in his own right, with his whiskey brand, Proper No. Twelve, and his clothing line, August McGregor, accounting for a sizable percentage of his revenues. He also continues to make a lot of money from his bouts and sponsorship deals.
LeBron James – Basketball Player – $105 million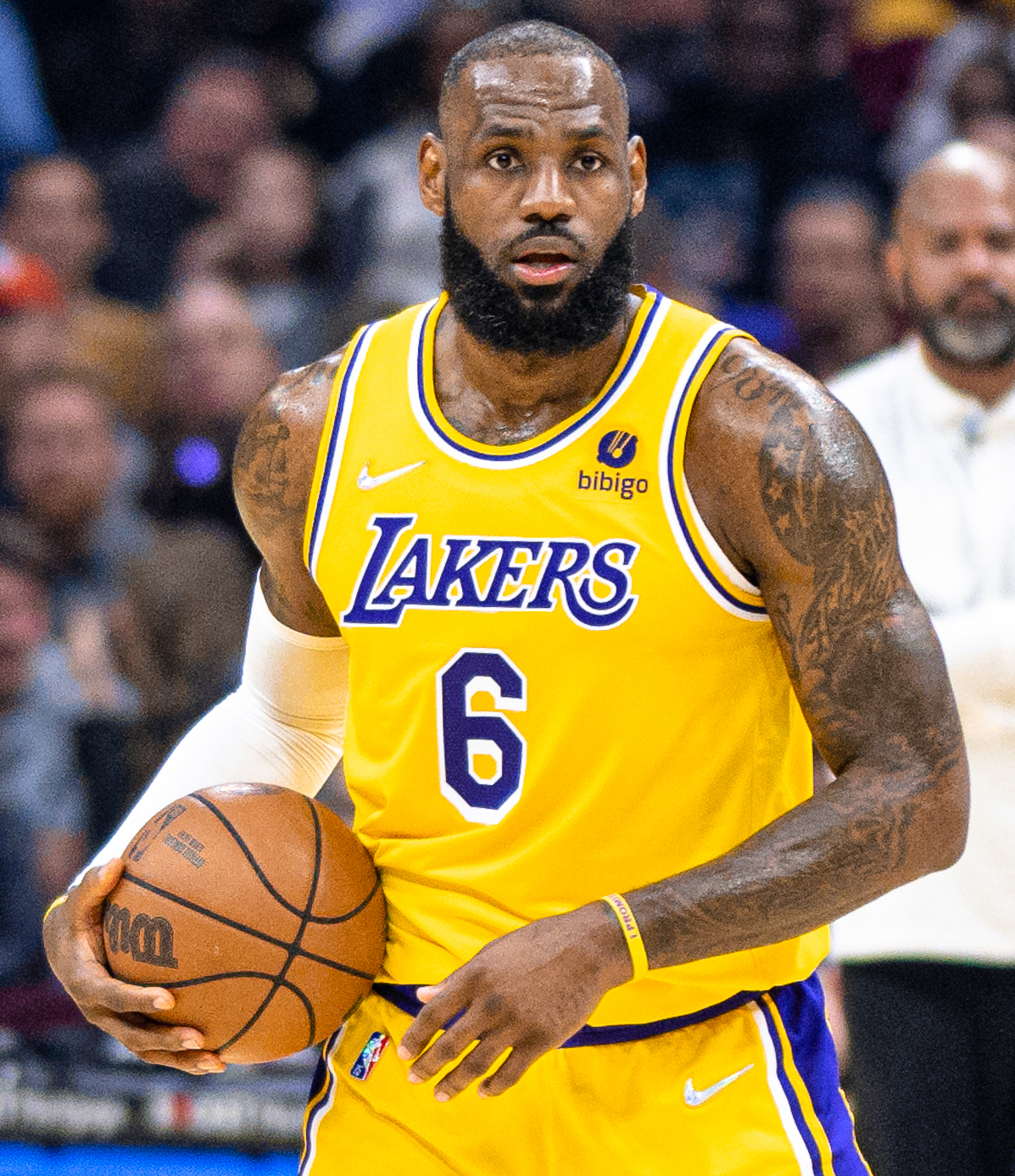 In the realm of basketball, LeBron James, popularly known as "The King," is a household name. He is not only a great player on the court, but also a successful businessman. James gets $105 million via endorsement deals with companies like Nike, PepsiCo, and Beats by Dre. He also owns SpringHill Entertainment, a media firm, and the soccer franchise Liverpool FC.
Neymar Jr. – Soccer Player – $98 million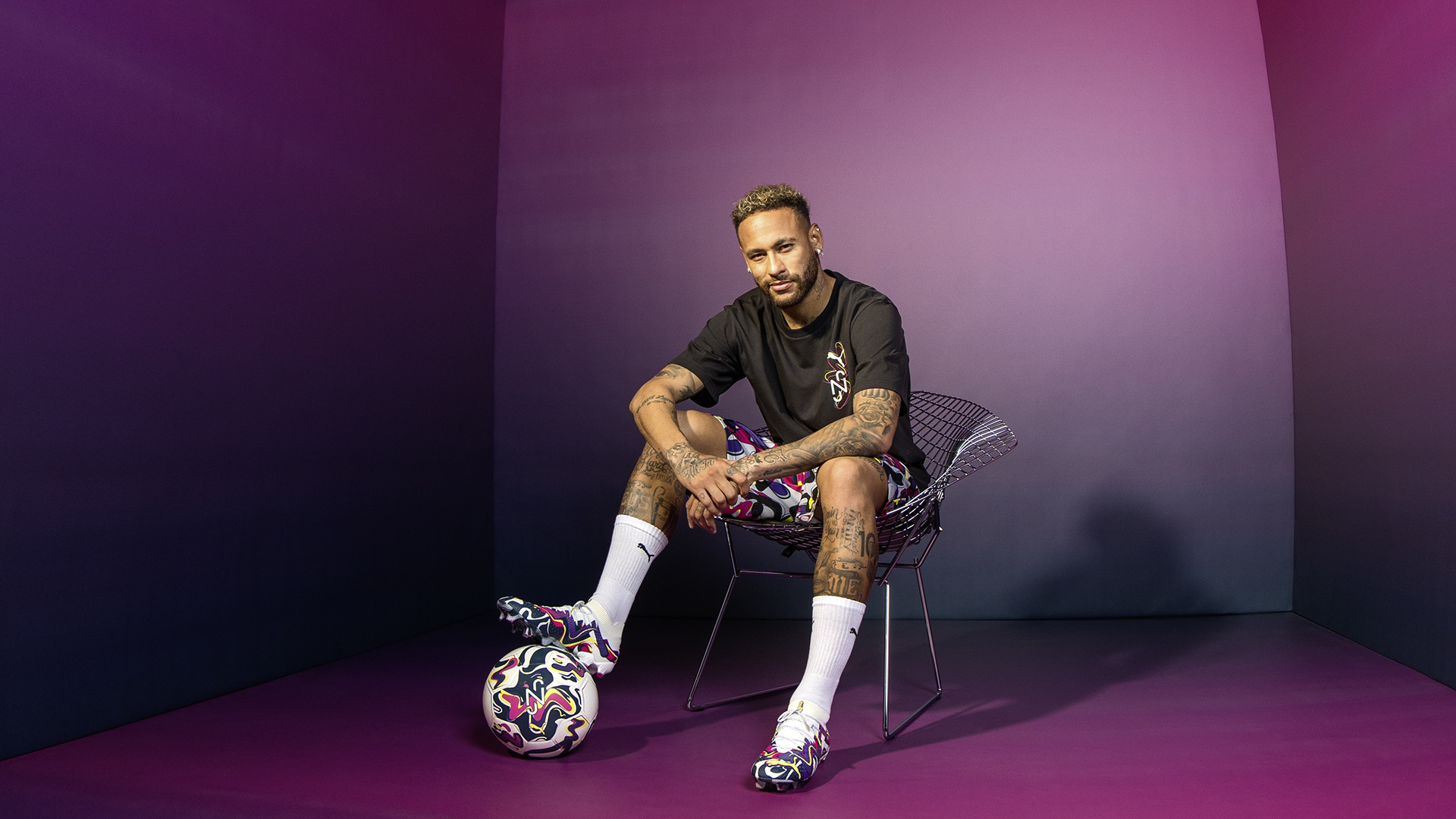 Brazilian soccer prodigy Neymar Jr. continues to dominate the sports world, earning $98 million in 2023. His brilliance is unrivaled on the field, and his personality off the field has earned him endorsement deals with Nike, Red Bull, and Gillette, among others. Neymar Jr. also has a stake in a game firm and a fashion label.
Roger Federer – Tennis Player – $90 million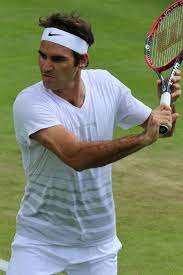 Roger Federer is a tennis great who has won multiple championships over his career. He makes $90 million in 2023 as a result of endorsement deals with brands such as Rolex, Mercedes-Benz, and Credit Suisse. Federer also co-owns a chocolate firm and has his own tennis and lifestyle brand, On.
Kevin Durant – Basketball Player – $85 million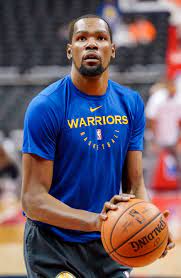 Kevin Durant, a basketball player noted for his ability to score points, will earn $85 million in 2023. He has endorsement partnerships with Nike, Panini America, and Alaska Airlines, among others. Durant also owns Thirty-Five Ventures, a media firm, and has invested in other companies.
Cristiano Ronaldo – Soccer Player – $80 million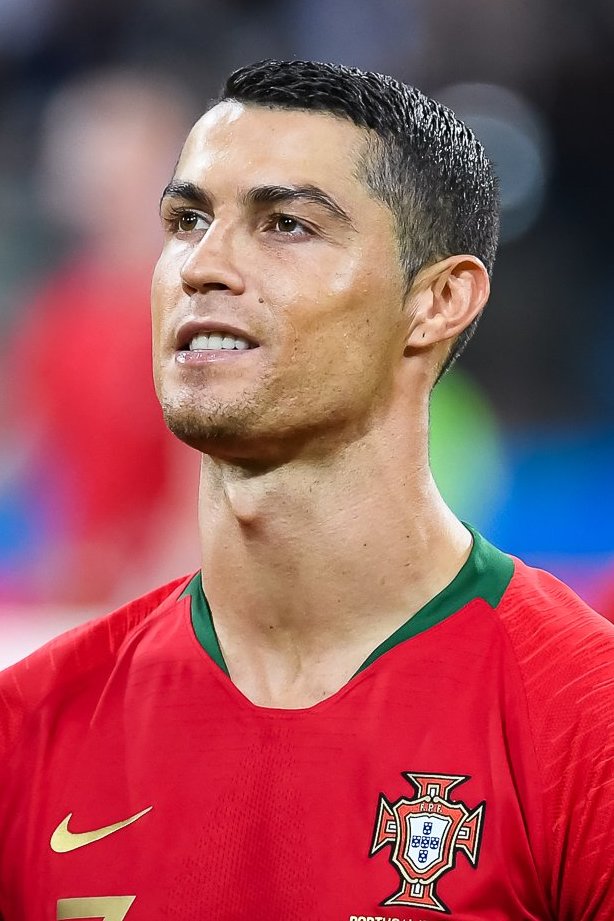 Cristiano Ronaldo, the Portuguese soccer superstar, will earn $80 million in 2023, making him one of the highest-paid sports. He has sponsorship partnerships with companies including Nike, Herbalife, and Tag Heuer. Ronaldo also owns a fragrance brand, a hotel chain, and a production company.
Tiger Woods – Golfer – $75 million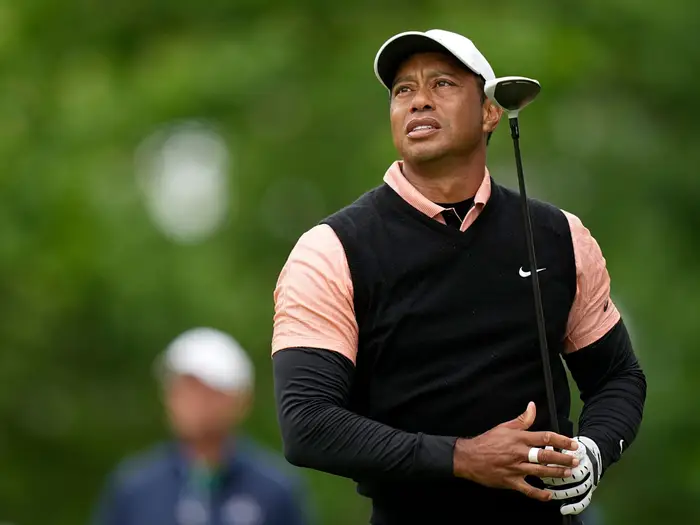 Tiger Woods, the greatest golfer of all time, will earn $75 million in 2023. Woods has sponsorship partnerships with Nike, Rolex, and Monster Energy, among others. In addition, he owns a golf course design firm and is a partner in a restaurant chain.
Anthony Joshua – Boxer – $70 million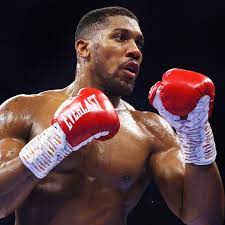 In 2023, Anthony Joshua, the British heavyweight boxer, gets $70 million. He has endorsement contracts with companies including Under Armour, Hugo Boss, and Beats by Dre. Joshua now has his own training facility and apparel line, as well as his own sports management firm, which he recently started.
Lewis Hamilton – Formula 1 Driver – $65 million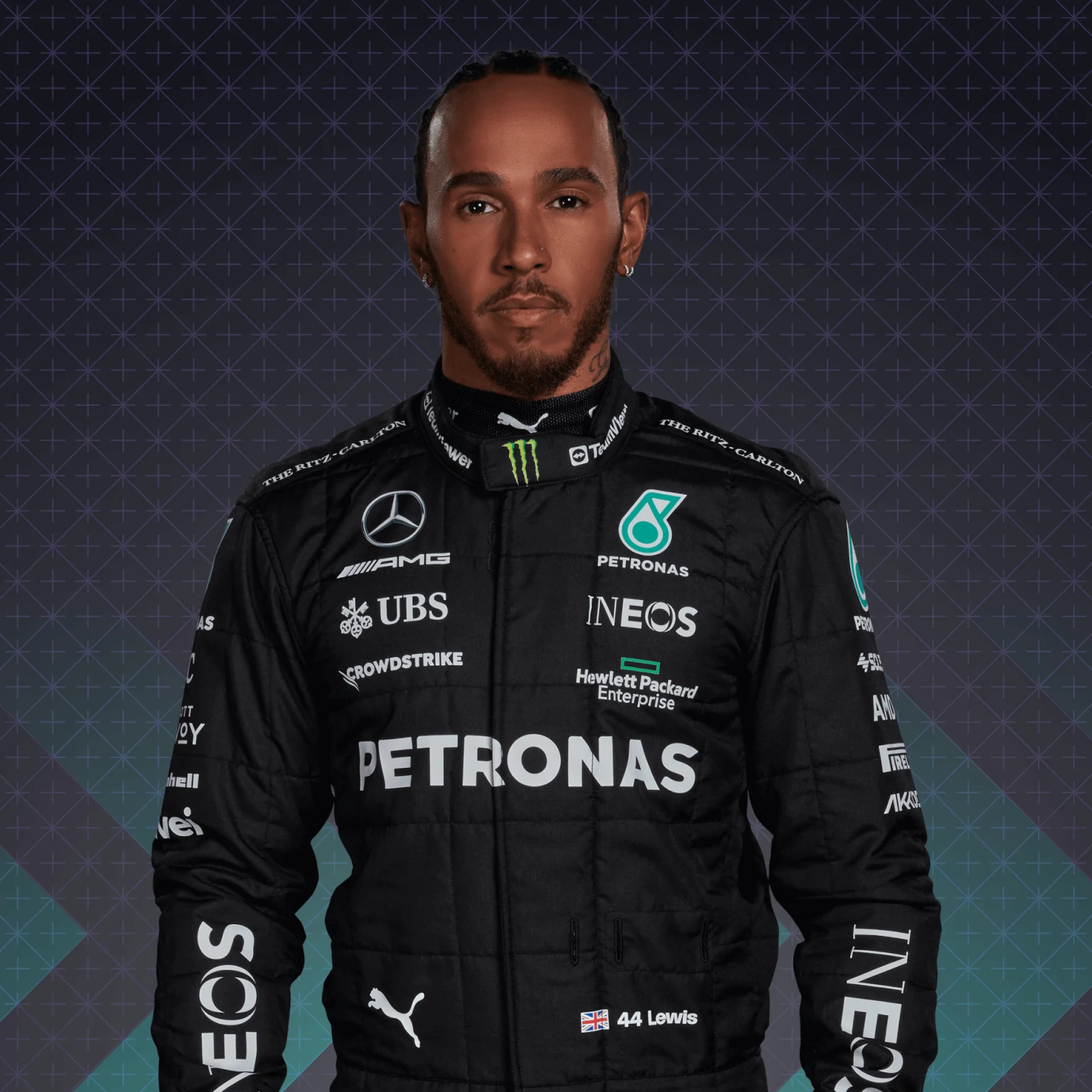 In 2023, Lewis Hamilton, the seven-time Formula One world champion, will earn $65 million. He has sponsorship partnerships with Puma, Tommy Hilfiger, and Monster Energy, among others. Hamilton also owns his own fashion line and is active in a number of charitable endeavors.
These top 10 highest-paid athletes in 2023 prove that being an athlete is no longer just about winning games but also about building a brand and a successful business empire. These athletes have leveraged their popularity and talent to become some of the most successful business icons in the world, inspiring many others to follow in their footsteps.