With the advent of cheap internet with Jio, platforms like Youtube and Twitch have seen massive growth in India. From music, tech videos, comedy to gaming and sports, every type of content has been appreciated by the Indian community. And now with PUBG, COD and popular PC titles gaming has been started to gain the respect it deserves. This shows because recently, Indian Gaming startup Gamezop raised $4.3 million in a Series A funding from US investors BitKraft.
What does GameZop want to achieve?
Yashash Agarwal and Gaurav Agarwal founded GameZop in 2015. The startup is known for making HTML-5 based games that can be played directly on any mobile browser. Thus, one doesn't need to install a dedicated application to play their game. The platform is also providing many gaming sections on social media platforms like Mx player, Myntra and other similar sites.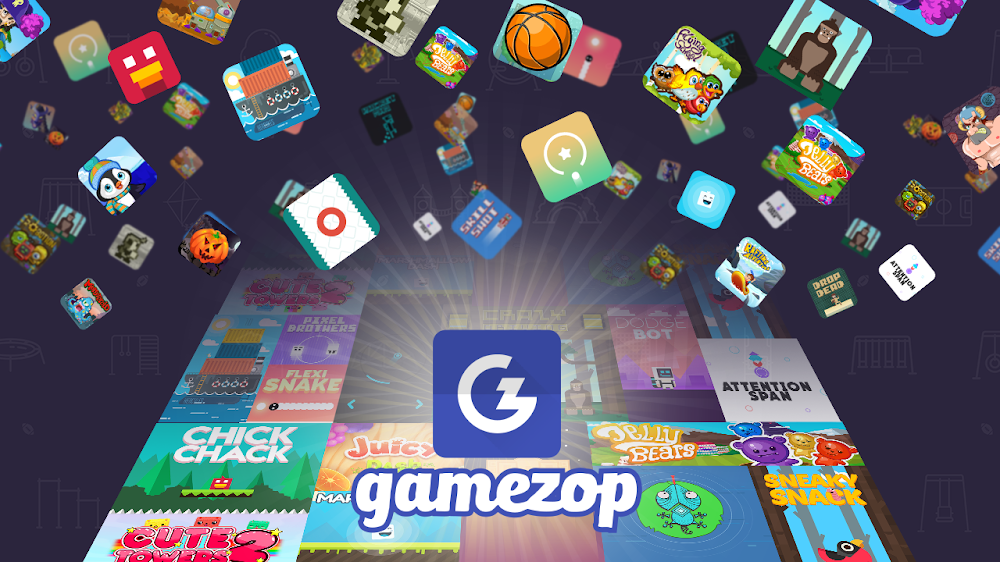 One of the founders of the startup Gaurav Agarwal, said, "Gamezop powers the gaming section on various other platforms which want to drive up user engagement using games. Pushing on a new gaming application can be expensive. These partner tie-ups account for roughly 75% of Gamezop's business,".
At this point, the startup has no moto to create an app for its gaming services. But there are many clones available on the play store that everyone should avoid.
What are the thoughts of investors?
The investors in the startup GameZop, Malte Barth, founding partner of Bitkraft said: "We have been looking to enter the Indian gaming market for a while, and with Gamezop, the factors that excite us the most came together nicely – proven model ready to scale, extreme capital efficiency, solid product moat, and an unfair advantage in user acquisition."
He also added talking about the potential of the company: "That Gamezop could scale to over 34 Mn users in a highly competitive space while being profitable and with minimal external capital highlights the team's capabilities to be a major internet company,".
---
I am firm of the opinion that such gaming startups will see an even more significant boost in the future. As the internet gets faster and people start viewing gaming less as a time-pass but more of a viable career option, the more gaming startups we will see in India.
Are you interested in gaming but your parents disagree with you? Tell us all about it in the comments below. And if you enjoyed our content like and share with your friends.
Also Read: Lg showcases the new high-tech smart mask