According to new reports, Genesis creditors expect an 80% recovery under the new restructuring plan. Digital Currency Group, also known as DCG, is planning to hand over its equity stake in Genesis trading arm to Genesis Global, which will be sold after court approval.
DCG's new proposed restructuring plan
On Feb 6, 2023, Genesis Global announced it reached an agreement in principle with the Digital Currency Group and its creditors, which will eventually see its crypto trading and marketing-making arm sold as part of its restructuring efforts.
According to the reports, DCG would contribute its share of equity in Genesis Global trading – Genesis brokerage subsidiary business to Genesis Global Holdco, the holding entity for Genesis. The transaction would bring all the Genesis-related entities under the same holding company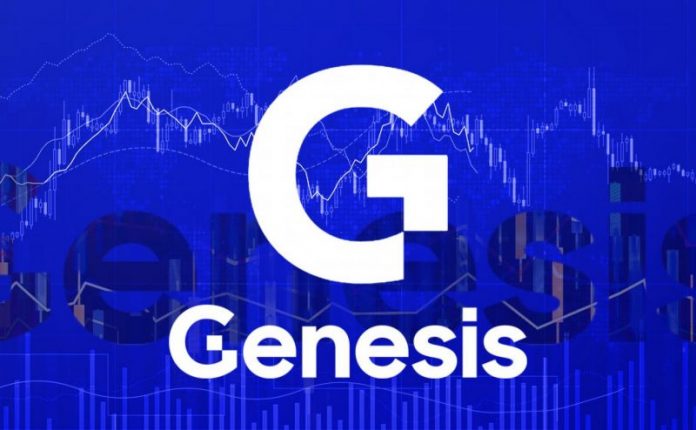 The terms of the agreement will see DCG exchanging an existing 1.1 billion USD promissory note due in 2032 for convertible preferred stock. It will also refinance its 2023 term loans with an aggregate value of 526 million USD and make them payable to all creditors.
The agreement will also see the crypto exchange Gemini contribute 100 million USD for its Gemini Earn users who have funds frozen with the bankrupt firm. Pending the close of these transactions, which need the necessary court approval, Genesis will seek to put its then-owned Genesis Global Trading entity up for sale.
About 80 per cent recovery is expected
Genesis creditors expect an 80% recovery under the new restructuring plan. A user on Feb 6, 2023, updated from the Genesis creditor and crypto yield platform, Donut, said the plan has a recovery rate of approx 0.80 USS for dollars deposited with a path to 1.0 dollars for Genesis Creditors.
It added that the recoverable amount would depend on the equity note, realised the liquidation prices and considered the unknown costs associated with the remainder of this bankruptcy.
Genesis is currently restructuring as part of its Chapter 11 bankruptcy proceeding stemming from a liquidity crisis in November bought on by the bankruptcy of the fraud crypto exchange FTX. However, Genesis Global Trading was not included in the company's Chapter 11 filing.
---
What are your thoughts on DCG's new proposed restructuring plan to pay back all its creditors? Do you think this plan could allow Genesis creditors to make around 100 per cent recovery? Let us know in the comments below. And, if you found our content informative, do share it with your family and friends.
Also Read: Breaching UK's crypto advertising laws could lead to imprisonment.