The crypto lending platform Genesis has recently filed for bankruptcy protection and is optimistic about resolving creditor disputes. The company's lawyer said that Genesis plans to resolve disputes with its creditors this week. It will then emerge out of bankruptcy protection by the end of May. Genesis is owned by Digital Currency Group (DCG), which is in a lot of debt itself. So, it's hard to say how they plan on solving disputes with creditors.
Bankruptcy protection and halted customer withdrawals
On January 19, Genesis filed for protection from its creditors. It will give them some time to prevent the sudden collapse of the platform. They were also among the first ones to halt customer withdrawals after FTX collapsed. However, unlike other bankruptcy filings, Genesis seems to be confident about being able to solve customer disputes. They have been negotiating with creditors for about 2 months now and will also seek any mediation if required.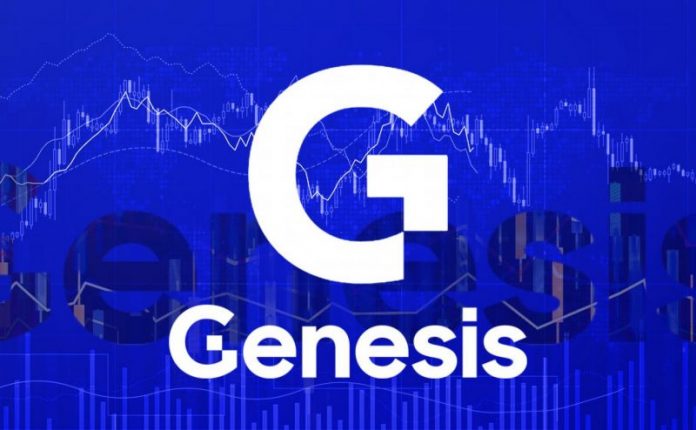 However, the lawyer of Genesis, Sean O'Neal, is positive that they will not require a mediator, and he is optimistic. But the main question is how Genesis will manage to pay billions of dollars in claims. The bankruptcy judge in the case has asked Genesis to pay their employees and important vendors in the "first-day" motions. Genesis was also asked not to make its customer names public, so they can be protected from phishing scams.
We do know about the largest creditor of Genesis. It is Gemini, and they are owed $765.9 million by Genesis. This has put Barry Silbert in a tight spot with Cameron and Tyler Winklevoss, owner of the exchange Gemini. They have even asked for Barry's removal from the platform's management and that all debts are paid to investors.
Plans
Genesis is planning to sell its assets by May 19 and get out of bankruptcy after paying its creditors. The company estimates a total of $5 billion in assets and liabilities, owing at least $3.4 billion of 100k creditors. Genesis' parent company DCG is also in huge debt of $1.7 billion against Genesis. However, the bankruptcy filing doesn't include its parent company DCG nor its derivative, spot, and brokerage business.
---
What are your thoughts as Genesis is optimistic about resolving creditor disputes? And do you think they will clear all debts by May 19? Let us know in the comments below. And, if you found our content informative, share it with your family and friends.
Also Read: Singapore regulator wants a single rulebook for crypto and traditional finance.