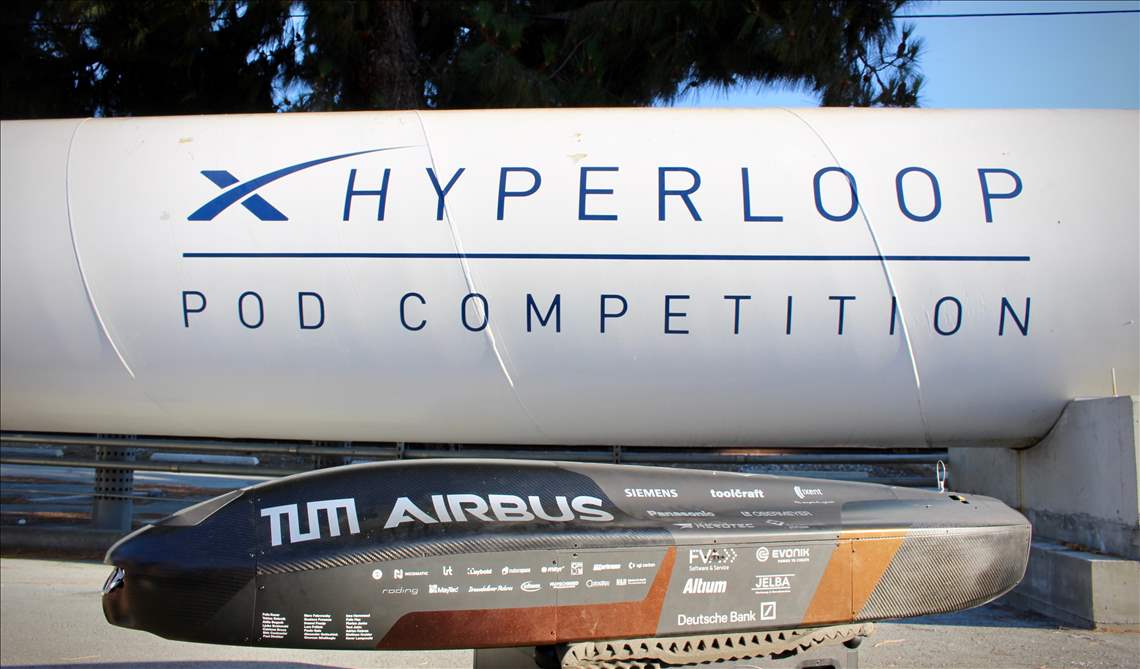 Hyperloop Competition organized by SpaceX was won by the Warr Hyperloop team of the Technical University of Munich for the 3rd consecutive year. This was the 3rd Annual Hyperloop Pod competition took place on Sunday.
The German team also set the record for highest speed with there self-propelled pod reaching the speed of 284mph or 457kmph and beat there own record which they set last year.
German Team was one of the three finalists alongside Delft University in the Netherlands and EPF Loop of Switzerland.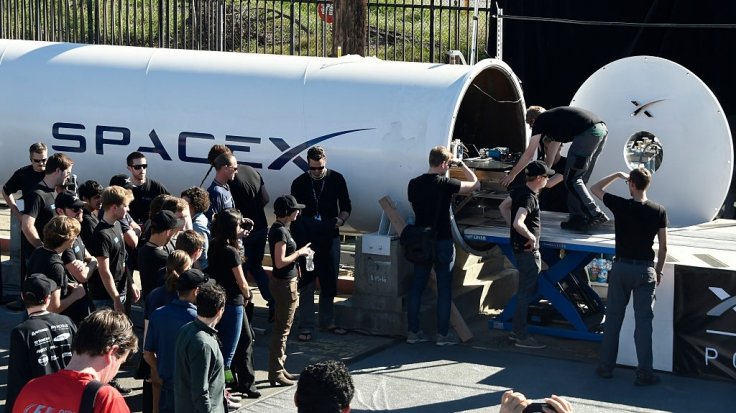 The teams were given the task to develop a pod which can travel down the 1.2-kilometer (0.75-mile) tube. The German was Numero Uno with the top speed of 284mph and The Delft University from Netherland and EPF loop from Switzerland was only able to reach the speed of 88 mph and 55 mph, respectively. The event took place at SpaceX headquarter's in Hawthorne, California.
This event was started by SpaceX CEO and founder Elon Musk which a vision to change the mode of transportation. Hyperloop has been ever since called as 5th mode of transportation by Elon Musk.
Elon Musk's Boring Company has already started to dig a 2-mile tunnel in Los Angeles and it's almost completed and it will be open soon with also plans to contract tunnel in Baltimore and Chicago.
Pic Credit- CNET
Elon Musk has not been funding any startup that is making pods but the Hyperloop one is one of the main company focused on making the fifth mode of transportation a reality. The company is backed by British Businessmen Richard Branson.
Virgin Hyperloop one has also selected two Indian routes which will get Hyperloop transportation.
Banglore to Chennai
Mumbai to Chennai