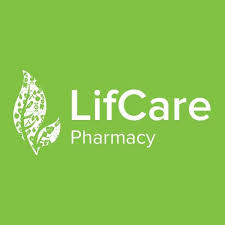 24 July 2018, India:
Healthcare startup LifCare has raised $11 million i9n Series B round of funding. SAIF Partners, Nexus Ventures and IL&FS participated in the funding round.
The startup will use the fresh capital to expand its geographical presence and further invest in technology, the startup said in a statement.
Krishna Killa, CEO & Co-founder of LifCare said, "In the last two years, we've aimed to build a simpler and better pharmacy experience. We greatly value the confidence our investors have shown in our strategy and our commitment to build a sustainable subscription pharmacy. With this round, we're excited to further expand our geographic footprint. We will also look to expand our suite of services to become a full-service disease management platform for chronic patients."
Sandeep Singhal, MD & Co-founder, Nexus Venture Partners said, "By focusing on the patients' need to manage their disease, Lifcare is providing a unique value proposition in the medicine delivery market. The team has executed brilliantly over the last two years and we expect to see strong growth in the coming years."
LifCare was founded by Krishna Killa and Rohit Mohta in 2015. It is a subscription pharmacy targeting patients with chronic illnesses. It uses intelligent technology and data science to automate medicine refills so that patients never miss a dose. The startup claims to be to cut down the cost to end patients by running a more efficient supply chain.
(Image – LifCare)
Comments
comments