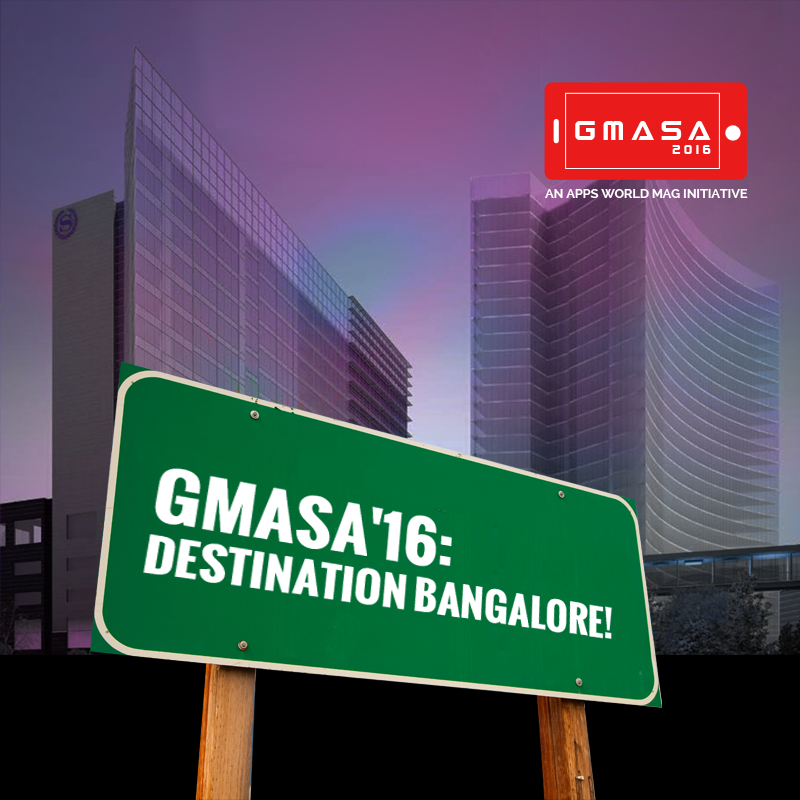 The millenials have gone mobile and their hands are in constant touch with the screen. The opportunity here is evident, while manufacturers started enhancing the specification of the devices, it is time for the mobile app developers to maximize their opportunity too. But where do you identify these opportunities? And how do you optimise them?
Global Mobile App Summit and Awards 2016 (GMASA 2016) is your answer for where to optimize your apps. For team GMASA, it is their second time in India, after their success in Chennai last year. Like how an app is global, so is the app summit; GMASA 2016 kick-started in Bangkok earlier this year and their next destination is our India's very own Silicon Valley, Bangalore !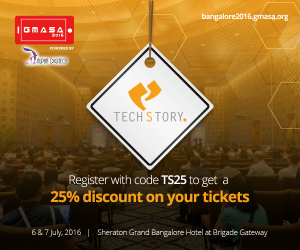 GMASA will see some of the best forerunners and experts, who have successfully scaled the ladder of achievements in the industry, share their insights and experience. As the event will be comprised of a mixture of veterans and amateurs under single roof, it provides a fertile ground for budding entrepreneurs to benefit from the successful people who have cemented their place in the industry.
The two day event's agenda comprises of a series of keynote addresses and panel discussions, GMASA will address some of the key issues in mobile development and marketing such as app monetization, mobile start-ups, and the various trends within the gaming, travel, business and mCommerce sectors.
The exhibition floor at the GMASA will feature the latest in mobile technology. This is a chance for developers and app marketers to present their app to a diverse audience of executives, decision-makers and journalists, who could be your potential partners, investors and clients. With 26 available spaces, that are filling up fast, now's the time to hurry and register as an exhibitor!
That was about the summit and since GMASA is an awards function too, the app developers and companies have the best chance to submit your winner apps to compete with other killer apps (read rules first) ! Here are some of the benefits that your app will be bestowed upon if it wins over the juries.
Receive your award at a prestigious gala dinner
Present your solutions in the winners exhibition
Workshops on how to turn your local app into a global success
Knowledge Sharing with the world's most outstanding app developers
Contacts to potential sponsors and partners
Special placement on our website
A coverage via all GMASA's editorial channels like Blogs, Articles, Success Stories, Twitter, Facebook
As to how you can optimise your mobile apps, it is time for you to stop thinking and start packing your bags for Sheraton Grand Bangalore Hotel on July 6th and July 7th to check it out for yourself ! Don't forget to register for the event first !
For updates, you can like the Facebook page or follow the Twitter account.