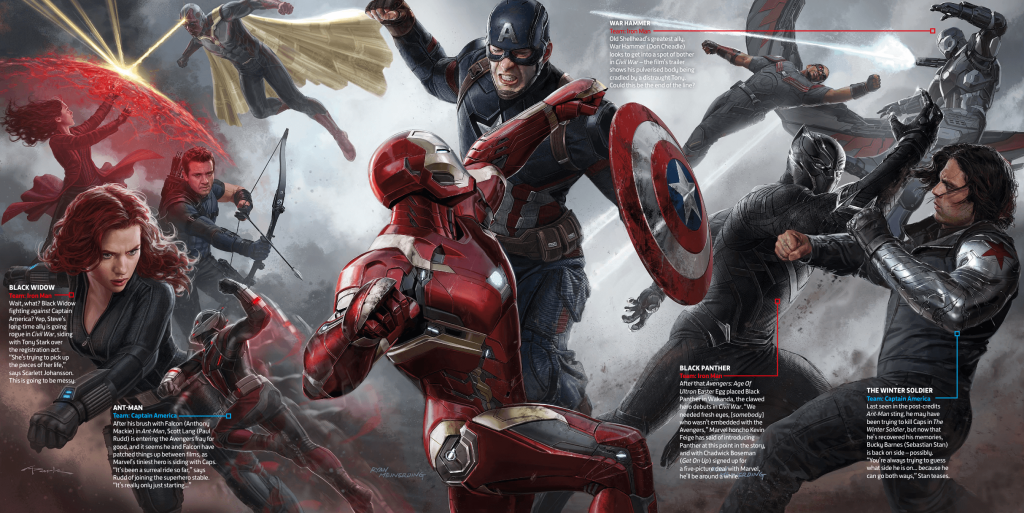 First of all I would like to give a huge high five to all fellow comic book fans out there.
The avengers used to be exclusively known to a few hardcore comic book fans a decade ago.Then a couple of successful movies and its a phenomenon. The same could be told about start-ups. From hesitant young lads to commitment afraid middle aged, everyone was worried of failure about what if the startup never really took up. Another reason that start-ups took some time to develop in India can also be attributed to our general thinking. Right from our school time we have always been trained to get a job and not start a company.
How do you overcome fear?
Related Read: Going Beyond Fear – In Conversation With Mahesh Murthy On Entrepreneurial Education !
Let us dwell into the mindset of a few of our favourite comic book heroes,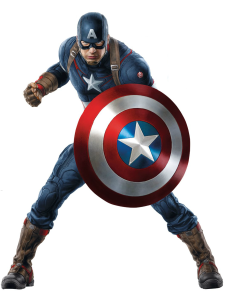 My personal favourite Captain America, he got unfrozen and was pushed into the new world, completely unfamiliar, just like any start up is. Thinking about starting a business is easy, but there are so many things that could go wrong. But have some courage, if you understand that this is what you wanted to do then just go ahead. Think a lot before you do anything, just like the star spangled sentinel strategise your every move. Always have your moves checked, think a lot before making your moves. But be justified to  yourself for your moves.


Next in line can be called the person who can help you make it all happen, the deep pocketed person who here would be Iron Man or Tony Stark (Oops! Did i just reveal a secret identity?) But he is not the just person with the money. Even though his Ego is bigger than his vast wealth he has one of the best minds in the world. That's the kind of person all start-ups need too. Not just the technical person but also who can equate money to technique and make some good enough decisions to take the team to another level.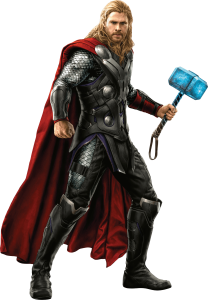 The following person would have to be someone magical, how about Thor?(No i don't mean his magical hair or mane) He is from another world who has an unlikely connection to this world and wants to makes this team and the world a better place. He has some magic in him, which could be technical or economical or simply just his management skills which can provide some "luck" to your team. And trust me start-ups do need luck along with incredible hard work and attitude.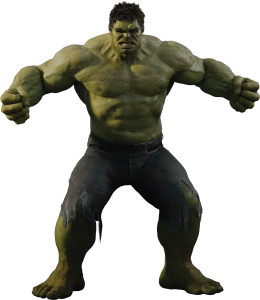 And every team needs a heavy weight who can handle tough times very well and turn into a monster until the toughness is not necessary. I am referring to the Hulk of course. He tunes his anger into an incredible power. In a start-up, there will be lots of ups and downs and initially more number of downs than ups. We must turn all that frustration into something useful. Turn into someone who eats the anger and frustration and makes it into success.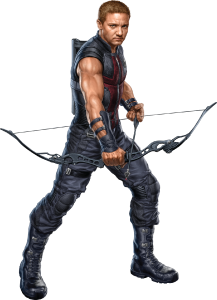 One more thing that a startup desperately needs is someone with utmost focus, whenever a decision goes beyond the vision of the company someone has to have the focus to hit the bulls eye to make sure we are in the right point. Here of course I mean the insane marksmen Hawk Eye. He hits bull's eye every time and has many kinds of arrows up his sleeve for various situations that may come on the way. He must always keep the company on track and focus on the vision that the management has decided to go with.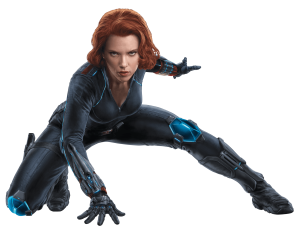 Along with all these, we need someone with some spying talent to look out for people who can make the start up a better place. The HR needs to keep an eye out for such talents and try to pull in the best people into our team to improve the company and make it bigger and better. They can always take some pages out of the master spy black widow for some skills. They should of course not deceive or lie about anything. But be cunning enough to snatch the talents needed for the company in the most clinical and critical way possible.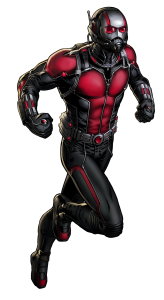 Also Read: Justice League Scales Better Than Individual SuperHeroes – Why Teamwork Matters !
Being An Entrepreneur Is Being Batman – Each Day !
These form the backbone of the company, but there are some more people needed by the company to grow. Take ant man for instance, he can grow and shrink to the size he needs whenever he needs. The management needs to be flexible like that. When there is a need to shrink and keep to the clientele or projects, they must hold on to them to make sure their minimum business is guaranteed. Then as you grow try to expand your footsteps by growing in a way that wouldn't make you unstable or less resources in technical or economically.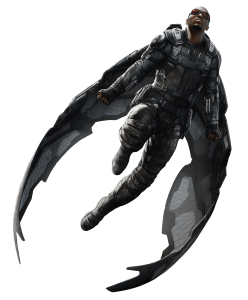 There are some problems that a startup may go through some problems that consume you so much that  you may not feel the entirety of the problem or how simple the solution. All you need would be a birds eye view. Someone to look out from a high point in the air so that the problem seems smaller and easier to handle. The Falcon is one such person, he keeps a lookout by being in the air and keeps the team notified of the changes that are happening around. Someone who could have a broader perspective is always necessary, we may think our solution is the best even after hours of discussion but the problem could be viewed in a whole different way that the solution needs to be different.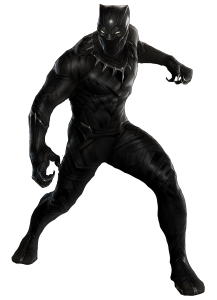 It is also necessary to have an outsider's opinion, someone from outside can see the issue or even the whole team in a whole other view keeping the vision in the same way. King T'challa or Black Panther of Wakanda could be that person. Have someone from outside who are not entirely related to every aspect of the company to make their mark too. Who knows their addition occasionally can make your team a much better one than it is right now.
Image Source: geek.com, marvel-movies.wikia.com
(Disclaimer: This is a guest post submitted on Techstory by the mentioned authors.All the contents and images in the article have been provided to Techstory by the authors of the article. Techstory is not responsible or liable for any content in this article.)
About The Author: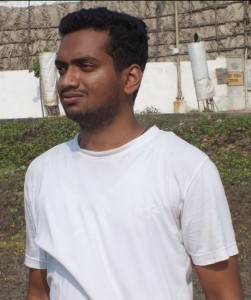 Arun Shravan is a comic fan, movie buff, passionate writer, with an engineering degree and a day job.
Has written a thriller novel (google his name) and therefore a thrill seeker. Looking in a different perspective and wondering about the universe are his favourite time passes.