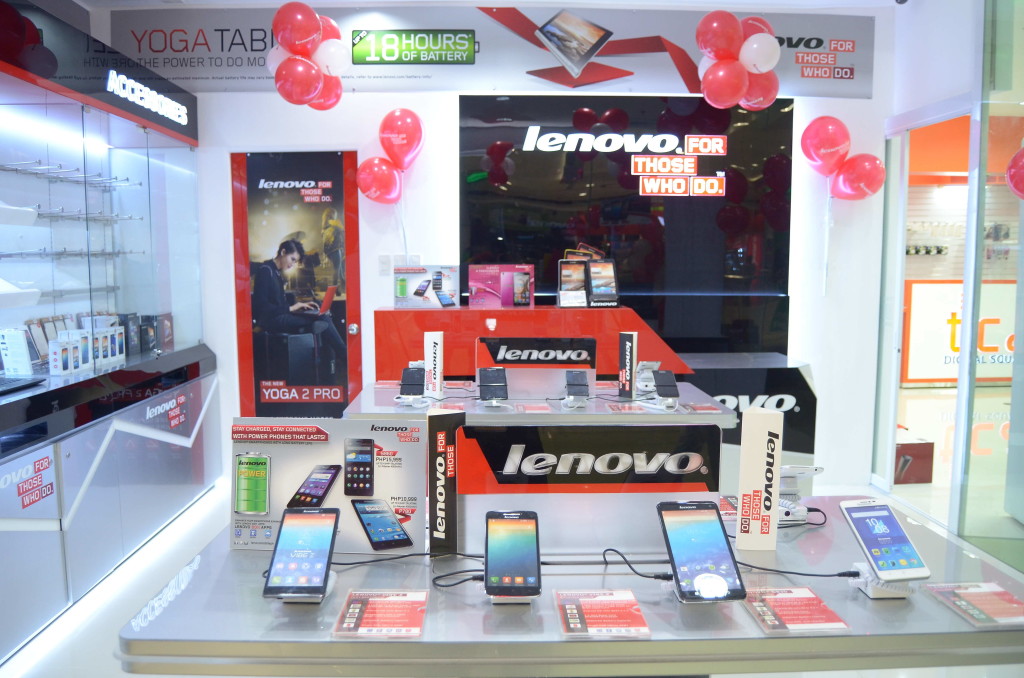 07 May 2016, BEIJING: Chinese multinational technology company, Lenovo has proposed to invest $500 million in a tech start-up fund.
"With this effort, Lenovo is looking to march ahead its rivals in terms of business, particularly those in robot, cloud computing, artificial intelligence and several other internet service spaces", said the company's senior Vice-President He Zhiqiang at an event in Beijing.
Lenovo has tremendous background of making investments. According to company's website, Lenovo has invested around $100 million in more than 30 companies in areas including security, games and smart home devices.
Founded in 1984, Lenovo is the technology company and is operated by Lenovo Group Limited that sells, personal computers , servers, workstations, smartphones, tablet PC's and electronic storage devices. The company's revenue is approximately $46.3 billion
Image: Wikimedia
Also Read: Apple, Lenovo Achieve Face Pace Growth in India : Canalys