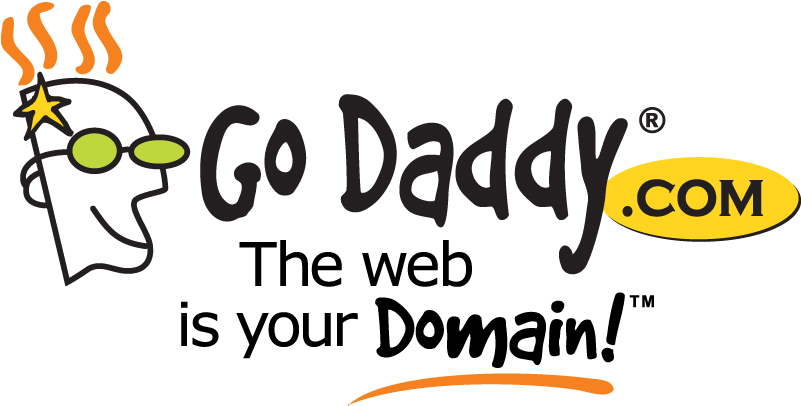 Web Hosting company, GoDaddy started trading on New York Stock Exchange on Wednesday morning under the ticker symbol GDDY. GoDaddy prices its IPO at $20 Tuesday night, compared with its expected range of $17 to $19. The stock has commenced trading at $26 a share on Wednesday.
The company is now valued at $4 billion. GoDaddy, and hasen't generated a profit since 2009.
GoDaddy ws founded in 1997. In the year 2011, the company was acquired by KKR & Co LP and Silver Lake Partners LP for $2.25 billion. The company has expanded over the years by providing web hosting services to small and medium size businesses.
The company had tried to file for an IPO in 2006 but withdrew later citing unfavorable market conditions.
Comments
comments