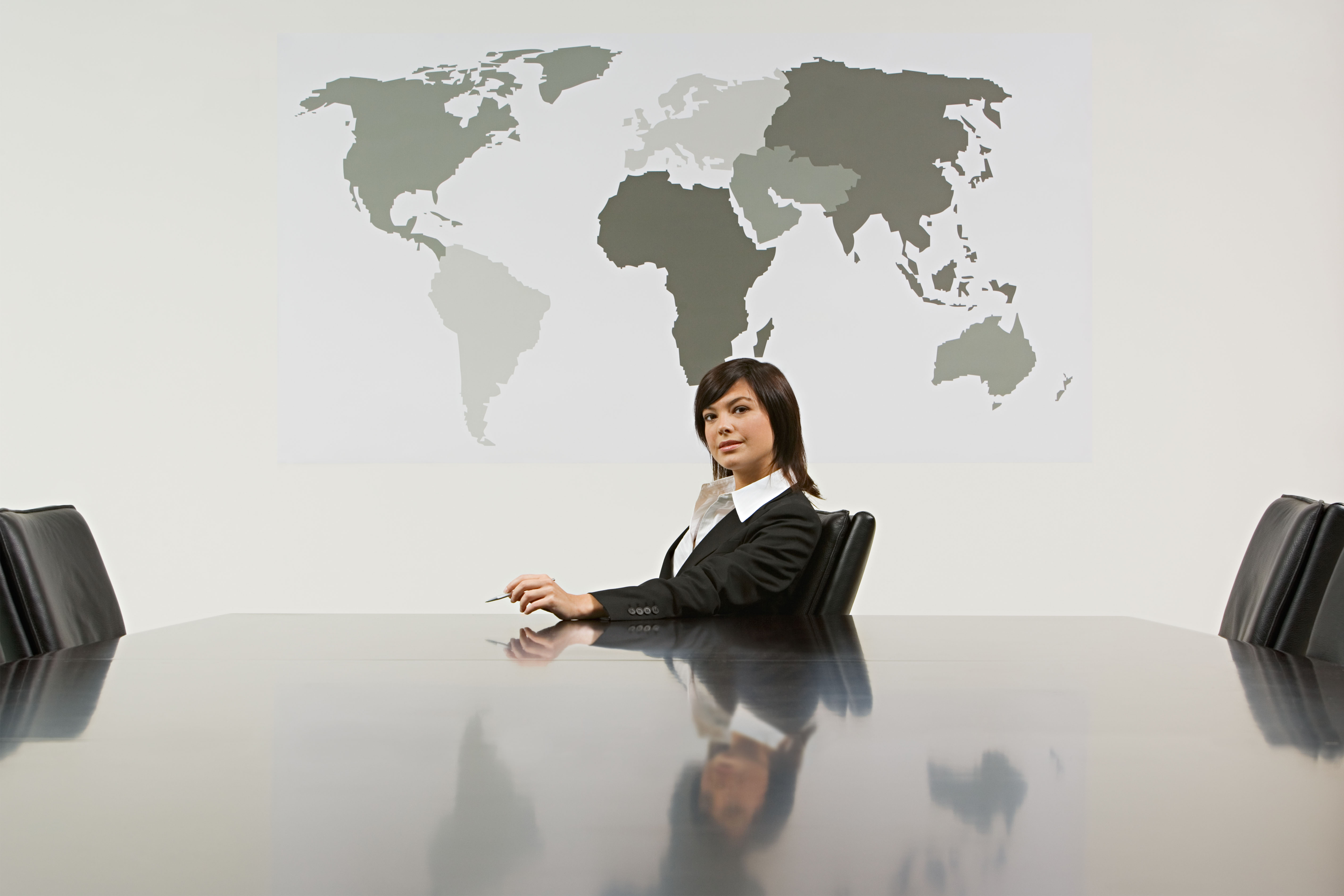 New Delhi, April 1 : More than 50 companies including Adani Enterprises today announced the appointment of women directors, even as many others including some state-run giants lagged behind to get a female member on their board to comply with a new regulatory requirement.
All listed companies were required to have at least one woman director on their board as per a new Sebi directive, as also under the Companies Act, 2013.
Those lagging behind in appointing women directors included Jet Airways and Amrapali Industries, as also a number of state-run firms such as ONGC, PNB and BPCL, NHPC, SJVNL and RCF, as per the latest update available with the exchanges.
The companies that announced the appointments today included Adani Enterprises, Siti Cable, Star Delta Transformers, Ind-Swift Ltd, Winsome Yarns, Emkay Global Financial Services and Greenlam Industries.
To ensure gender-diversity in boardrooms, capital markets regulator Securities and Exchange Board of India (Sebi) has asked all listed firms to have at least one woman director on their respective boards from April 1 onwards and failure to meet these guidelines would invite serious consequences.
Sebi had first issued the guidelines in February 2014, seeking compliance before October 1 that year, but later extended the deadline by six months.
To ensure compliance, almost 300 companies had scheduled their board meetings yesterday, after 200 such meetings a day before, to appoint women directors.
While more than 50 companies announced such appointments today, still a large number of companies are yet to announce the names of their women directors. The number may rise as many companies held their board meetings late in night and could make the announcements later.
The companies have, however, mostly appointed wives or daughters of their promoters or top executives, while some have also replaced their independent directors with their female family members, mainly wives, daughters or sisters.
More than 250 companies announced appointments of women directors yesterday to ensure compliance, while a similar number of companies had their board meetings on Tuesday to meet the deadline.
According to leading proxy advisory firm, Institutional Investor Advisory Services India Ltd (IiAS), having a woman director on board is just the first step towards board diversity.
The companies without a woman director may face penal action under the Sebi regulations, as also under the Companies Act, including monetary fines. While Sebi norms provide for penalty of up to Rs 25 crore, the penalty under the Companies Act can be from Rs 5,000 to Rs 5 lakh.