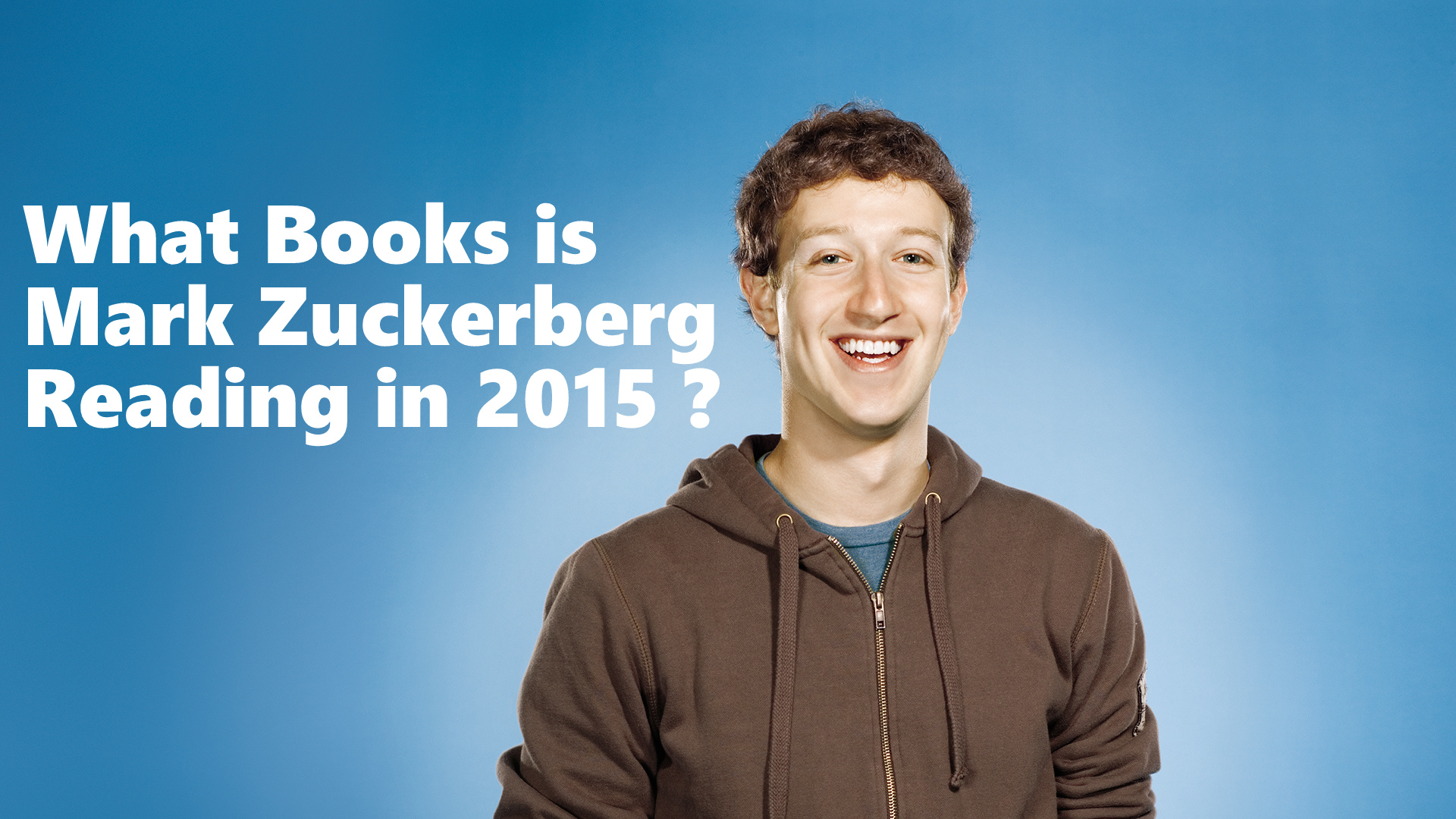 It is a well known fact by now that Mark Zuckerberg sets himself a new challenge every year and tries to do things that he has always wanted do but did not consciously set aside time for. Mark has dedicated this year to books ! He has said that 2015 will be his Year of Books. His challenge for 2015 is to read a new book every other week — with an emphasis on learning about different cultures, beliefs, histories and technologies. In this article we bring you the books Mark has read till now in 2015.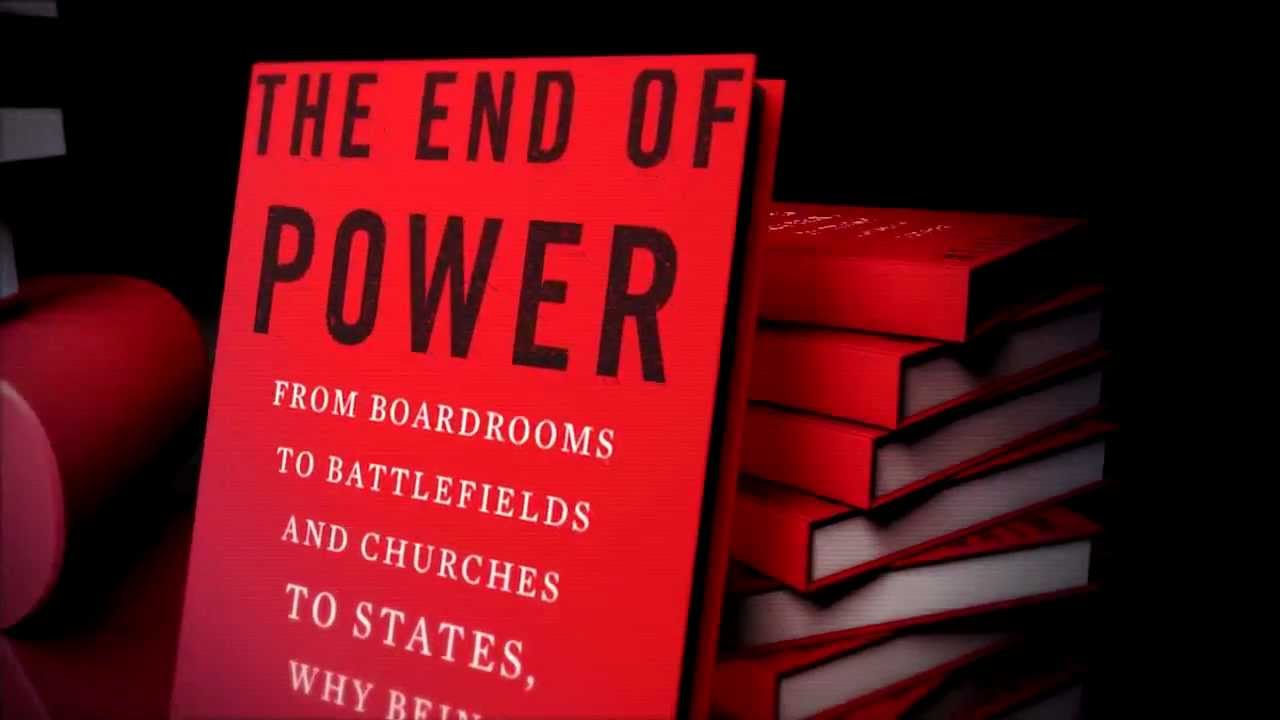 In The End of Power, award-winning columnist and former Foreign Policy editor Moisés Naím illuminates the struggle between once-dominant megaplayers and the new micropowers challenging them in every field of human endeavor. Drawing on provocative, original research, Naím shows how the antiestablishment drive of micropowers can topple tyrants, dislodge monopolies, and open remarkable new opportunities, but it can also lead to chaos and paralysis. Naím deftly covers the seismic changes underway in business, religion, education, within families, and in all matters of war and peace.
Those in power retain it by erecting powerful barriers to keep challengers at bay. Today, insurgent forces dismantle those barriers more quickly and easily than ever, only to find that they themselves become vulnerable in the process. In this accessible and captivating book, Naím offers a revolutionary look at the inevitable end of power—and shows how it will change your world.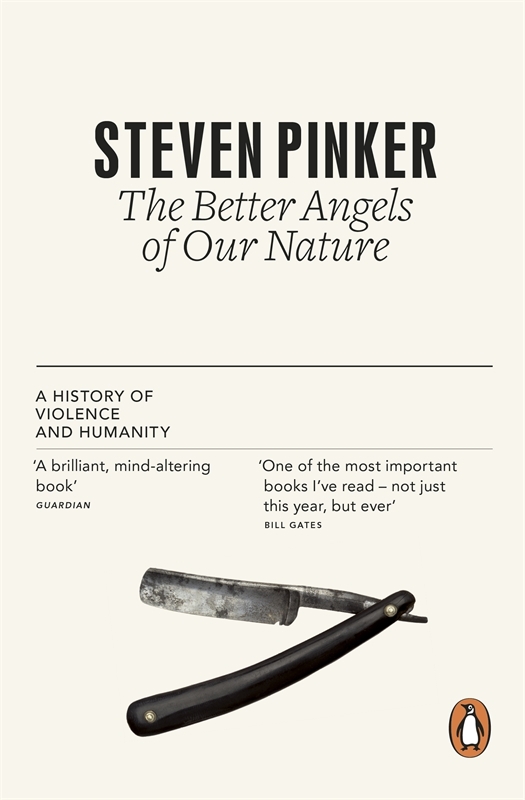 We've all had the experience of reading about a bloody war or shocking crime and asking, "What is the world coming to?" But we seldom ask, "How bad was the world in the past?" In this startling new book, the bestselling cognitive scientist Steven Pinker shows that the world of the past was much worse.
With the panache and intellectual zeal that have made his earlier books international bestsellers and literary classics,  Pinker will force you to rethink your deepest beliefs about progress, modernity, and human nature. This gripping book is sure to be among the most debated of the century so far.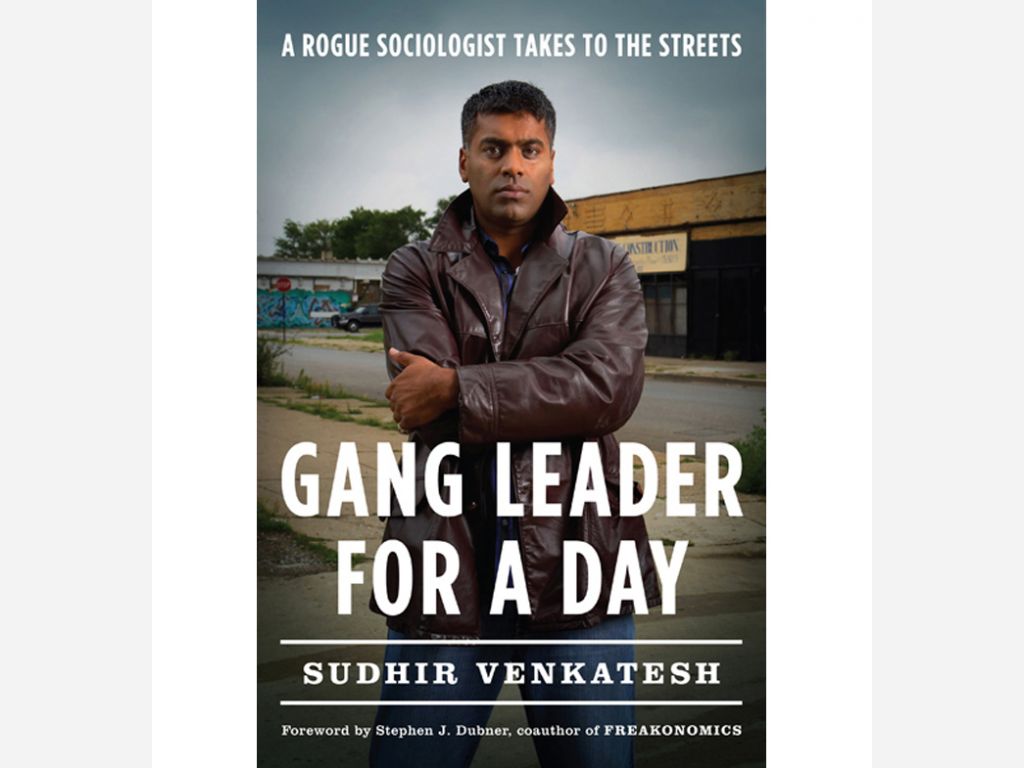 When first-year graduate student Sudhir Venkatesh walked into an abandoned building in one of Chicago's most notorious housing projects, he hoped to find a few people willing to take a multiple-choice survey on urban poverty–and impress his professors with his boldness. He never imagined that as a result of this assignment he would befriend a gang leader named JT and spend the better part of a decade embedded inside the projects under JT's protection. From a privileged position of unprecedented access, Venkatesh observed JT and the rest of his gang as they operated their crack-selling business, made peace with their neighbors, evaded the law, and rose up or fell within the ranks of the gang's complex hierarchical structure. Examining the morally ambiguous, highly intricate, and often corrupt struggle to survive in an urban war zone, Gang Leader for a Day also tells the story of the complicated friendship that develops between Venkatesh and JT–two young and ambitious men a universe apart.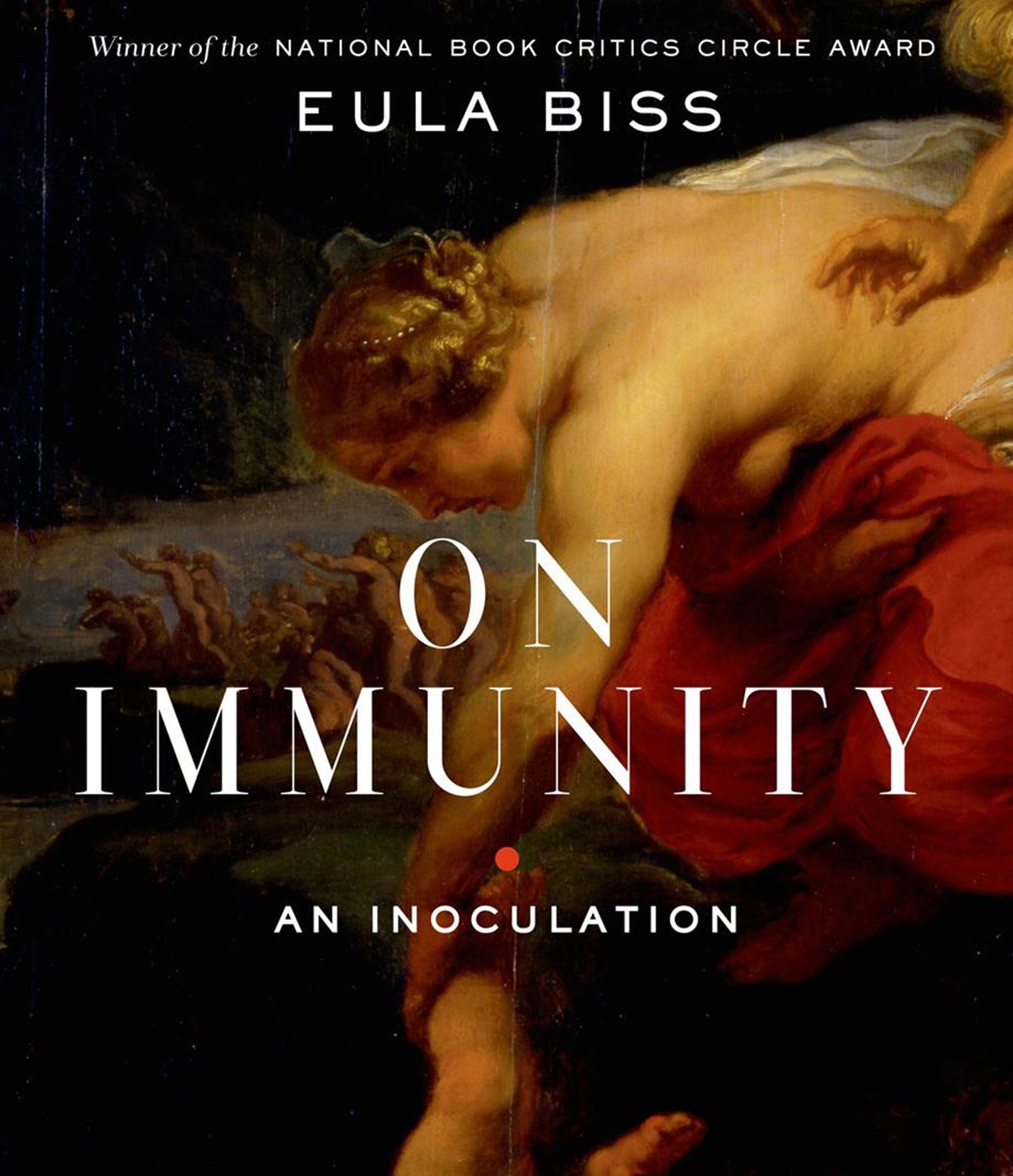 Upon becoming a new mother, Eula Biss addresses a chronic condition of fear—fear of the government, the medical establishment, and what is in your child's air, food, mattress, medicine, and vaccines. She finds that you cannot immunize your child, or yourself, from the world.
In this bold, fascinating book, Biss investigates the metaphors and myths surrounding our conception of immunity and its implications for the individual and the social body. As she hears more and more fears about vaccines, Biss researches what they mean for her own child, her immediate community, America, and the world, both historically and in the present moment. She extends a conversation with other mothers to meditations on Voltaire's Candide, Bram Stoker's Dracula, Rachel Carson's Silent Spring, Susan Sontag's AIDS and Its Metaphors, and beyond. On Immunity is a moving account of how we are all interconnected—our bodies and our fates.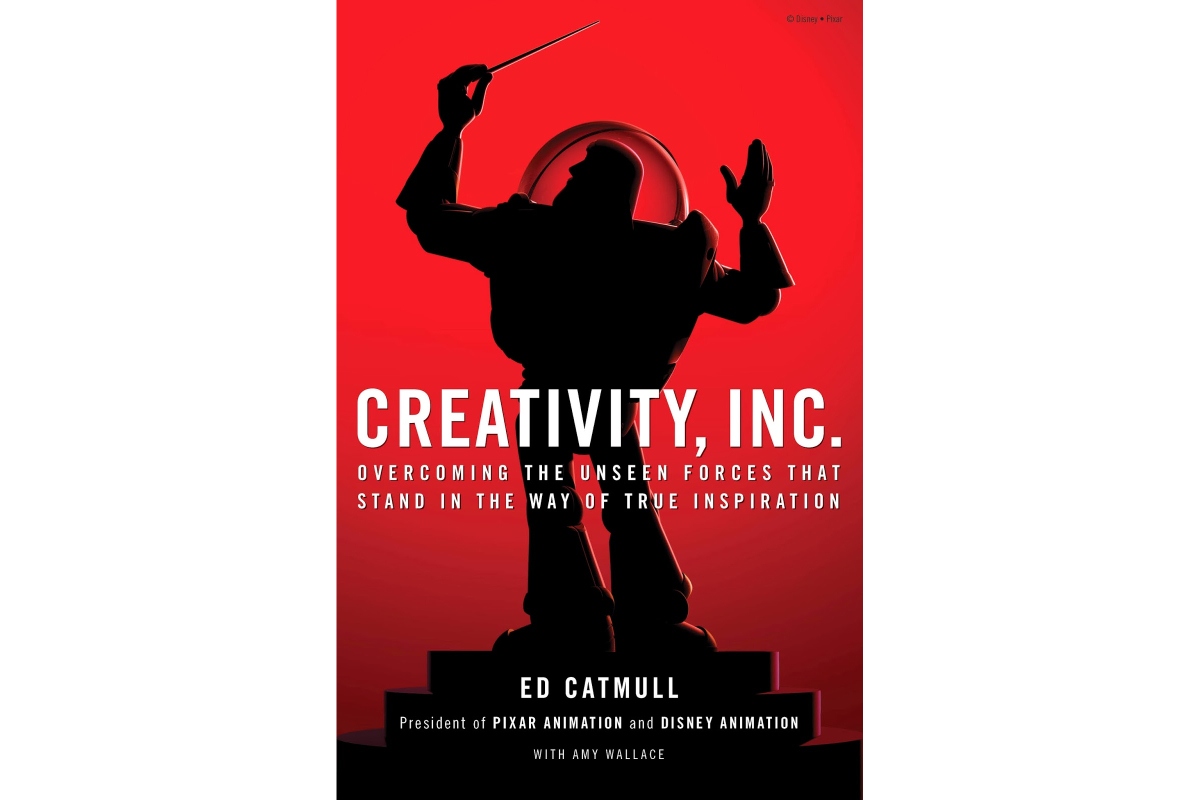 From Ed Catmull, co-founder (with Steve Jobs and John Lasseter) of Pixar Animation Studios, comes an incisive book about creativity in business—sure to appeal to readers of Daniel Pink, Tom Peters, and Chip and Dan Heath. Forbes raves that Creativity, Inc. "just might be the business book ever written."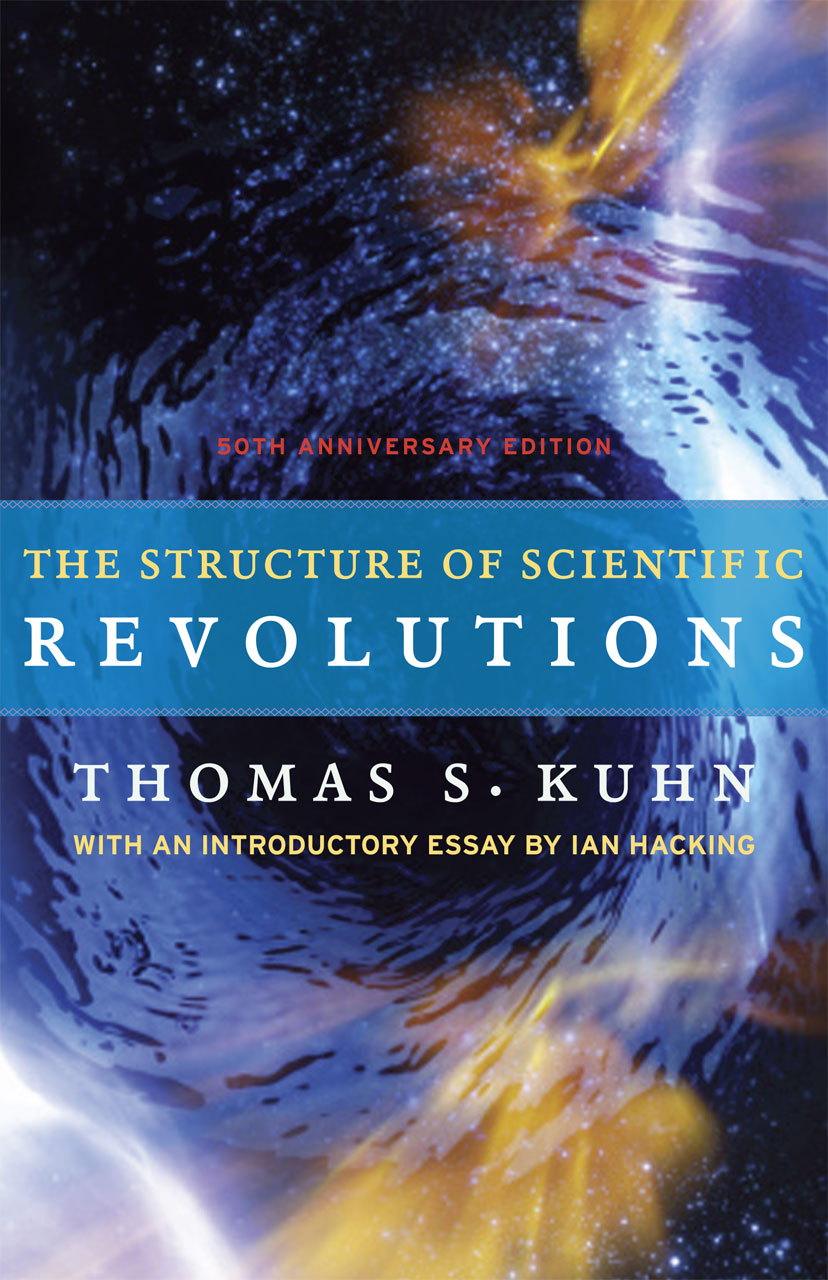 With The Structure of Scientific Revolutions, Kuhn challenged long-standing linear notions of scientific progress, arguing that transformative ideas don't arise from the day-to-day, gradual process of experimentation and data accumulation but that the revolutions in science, those breakthrough moments that disrupt accepted thinking and offer unanticipated ideas, occur outside of "normal science," as he called it. Though Kuhn was writing when physics ruled the sciences, his ideas on how scientific revolutions bring order to the anomalies that amass over time in research experiments are still instructive in our biotech age.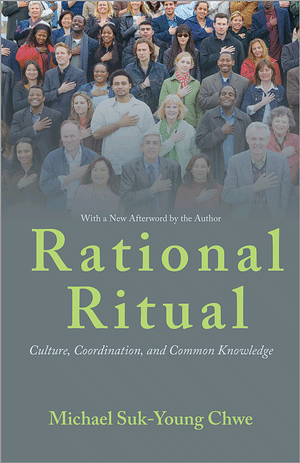 Why do Internet, financial service, and beer commercials dominate Super Bowl advertising? How do political ceremonies establish authority? Why does repetition characterize anthems and ritual speech? Why were circular forms favored for public festivals during the French Revolution? This book answers these questions using a single concept: common knowledge.
Comments
comments