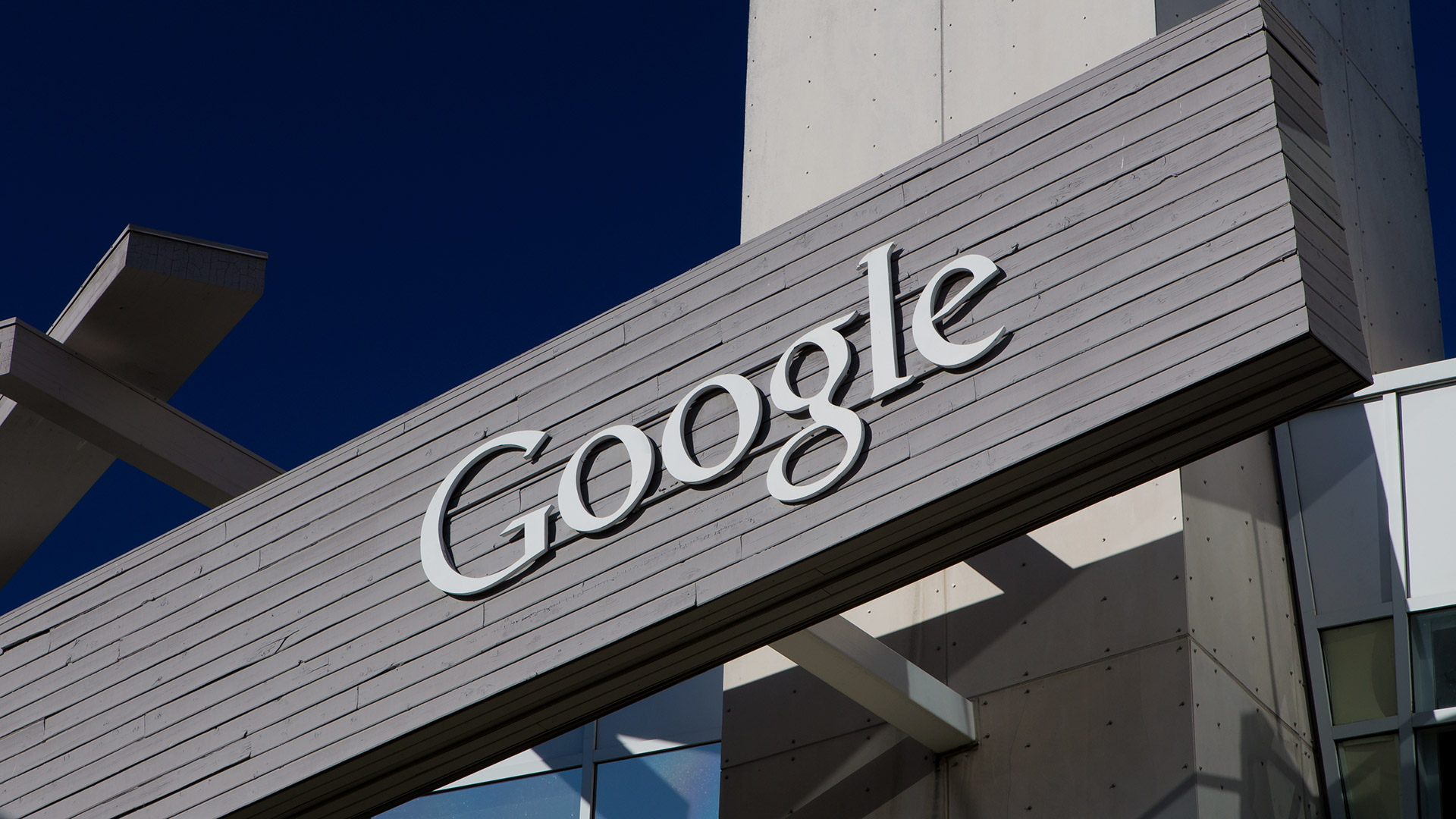 3 May, 2016, New York: In its recent acquisition move, the technology giant, Google has acquired a business technology startup, Synergyse. The startup was a venture of Varun Malhotra, an Indian origin entrepreneur.
The Toronto based startup was founded in 2013 and it deals in teaching the users how to use Google Apps. However, neither Google nor Malhotra have disclosed the exact details of the deal but Google Apps' Operations Senior Director Peter Scocimara said in a blog post yesterday that Google and its thousands of Google Apps customers have been 'excited' about Synergyse.
"Synergyse built a virtual coach inside of the Google Apps interface, built on Google Cloud Platform. With voice and text interactive modules that are searchable by topic within our apps, Synergyse will help your users get up to speed quickly — including when new features are rolled out. The trainings are always up to date, thanks to the power of the cloud. Organizations that use Synergyse see on average 35 percent higher adoption across Apps products, meaning those organizations are more likely to be productive, collaborative and embrace digital transformation," he adds further.
According to his profile on his commonly page, Malhotra specialises in training and strategy and has over 10 years of experience in the enterprise space, reports ET.
Also Read-
111 Startups Concludes 'Role Of Digital Marketing in Startups' With A Positive Stroke
Flipkart Is On The Move To Collect Its Dues; Plans To Knock Court's Doors For The Recovery