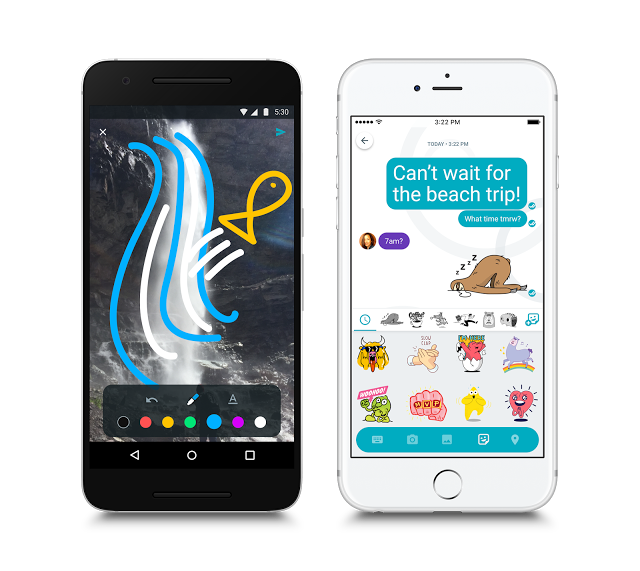 Google today announced the launch of its latest consumer-centric instant messaging app Google Allo. The latest product from Google comes out little more than a month after the tech giant's release of Google Duo, a video calling app.
It is evident that the company is aiming to disrupt the instant messaging and VoIP consumers combining the power of its massive R & D force in the field of Artificial Intelligence and Product Development. Battling the existing leaders like Whatsapp and Facebook Messenger (both owned by Facebook Inc) in this space, Google's latest product comes up with smart features to disrupt the ecosystem.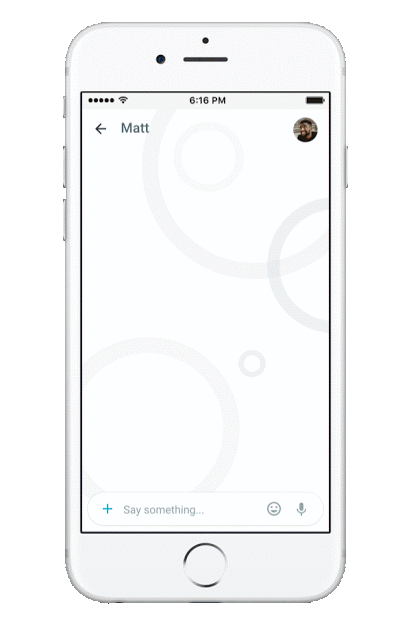 The smart features include "Smart Reply" where you can quickly respond on the go with just a tap. The smart reply will improve over time and adjust according to your style and depending upon the incoming message it will suggest if you are a "lol" or "haha" kind of person. (Note: texting while driving is still strictly prohibited)
Other than the text features, Allo also allows you to send images and stickers over chat. Google has worked with independent artists and studios around the world to create custom sticker packs. Another unique feature of Allo is the freedom to vary the text size for every message being sent by simply dragging the send button up or down. Google also realised the need for "top secret" messages and released the infamous Incognito feature for Allo as well, where users can add additional privacy features like discreet notifications and message expiration.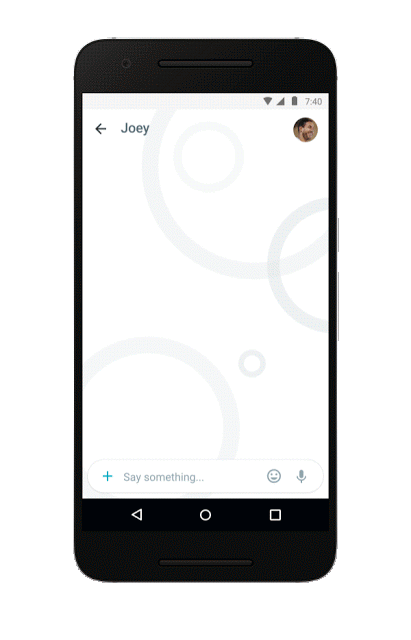 After dominating the search engine market for so many years, how can Google stop with regular Instant Messaging features? Don't worry they didn't stop here, Google Allo lets you search any where in the web right in the middle of your chat and share it with your recipient. All you need to do is add "@Google" in your chat and get the help from Google Assistant (Ok Google?).
The Google Assistant feature is a preview edition for Google Allo where you can make plans with friends, get answers or simply have some fun. Over the coming months Google plans to release Google Assistant for its other products and multiple language support.
Say Allo !
Also Read:
Take Personalisation To New Level With n-gage !
How Messengers Have Transformed Into Your Personal Assistant Chatbot !