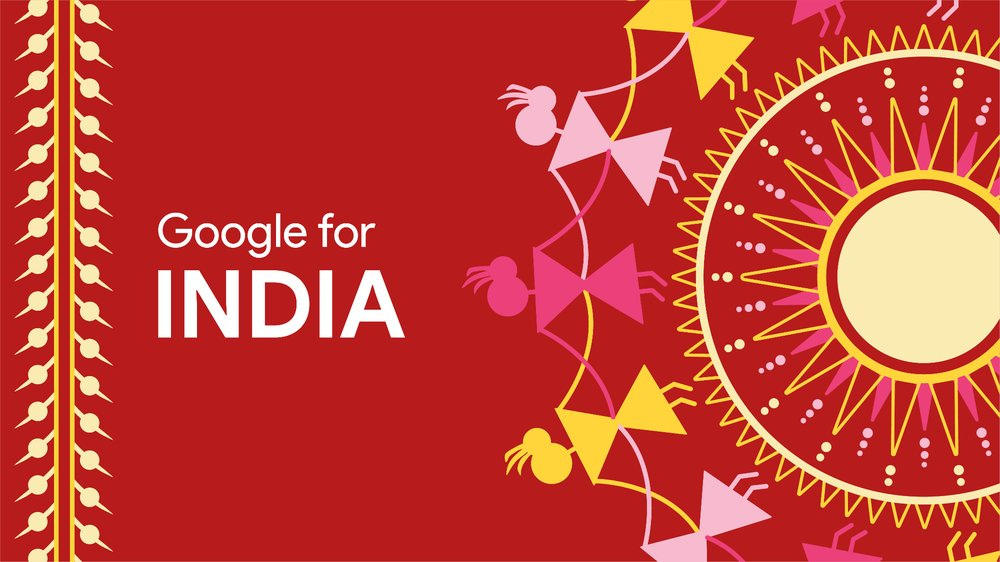 On Thursday, Google unveiled the first-ever end-to-end Google Assistant-enabled vaccination booking procedure in India. Google stated that its goal is to assist people in finding information when and when they require it. Users will be able to register and book immunization appointments in their native language using Google Assistant.
During the Google for India event, Prabhakar Raghavan, Senior Vice President, stated that Google seeks to assist its users by lowering barriers to information and reducing complexity through innovation in speech recognition and language understanding.
"The flow will take a relatively new internet user through the process of booking an appointment," Raghavan explained.
During the second wave of the epidemic, he claimed, Google Maps assisted in increasing the exposure of Covid hospitals across 10,000 hospitals in India. Google, according to Raghavan, was able to help users on a community level by exposing critical health information, supporting public health awareness initiatives, and assisting those in need with financial assistance.
Users should follow the instructions to register or schedule a slot for the Covid 19 vaccination. Google Assistant will provide voice instructions in the language that the user specifies:
— Type Covid 19 vaccination into Google Search.
— Make Google Assistant enabled.
— Choose the language you want to use.
— Keep pressing the continue button.
— Fill in the name, birth date, and Aadhar number of the person you'd like to register for the vaccine.
— On the Cowin portal, go to Schedule and input the pin code.
— Choose between the paid and free vaccine categories and the vaccine you want to get.
— Choose a time and confirm it.
In addition, Nayak unveiled a new Google Search function that will allow users to search for translated versions of online content in various languages. The search giant hopes to use this function to address the dearth of suitable local language content on specific themes in order to provide users with high-quality results.
If Google is unable to locate websites that provide information in that language for a specific local language query after this feature is implemented, it will search for high-quality content on websites that may be in other languages and translate it into the language of the user's query.
Another India-first feature is that Google Search will now allow users to hear search results aloud, making it more accessible to those who prefer to consume information via audio.
The feature will be available in five Indian languages: Hindi, Bengali, Marathi, Telugu, and Tamil, as well as Hinglish (a mix of Hindi and English). It will also be extended out to additional Google Search experiences in the future to broaden the company's voice-driven experiences in the country's local languages.