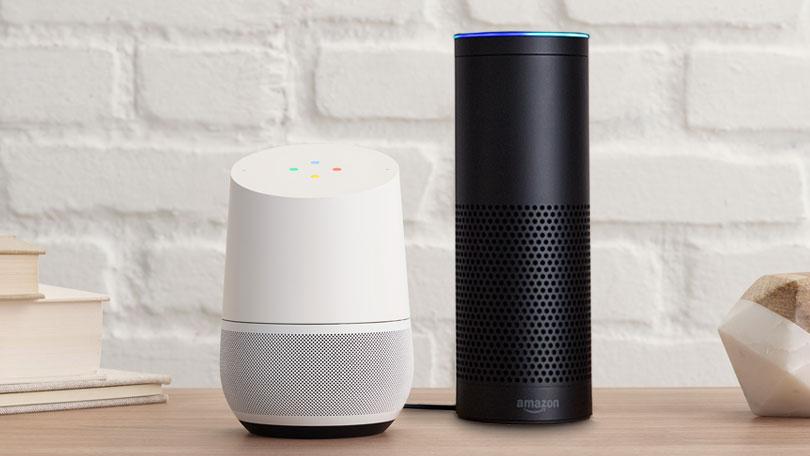 The Google Assistant has become the first service of its kind to gain the ability to be bilingual. At the moment, you can talk to it in any of the language combinations, be it English, German, French, Spanish, Italian, and Japanese, while more languages are going to be supported for this new feature soon in the coming months.
The company's demos show full sentences which have been spoken in each language to which the Assistant responds appropriately. So, it just seems like that it's not possible to mix and match languages within the same request you make to it. But, this is still quite a great technical accomplishment which is also a part of Google's effort for several years to make conversations with the Assistant more natural.
For those people who used to speak two languages, there's no need to go into the Assistant's settings and switch between them. The feature works on both the smart speakers and phones.
In other Google Assistant news, the Google Home Max speaker is going to be available starting today in France, UK, and Germany. The Assistant is built on a new voice-activated speaker like the Bang & Olufsen Beosound 1 and Beosound 2, Blaupunkt PVA 100, Harman Kardon HK Citation series, Kygo Speaker B9-800, Polaroid Sam and Buddy, and Marshall Acton II and Stanmore II.
Moreover, you can find it in the upcoming JBL Link View as well as LG XBOOM AI ThinQ WK9 smart displays, which also follows the Lenovo's device which is already out. And finally, new Assistant-enabled headphones are also on their way: LG Tone Platinum, JBL Everest GA, and Earin M-2.
Picture Credits: Google
Comments
comments