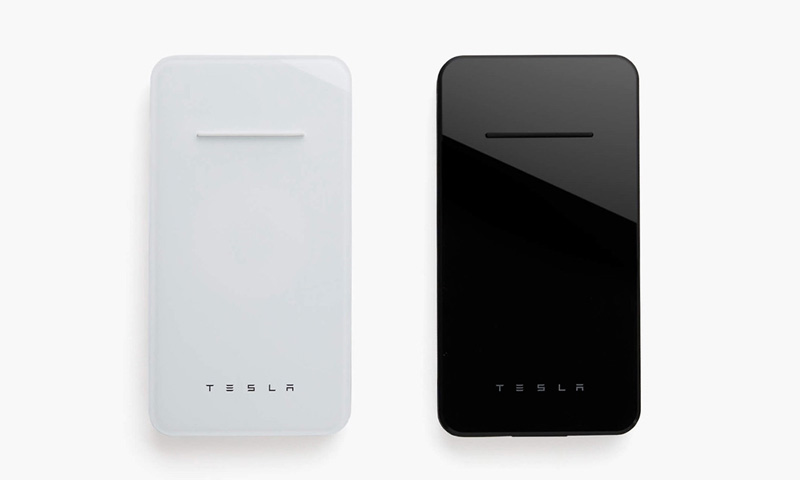 Yesterday night, Tesla dropped a portable wireless phone charger on its site and that immediately sold out in just 10 mins.
The 6,000-mAh power bank charger features USB-C and USB-A. It boasts 5W wireless charging and 7.5W wired charging when you need to get going faster.
The charger which is priced at $65 isn't the cheapest or the fastest on the market. However, Tesla notes that all its smartphone chargers are "powered by the same cell found in many of the batteries of our vehicles," which is obviously the main reason behind such a huge appeal.
But, Telsa quickly deleted the page for the charger and so, if you didn't cop at the time, its like they never even existed. Furthermore, it is still unclear whether the charger was released by mistake, however, according to a report, a representative from Tesla confirmed that the chargers had sold out. But it didn't make any statement on how much was the quantity in the stock, or when they are planning for the next release.
Picture Credits: High Sobierty
Comments
comments