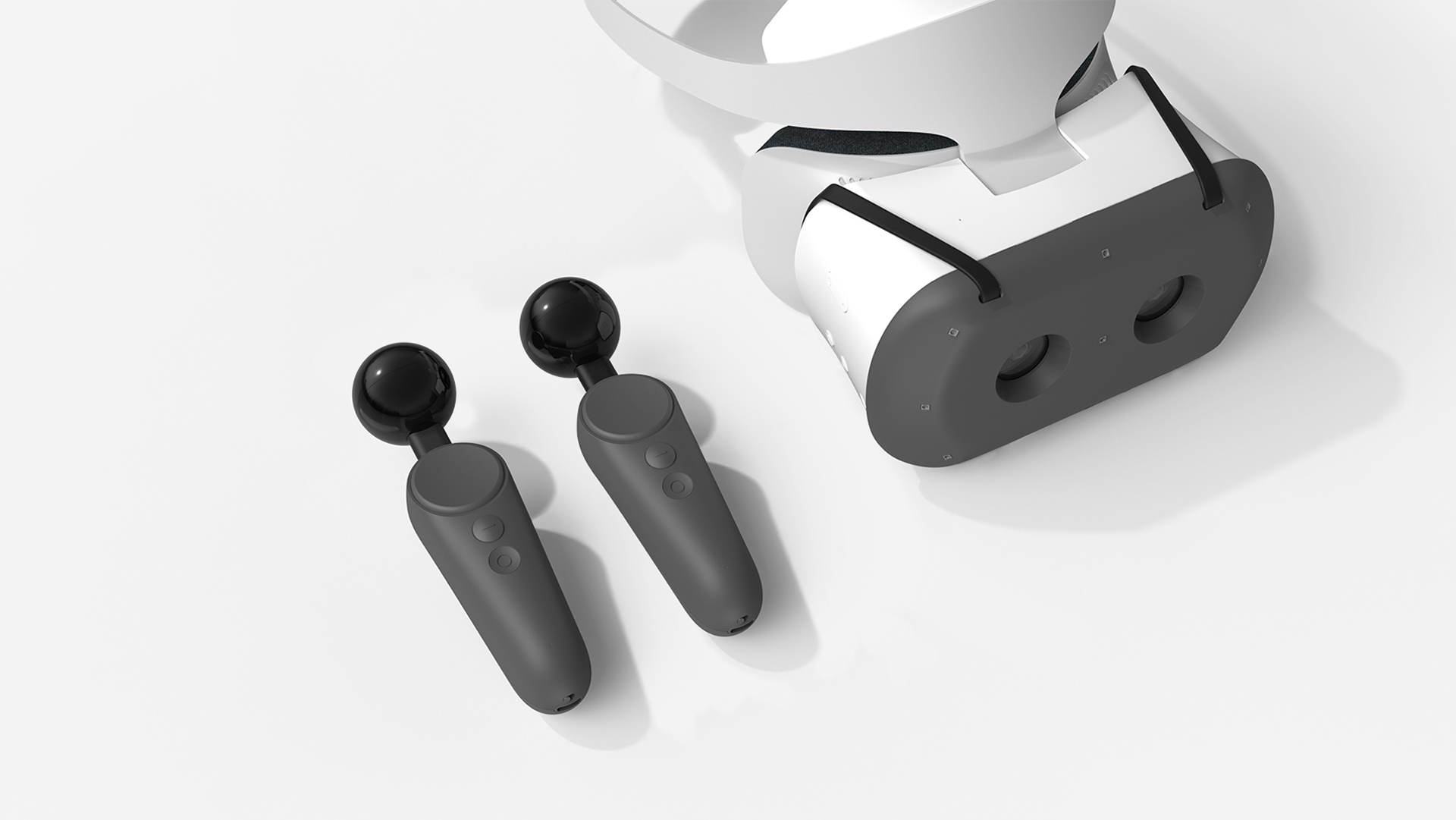 Google has now unveiled a new experimental controller for the Lenovo Mirage Solo with the help of DayDream. These controllers as of now, are only available with the developers, which feature six degrees of freedom, bringing "natural and intuitive controls" to the virtual reality.
The new developers help the Mirage Solo users to simply move their hands in a solo way. Google describes the use of a "unique optical tracking system" that works with the help of the latest technology of a 6DoF controllers to pave the way. Google also explained that its machine Learning combined with the shelf parts is a little bit expensive.
Most of the developers have already used these new controllers, but others will need to apply for the dev kit. Interested developers can apply on the company's official Google Developers VR site.
Picture Credits: RoadTV