"Good is the enemy of great"

– Jim Collins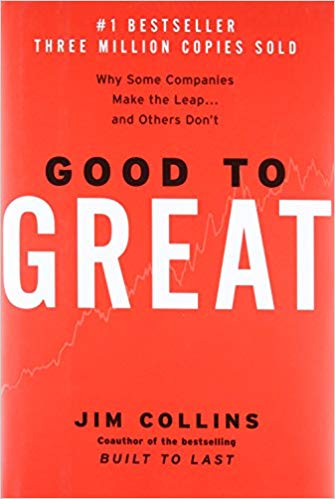 These words are much more than what meets the eyes. This is an article on the Series called 'Remarkable CEOs', inspired by the book, 'Good To Great' from the bestselling author – Jim Collins.
The first article is about the co-founder of one of the biggest multinational information technology companies, 'Hewlett-Packard' (HP) – David Packard.
Early Life
The HP co-founder was born on 7th September 1912. He was a bright student who showed an interest in science and was a natural athlete excelling in football and basketball.  He secured scholarships in each which helped him to go to the Standford University.
Stanford is also the place where David Packard met two of the most important people in his life. The first one being his beloved wife and second being his best friend and partner, Bill Hewlett.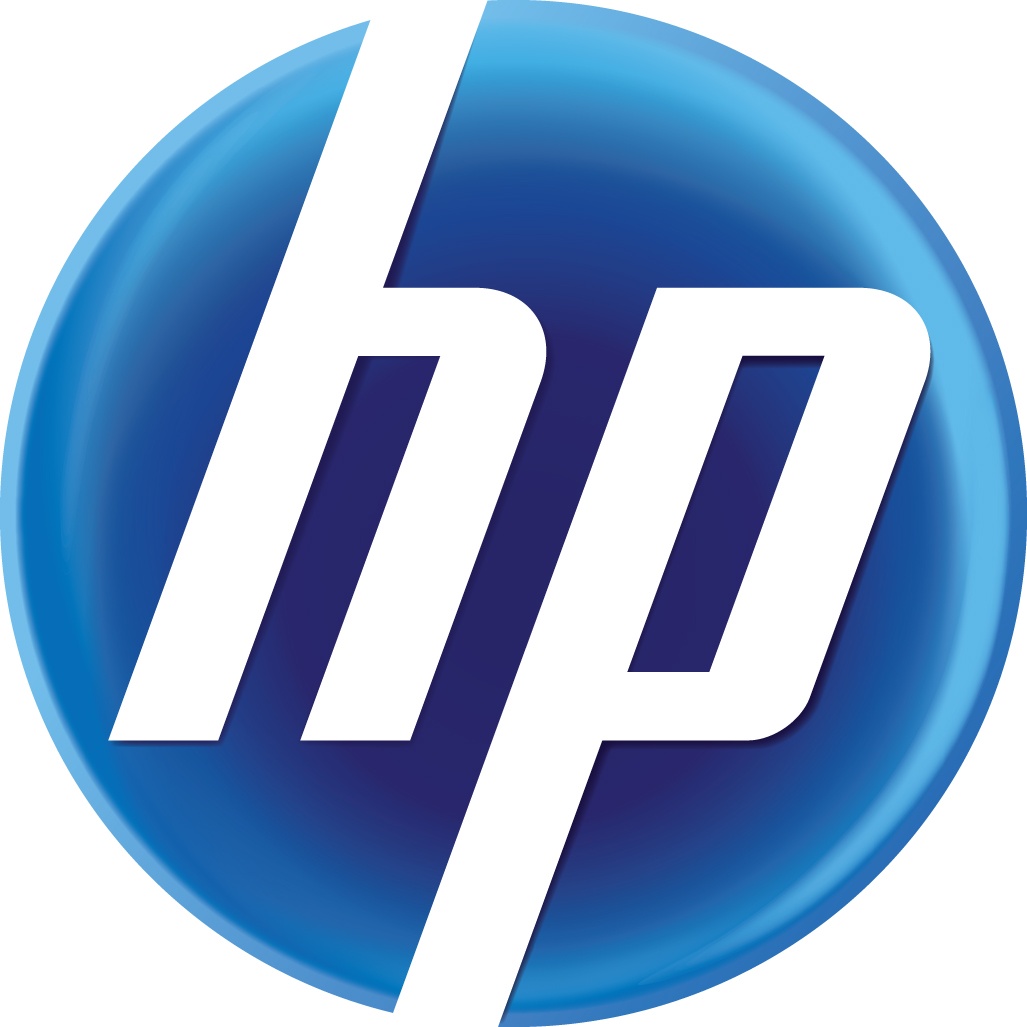 Creation of Hewlett-Packard
The world will get its biggest multinational information technology company in 1939 founded by two young men in a garage of David. Their first successful item was an audio frequency oscillator sold to Walt Disney Studios for use on the soundtrack of Fantasia.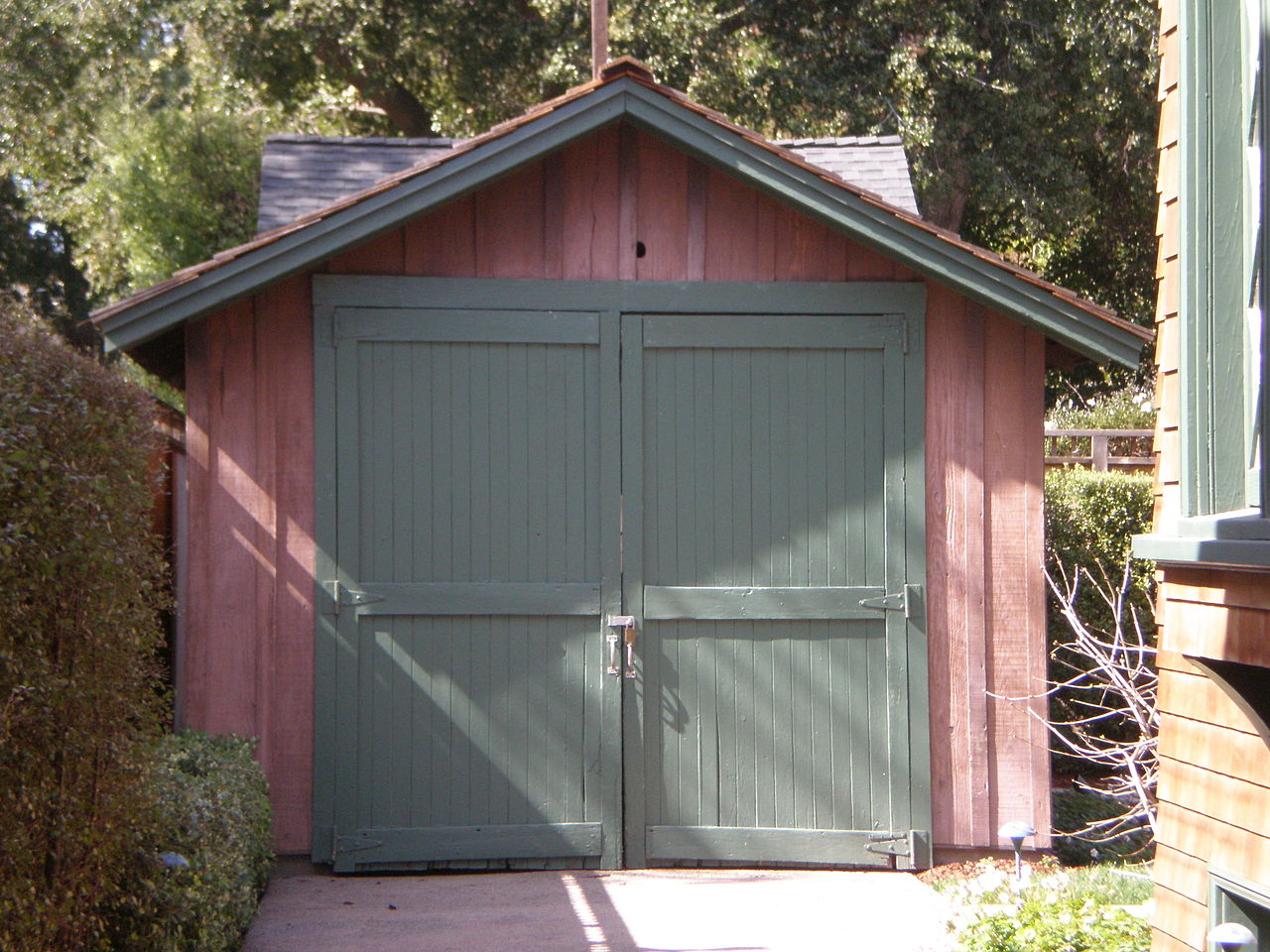 This was just the beginning. Packard handled the management and swift working of the team while Hewlett did wonders with his innovations and ideas. In the World War II, HP developed radio, sonar, and aviation devices.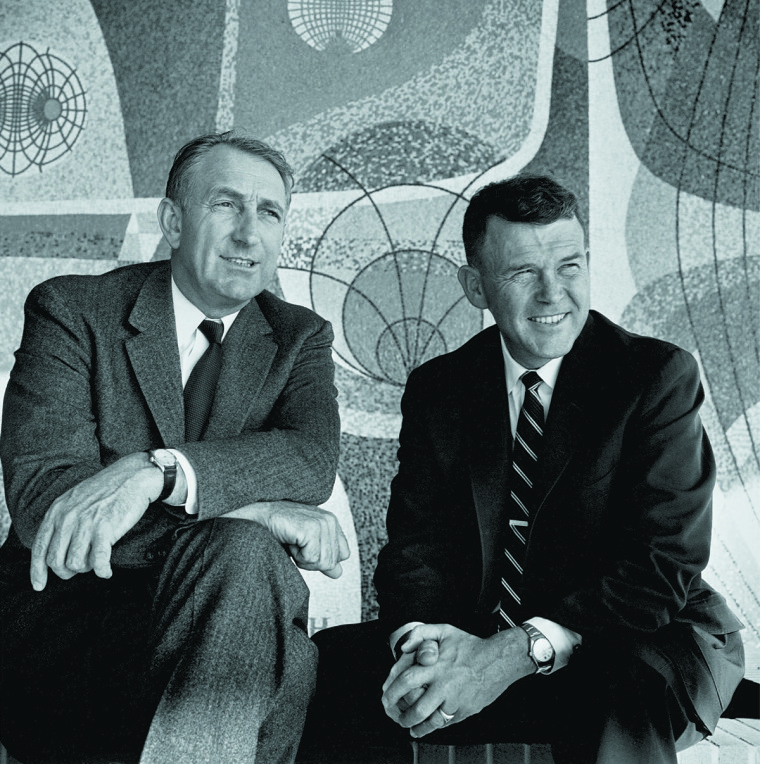 Due to David Packard's leadership qualities, he was appointed President (1947–64) of the company and later the Chief Executive Officer (1964–68).
Things that HP Did Differently
There was a reason why the Hewlett-Packard became not just a good but a great company.

They didn't just flourish in the United States but worldwide. So, what did David Packard and Bill Hewlett do differently that others couldn't?
♦ Packard's Law
"No company can grow revenues consistently faster than its ability to get enough of the right people to implement that growth and still become a great company."

It means, 'If your growth rate in revenues consistently outpaces your growth rate in people, you simply will not – indeed, cannot-build a great company.'

J
♦ Hiring Procedure

The big difference is, they want only the right person for their company. They don't settle for anything less. If they are not finding the right one, they will keep working on something else.
"Bill Hewlett and David Packard's entire founding concept for HP was not what, but who – starting with each other. They'd been best friends in graduate school and simply wanted to build a great company together that would attract other people with similar values and standards."

From the book, 'Good to Great'
– Jim Collins
Other Facts about David Packard
After resigning from the post of CEO of HP, David served as the U.S. Deputy Secretary of Defense from 1969 to 1971 during the period of Nixon's presidency. 
He also contributed through his leadership as the President of the Uniformed Services University of the Health Sciences (USU) from 1976 to 1981. 
Honored with the Presidential Medal of Freedom in 1988 for his offerings to the society through philanthropic work and innovations. 

He breathed his last on March 26, 1996, at the age of 83, marking the end of an era.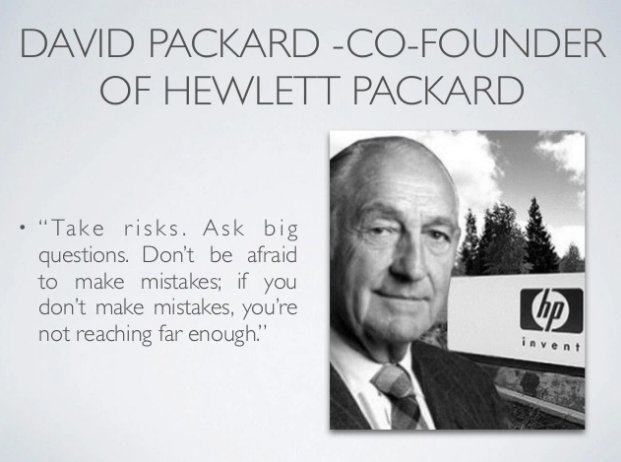 ---
This is the first article of the series called – 'Remarkable CEOs'.
What inspired you the most about David Packard?
---
Reference
'Good To Great' – Jim Collins