It is a bane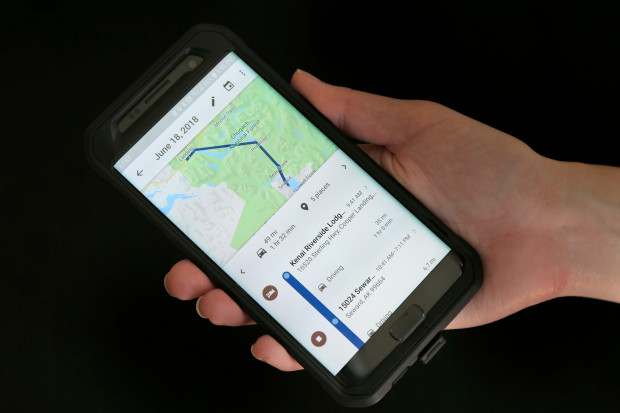 17 August, 2018
Google confessed that even while the user's Location setting is turned off, they collect data without any warning of signs of data retrieval.
In a statement to a news organization, a Google spokesperson said, "We have been updating the explanatory language about Location History to make it more consistent and clear across our platforms and help centers." 
The Google's location page stated "the places you go are no longer stored". 
This practice and change came under consideration when after the Associated press published an investigation which revealed that certain Google apps stored your location history even after switching it off. 
K.Shankari, who is a graduate researcher at UCB California, noticed this abnormal practice when Google Maps asked her to rate her trip to Kohl's. 
"Data collection for web browsing and social media is currently under intense scrutiny, but smartphone sensors can be the source of even more privacy sensitive data, collected completely without human interaction," wrote Shankari in her blog post. "Issues around consent, control and trust are currently fuzzy in this domain due to the blurring of boundaries between the phone operating system and proprietary services. … How can we truly know what closed source software is actually collecting and when it is doing so?"
(Image:-mercurynews.com)
Comments
comments