Google CEO Sundar Pichai has announced that the company's language model, Google Bard, will be transitioning to a more "capable" language model. The announcement was made during the company's annual I/O developer conference.
Google Bard, which was introduced last year, is a text generation AI tool that uses the latest AI technologies to produce coherent and natural-sounding text. The tool is used by writers, journalists, and researchers to generate articles, reports, and even entire books.
Pichai did not provide specifics on what the new language model will be, but he stated that it will be "more capable of handling complex text" and will be able to generate "more natural and engaging" content. The new model will also be able to better understand context and will be more adaptable to different writing styles.
The transition to the new language model is expected to take place over the next few months. During this time, Google Bard will continue to function as usual, but users can expect to see improvements in the quality of the generated content as the new model is gradually implemented.
The move to a more capable language model is part of Google's ongoing efforts to improve its AI technologies and provide users with better tools for generating high-quality content. In recent years, Google has invested heavily in AI research and development, and the company is now considered a leader in the field.
The announcement of the new language model also comes at a time when there is growing concern over the potential misuse of AI-generated content. As AI technologies become more advanced, there is a risk that they could be used to spread misinformation, propaganda, and fake news.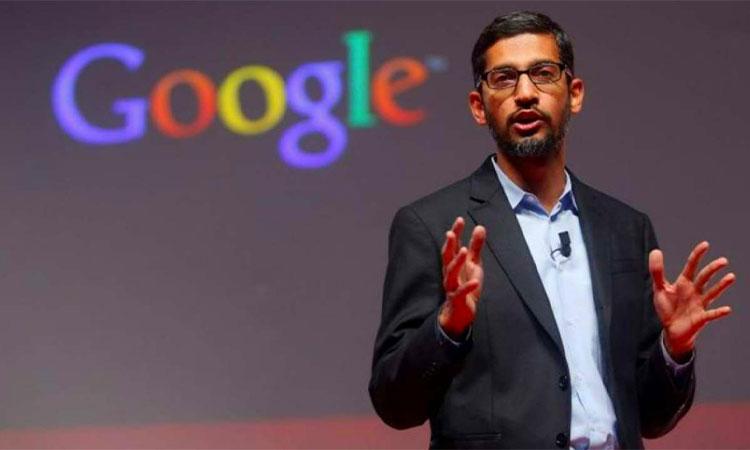 Google has stated that it is committed to ensuring that its AI technologies are used responsibly and that it has measures in place to prevent the misuse of its tools. The company has also been working with government agencies, non-profit organizations, and other tech companies to develop guidelines for the responsible use of AI.
Overall, the transition to a more capable language model is a positive development for Google Bard users and for the field of AI more broadly. The new model will enable users to generate higher-quality content more efficiently, while also helping to ensure that AI technologies are used responsibly and ethically.
It will be interesting to see what specific improvements the new language model will bring to Google Bard and how it will impact the field of text generation more broadly. With the rapid pace of development in AI, it seems likely that we will continue to see major advancements in this area in the years to come.