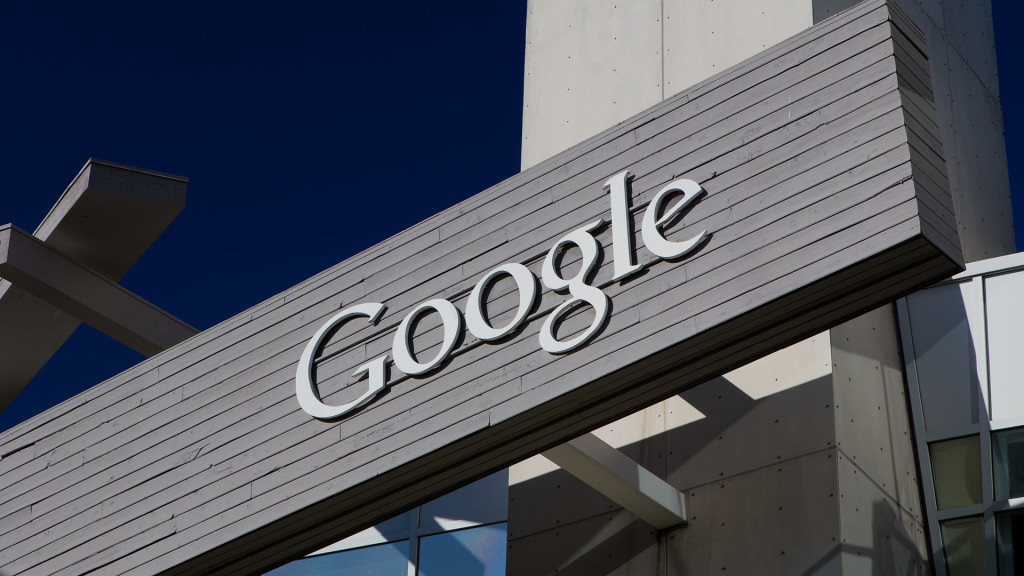 20 May 2016, MOUNTAIN VIEW: Google is planning to set-up "Area 120", an in-house incubator which allows employees to venture new ideas.
According to sources and reports by Forbes, CEO of Google, Sundar Pichai said, "We've always had a strong interest from within Google for people to go work on new things and have developed many of our products internally that way". "At our scale, we want to make sure that there is a thoughtful way by which you give an avenue for those projects to be ambitious", he added.
This "Area 120" incubator is a new initiative on Google's famed '20% time', which permitted employees to spend 20% of their time on projects they are most passionate about.
Few reports earlier had suggested that teams are later allowed to create independent companies and Google may invest in few of those start-ups. The incubator is reportedly headed by Google executives Don Harrison and Bradley Horowitz.